Unknown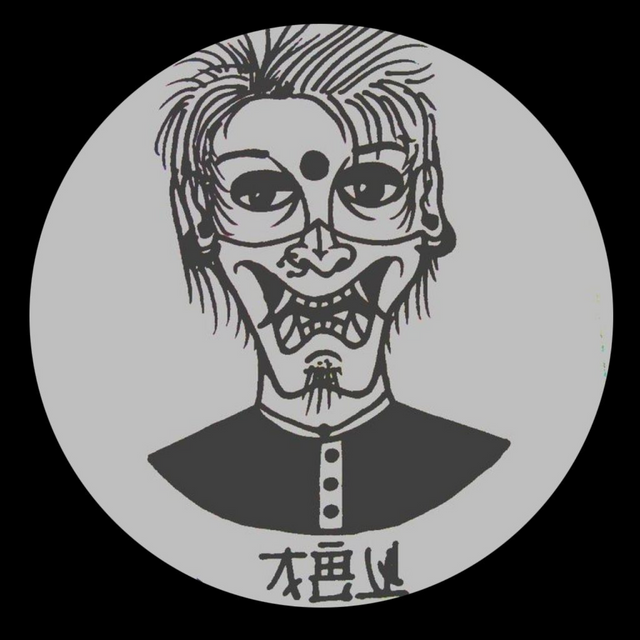 ---
from my third EP UNKNOWN this elemental track of underground and house style combined, enjoy.
More on: https://steemit.com/music/@arezen33/new-ep-unknown-on-choon-enjoy
---
► Listen on DSound
► Listen from source (IPFS)
Authors get paid when people like you upvote their post.
If you enjoyed what you read here, create your account today and start earning FREE STEEM!