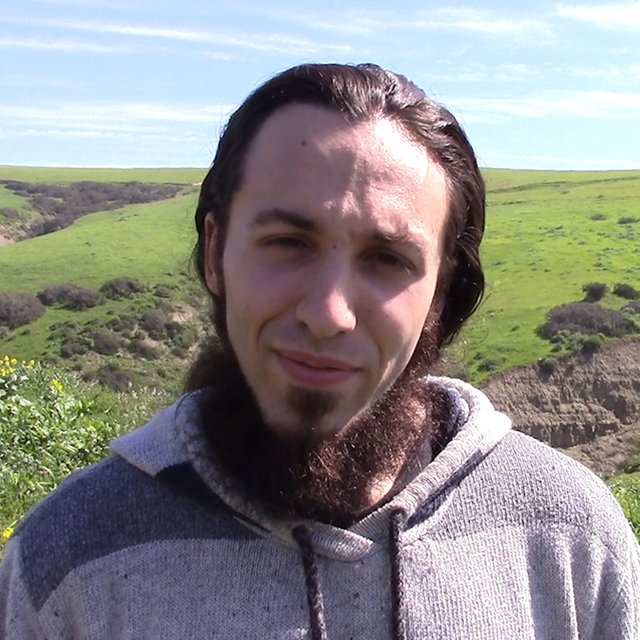 ---
I am Bishop Corey DeFrancesco of The Ecumenical Order of Christ and this is a message of love and thanks to the Clergy of Lord RayEl.
Stay strong, my brethren. Enjoy!
---
Please post your comments in the replies section below.
May the blessings of our Lord shine upon you.
Bishop Corey DeFrancesco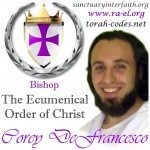 ---
Visit our online Congregations at:
https://www.facebook.com/groups/ICoLR/
https://vk.com/congregation_of_lord_rayel
Also check out:
http://ra-el.org/
https://armageddonbroadcastnetwork.tv/
https://sanctuaryinterfaith.org/
Donate to:
Lord RayEl: Ra-El.org/donations.html
P.C. Richard Ruff via PayPal: RRuff13@gmail.com
Sanctuary Interfaith via PayPal: SanctuaryInterfaithIsrael@gmail.com
---
► Listen on DSound
► Listen from source (IPFS)
► DSound on Discord