announcement: moving to DSound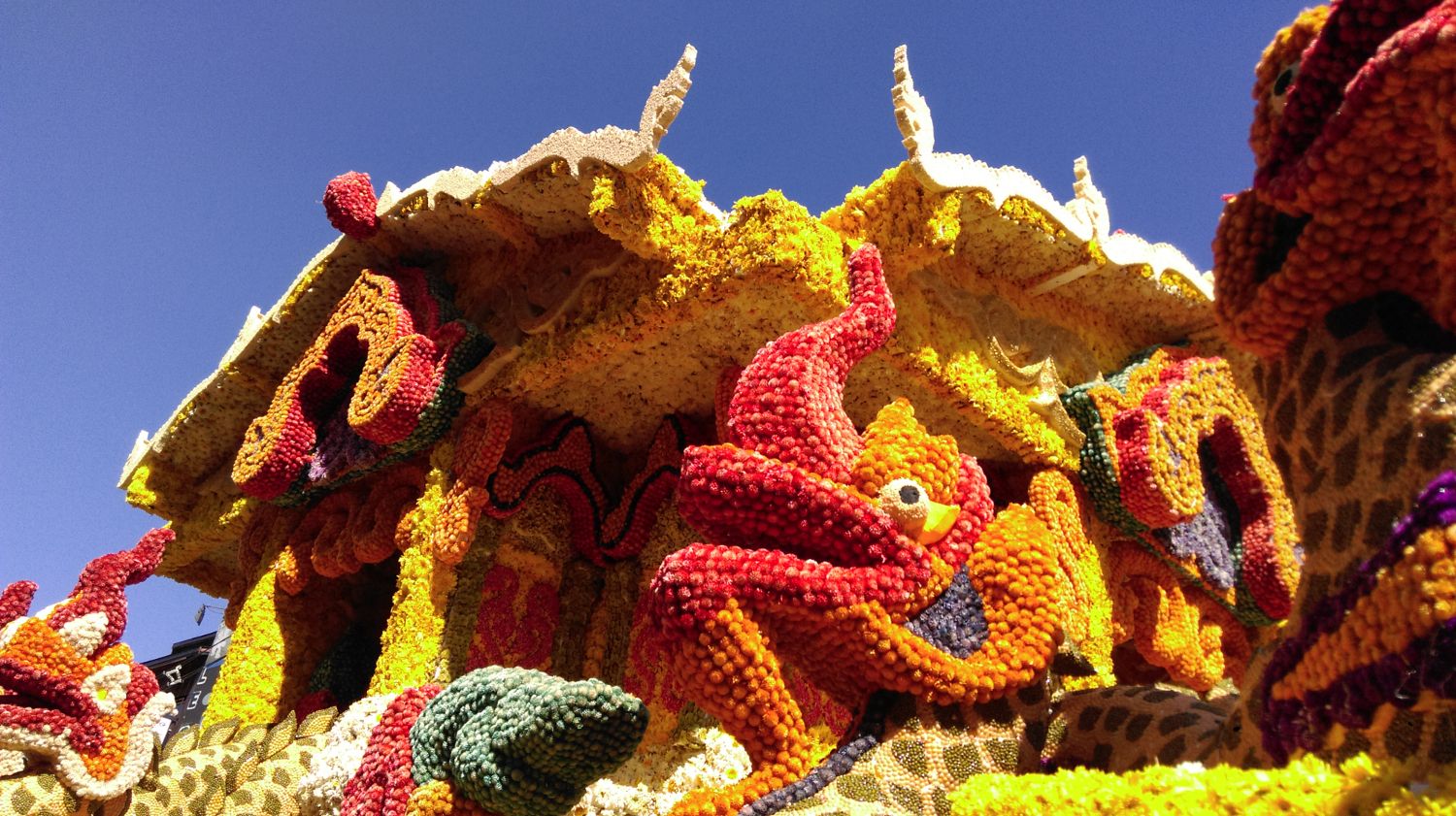 I'm glad that there are now services like DSound and DTube,
something we all wished for just one year ago! After giving it a try for a few weeks now I like it very much. Sure we will probably see improvements in the future but right now moving to Decentralized Sound with my music project in itself is an improvement.
That being said, please take it as invitation to have a look at my spreaker channel and make sure you get all the free downloads as long as you can (until January 10th). In spreaker it is a bit more inconvenient than on DSound, you need to go to the individual track and hit the download button.
I will review the material and make a strict selection what I still consider ok to have online and upload these to DSound, most likely going to make small improvements here and there.
Also, STEEMIMG image hosting did not seem to be operational anymore, and I haven't been able to upload any images for almost a year, so that will probably break all the image links in my earliest posts anyways, so a new post with the new links will be coming soon.
I think I will leave as many uploads on spreaker as I can have with a free plan, which is less than I have now in any case, so some will stay there but still, the new uploads to DSound may be of a better quality.
Thanks for your support, and stay tuned for decentralized noise!
Follow the link and click on episodes. The download links are on every tracks page - for that individual track...