Paula Tiene (Demo)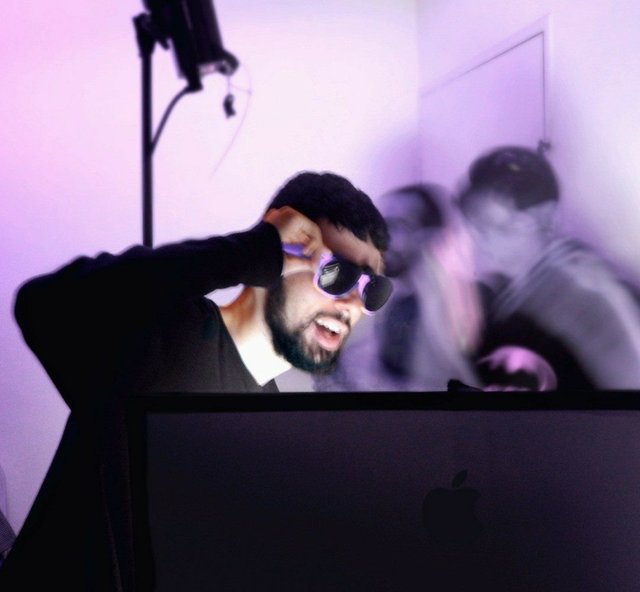 ---
Yo People, this is the first demo i'll share with you of many others i recorded a month ago at the Estado Merida while spending some time at the house of my mother and her boyfriend, his name is Luis Miguel Perez, he is been a musician and voice actor for most of his life, during the 90's he was in a popular rock band named SPIAS, here is a link for SPIAS first album. This song name is Paula Tiene is a rock/reggae/latin fusion that talks about a girl named Paula who has an older soul that is eager to be like stardust.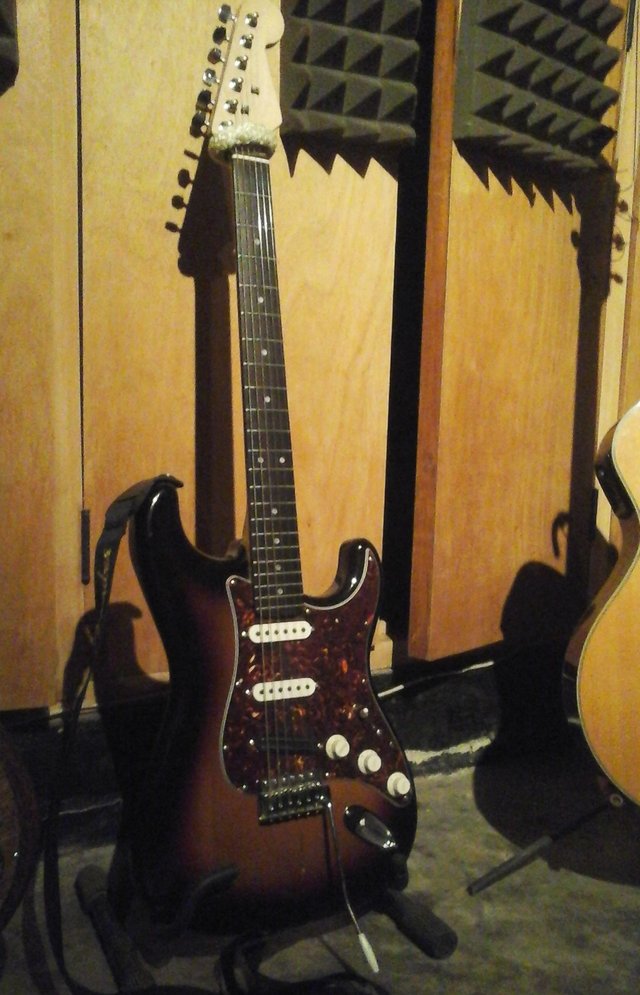 This is a Fender Squire Telecaster model that i used for this recording
To record this song Luis Miguel Perez helped me with the production and audio engineering as well, while i recorded all the instruments except for the drums which were programed also by me using a VTS called Addictive Drums on the Cubase software, also today is my first time experiencing with Dsound, which i found very interesting and will continue using to share my music.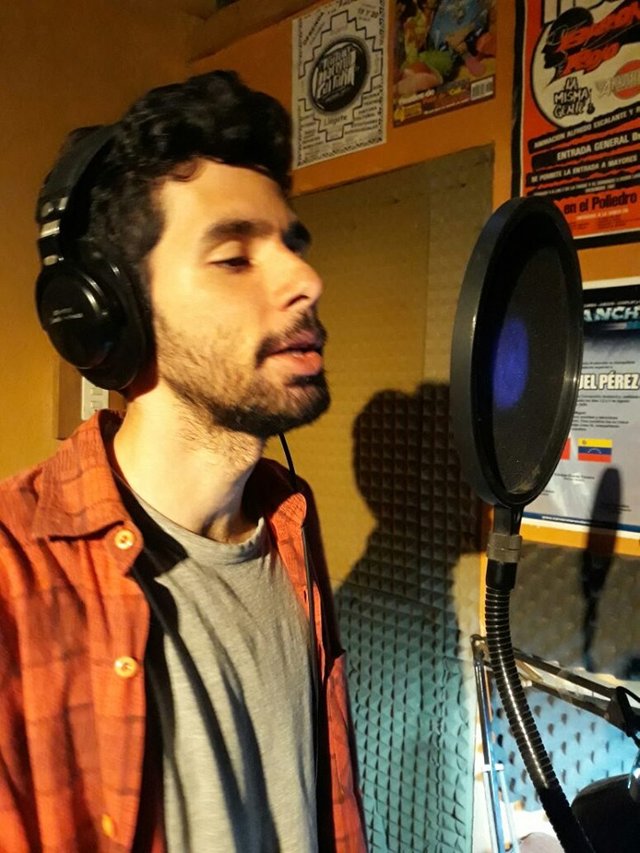 recording the vocals for this track
The sound is reggae/rock fusion with some latin vibes hope you all enjoy it and share it
---
► Listen on DSound
► Listen from source (IPFS)