Daily Quote Challenge - @Steemitcentral - Day #1/60
"The sacred drum places you in the present moment." by weaver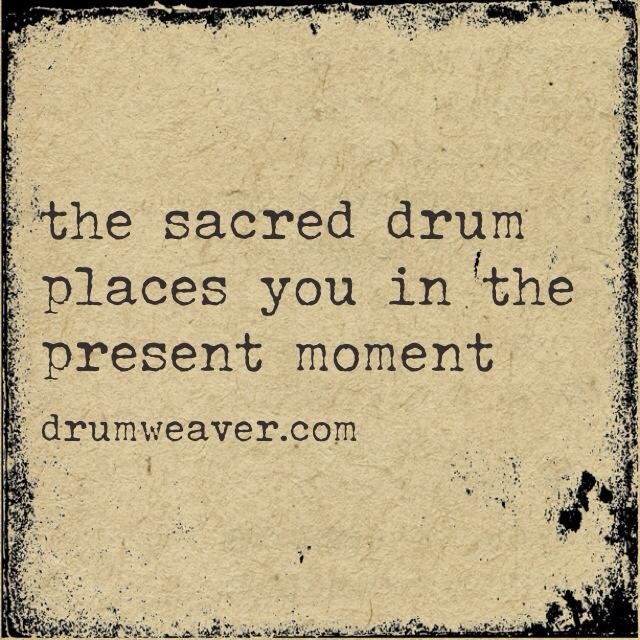 Just stumbled on this quote challenge through @tryskele this morning - so, thought i'd participate... if you'd like to be a part, check it out here >>
I'm a drummer and have been all my life... and i also make + birth sacred 'shamanic' frame drums... 'healing' drums are a big part of my life and continue to be...
And, think about it... when i drum... or when i play my drum, i can't be anywhere else but within the present moment... i can't think of anything else or be anything else but here now...
So, if you wish to #beherenow or be within the present moment, just pick up your beautiful drum and simply play and she'll helpp you get out of your head and into your heart and into the #presentmoment ...
Keep on drumming!...
with brightest blessings,
weaver x (((o)))
---
• Some of my own drum creation art if you wish to have a boo >>...