Crazy Drugwars Giveaway #18 - SHOW OFF YOUR BATTLE
Welcome to the Crazy Drugwars Giveaway brought to you by @zaku
100 FUTURE TOKEN GIVEAWAY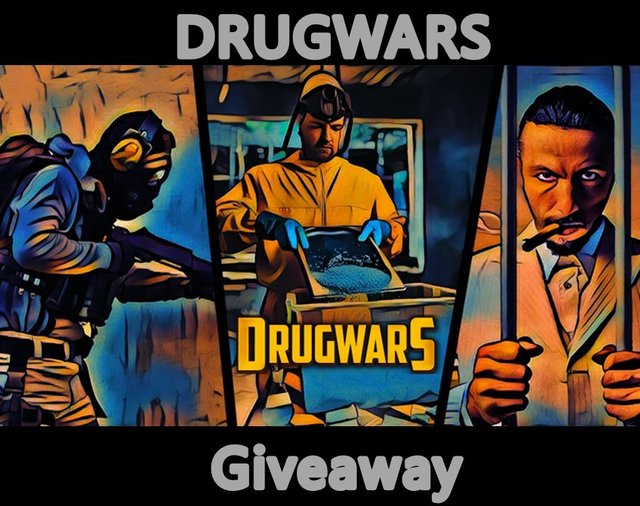 DrugsWars is currently trending on dapp listing sites. A game based on the Steem Blockchain. You can play for free or pay to upgrade. Another way you can earn some steem free, just by creating a Drug Wars profile.
If you don't know what is Drugwars you can discover it. Here is my referral link if you decide to play:
https://drugwars.io/i/zaku
This game is increasing popularity very quickly. So I was thinking about a Giveaway to inspire enemies more to attack. This giveaway is for 100 FUTURE TOKEN.
To know more about FUTURE TOKEN check out : Future here, Future there, Future everywhere by @drugwars
---

✑ Leave a screenshot of your battle on the comment section along with your byteball address.
✑ Tag someone who might be interested in this giveaway.
✑ I will randomly pick a username and select winner.
✑ Upvotes and Resteems are NOT required for participation but of course, appreciated.
---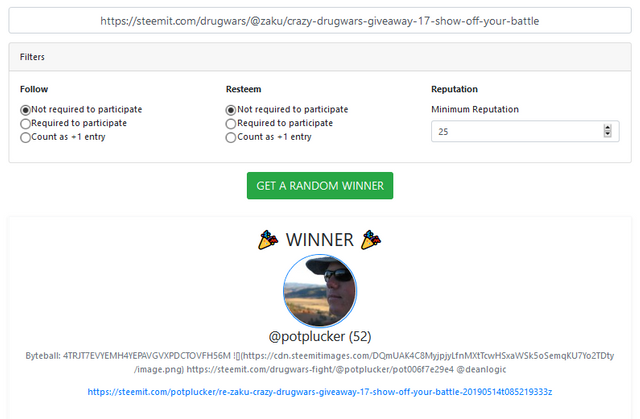 Congratulation @potplucker , You got 100 FUTURE TOKEN.

See you on Drugwars as a friend or an enemy!

@bdcommunity is an initiative on the steem blockchain trying to help all Bangladeshi standard authors and share their work and knowledge, to improve their skills. We curate grade contents to encourage hard-work and support originality. We are also arranging contest among Bangladeshi steemians and rewarding selected quality work. We also feature important updates from Steem Inc. and witnesses.
We believe an organized and effective communication within the community can determine the success. So we build up the communication on our Discord server and happy to show off our various features of the bot. On there you just need to pass command for check out your account information, balance, market rate and also you can exchange coin, buy upvote, transfer balance through the registration of bdexchange.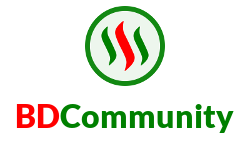 JOIN US ON
Hopefully, our community program will make a significant contribution!
Love from Bangladesh!!