I have to collect units again.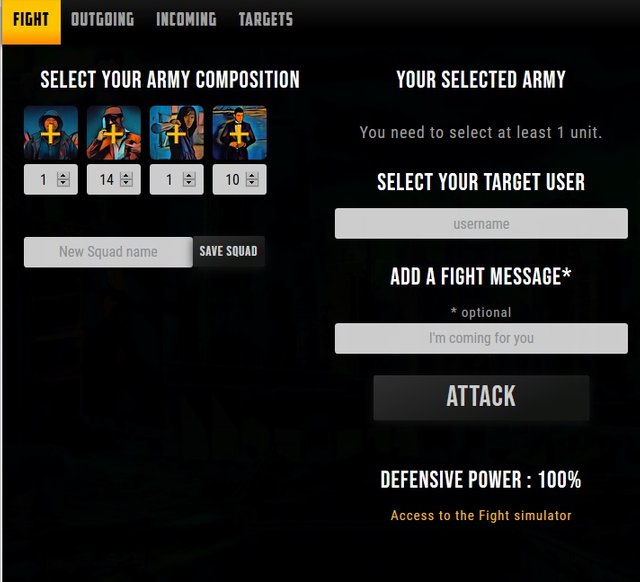 I had a successful revenge yesterday.
Drugwars seems to be handy because it has a nickname change system.
In the past, attacking gangs did not attack because they could be retaliated, but now they have the advantage of being able to attack at any time.
Unable to collect units because they have been attacked for so long.
But now that I am not attacked, I have time to collect units and I will continue to collect units for several days.
If the unit is enough, I will attack again for revenge.
First, I will gather more than 100 people.