Is time for another climb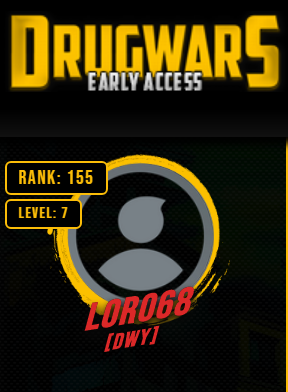 Dear friends
it took me almost 2 weeks to complete the storages improvement in order to be able to increase my drug production, but as you can see, in 2 week I lost more than 50 positions.
Many people write that @drugwars is death game, but to me it no seems so...
I heard about the coming back of them in the Steem-engine, so I join it but to move my futures back from obyte wallet I need some bytes, in discord none i answering me, so if someone an send me 50000 bytes, I will reward with the bounty I set.