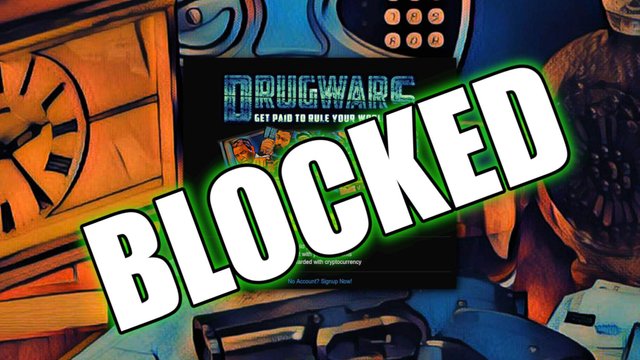 The game itself is not blocked per se, but when I click the Start To Play button, it redirects me to SteemConnect which is now blocked in China. I am unable to log in because I just get this: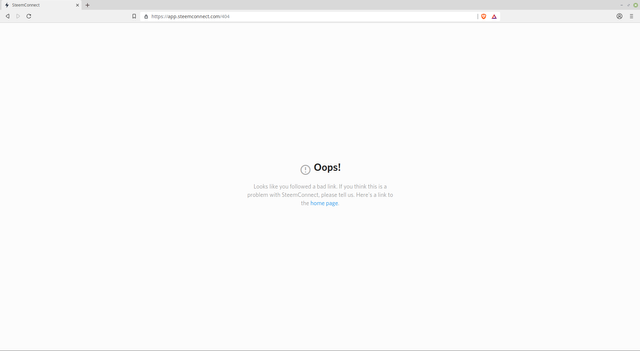 Steem dapps have been really difficult to access these days for me because my VPN has been down for awhile as well. I think my last video had something to do with it because all this nonsense only started happening about 24 hours after I posted that video.
@drugwars, any suggestions (besides me moving out of this country)? Will you guys be moving away from SteemConnect anytime soon? Perhaps you could utilize the Steem Keychain instead?
Im missing out on so much action. I cant twitter hustle, cant upload to DTube and now I cant play DrugWars or access anything that uses SteemConnect (unless I am already logged in). I guess this is one way to end a social media/internet addiction.
Btw, wtf happened to @steepshot? They had something going and now their app is all fucked up and they are nowhere to be seen. I cant check Discord because thats blocked to. Anybody know what's up with them?
Posted using Partiko Android