🤡 Reminder To Join Down With Clowns [DWC]! 🤡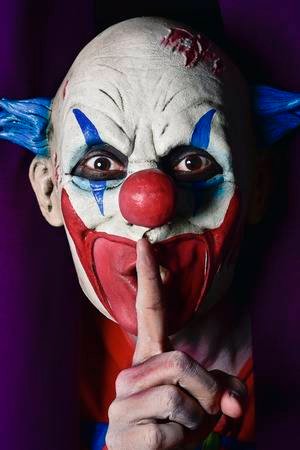 We are the largest gang on Drugwars! come join us on our discord as we'll be opening up a 2nd general group soon. We currently have 1 general group and one elite group called Down With Clowns DWC Dons [DWCDON]. DWCDon's have larger production and bigger armies here is the description:
The DWC Posse Is Expanding and to make room for more Clowns we created the Down With Clowns Dons the 2nd clique of DWC. Everyone is welcome to join the original Down With Clowns but only the strong will make it to the Dons clique. Stay Clown'N DWC 4 Life.
We realize things have gotten fairly quiet and other gangs are falling apart, but we have no plans on going anywhere. We currently are battling the regulators ( seems everyone is! ) and still living to tell about it. The clowns will mount an attack on the Reg's and we will win by the time it's all said and done. The Cartel has been eliminated by them essentially and has abandoned their gang. 🤡
---
Future Plans:
We are going to coordinate a few day of rage episodes where we all together go out and clown and & pound a bunch of people . Also, with Missions coming soon, we think we'll be able to rule this area. So what are you waiting for? Join the CLOWNS!
---
Come Clown and Pound!
🤡🤡🤡🤡🤡