The loss was much less this time. I'm building up my "Safe" storage and hoping to have that match daily production.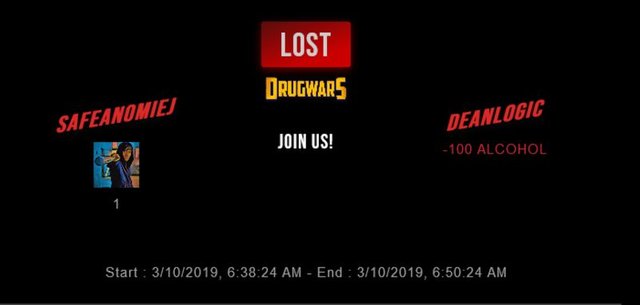 ---
Let the positive energy sing!

More Power to the Minnows!!


Trading on Bittrex and Binance
Claim Your Stake with a Stake Box
HODLin'
Stellar Lumen(XLM) -- Cardano (ADA) -- Digibyte(DGB)
Get your old school text-based gaming on.


Play Your Cards and Battle