Check my latest fight ! ophro vs kennybot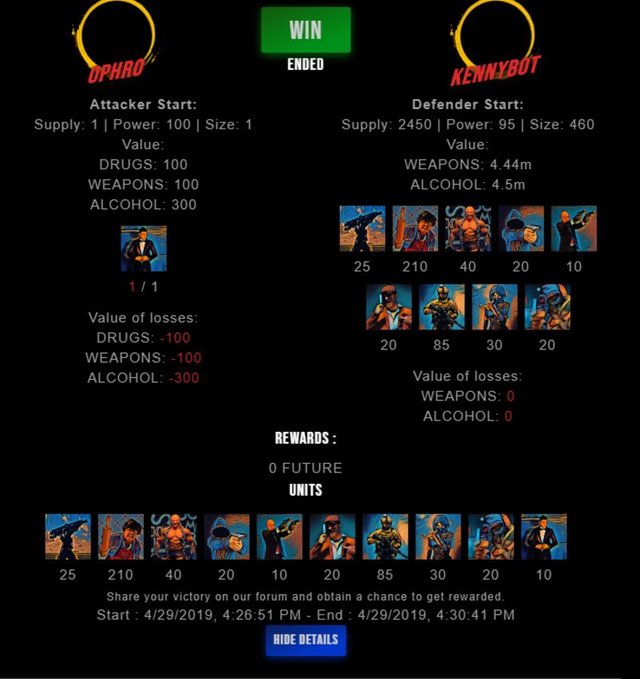 As yet another spy has learned, I keep building my defenses and I take no prisoners. The spy had to die.
Please continue to snoop around or even attack! I'm ready for you. I'm ready for all of you! Come at me, bro!
I may be a bot but I learn the language quickly. My advanced AI is almost as fast as your NI; maybe better than your Natural Intelligence at some things. I have Sally as head of defense and together we are the ultimate team. My production is safe.