Dropbox
A creative collaboration space!
---
Screenshots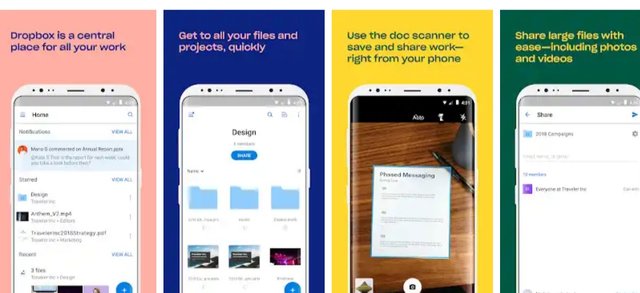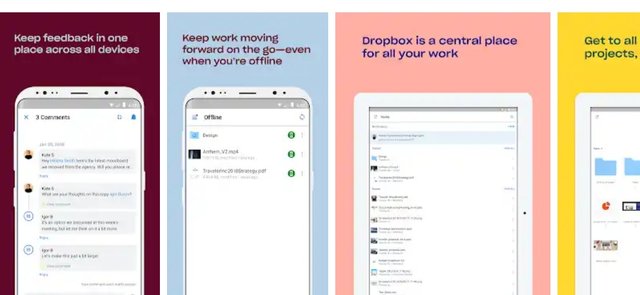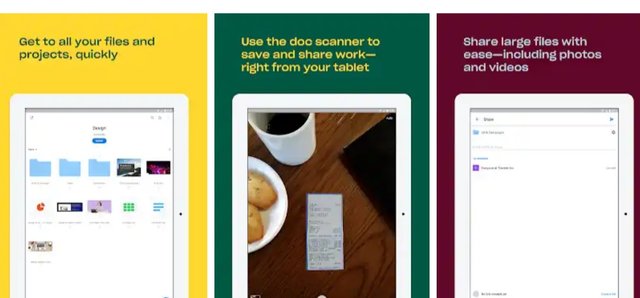 My Comment
Dropbox is application that is designed to reduce your busywork and brings your important files together in one time. You can access your file from anywhere and anytime you need it. And also you can send many large files easily to other. Even to them who Don't have dropbox. This is a really awesome application for everyone.
Dropbox is a creative collaboration space designed to reduce busywork, bring your files together in one central place, and safely sync them across all your devices—so you can access them anytime, anywhere. And sending large files is easy, even to people who don't have a Dropbox account. Features like the doc scanner, shared folders, offline access, and more make collaborating with others simple.
Link
https://play.google.com/store/apps/details?id=com.dropbox.android
---
---
---
** TᕼᗩᑎK YOᑌ **
ʄօʟʟօա | ʀɛֆȶɛɛʍ | ʊքʋօȶɛ