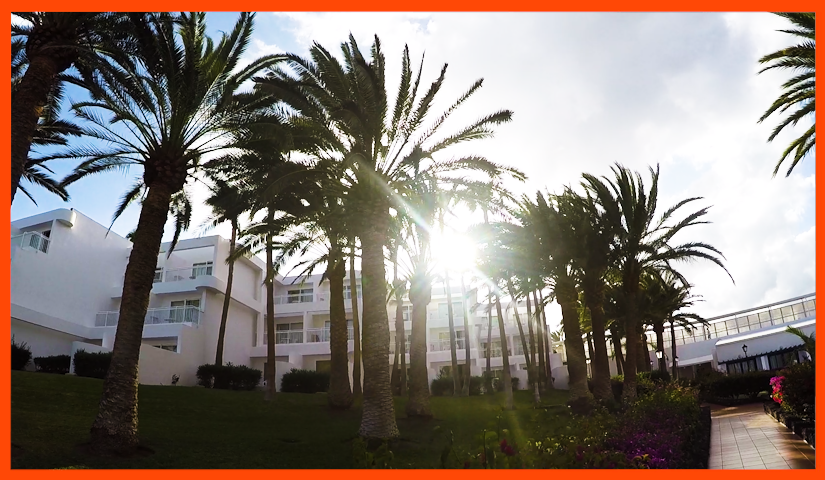 These are the last drone scenes of my drone footage on Lanzarote.
Using my photography knowledge, I always try to catch the golden hour in my drones shots. In this case, it means to get up extremely early, even if I am on vacation and my wife is still sleeping.
Furthermore, I agreed with the manager of the hotel that I would only be allowed to fly my drone at times when there are no other tourists on the way.
So it used to fit perfectly and I hope that you have as much fun with this video as I did while flying.
Hier siehst du das letzte Drohnen Urlaubsvideo von mir, das ich auf Lanzarote gedreht habe.
Wie bei der Fotografie versuche ich auch bei meinen Drohnenaufnahmen immer die goldene Stunde zu erwischen. Dh in dem Fall extrem früh aufstehen, auch wenn ich gerade im Urlaub bin und meine Frau noch am Schlafen ist.
Außerdem habe ich mit dem Manager von dem Hotel ausgemacht, dass ich nur zu Zeiten meine Drohne fliegen darf, wenn noch keine andere Touristen unterwegs sind.
Somit passt das immer gut und ich hoffe, dass du genauso viel Spaß an dem Video hast, wie ich beim Fliegen.
---
Video: 3:38min
---

Follow us:
Instagram: https://www.instagram.com/drohnengeek
Website: http://www.drohnengeek.de
Facebook: https://www.facebook.com/drohnengeek

---

Thank you and don't forget to upvote 😘
Danke und upvoten nicht vergessen 😊
@quocvietle