Hello Friend
good afternoon how are you all so good you guys and your days are always fun.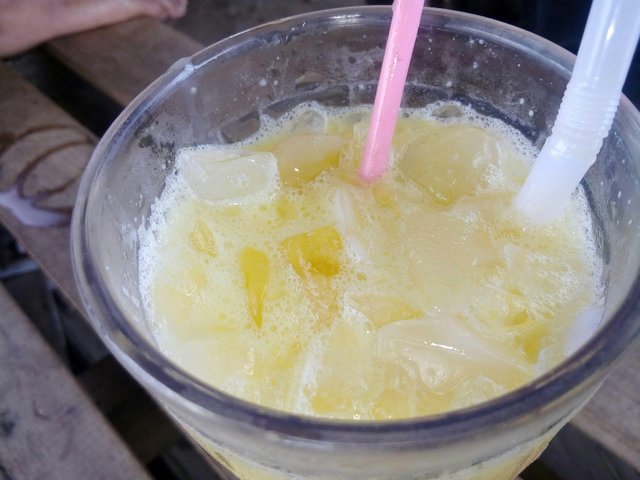 on my occasion this time I want to share with you all about the drinks that can make us refresh the nutri sari.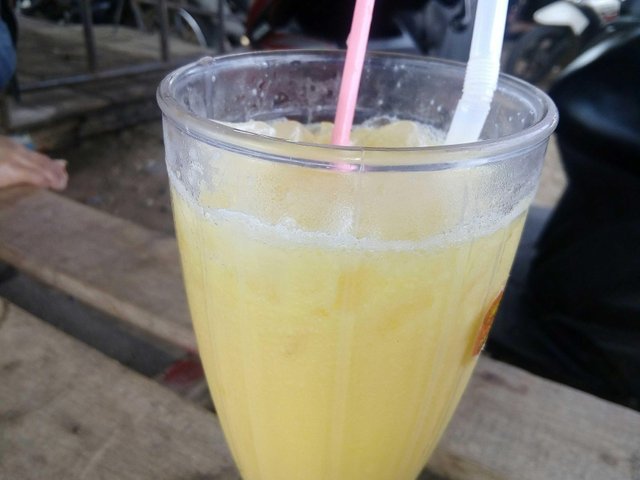 only this can I share with you all hopefully useful thanks.