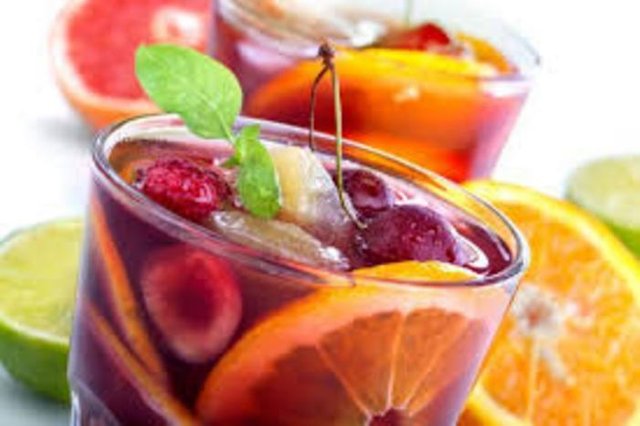 Source
Venezuelan Cold Drinks

Hello, readers of @adsactly
As everyone knows, Venezuela is a country that is located in the north of South America and belongs to the intertropical zone. Most cities have a warm or very hot climate, so heat is normal, even in the rainy season. For this reason I wanted to bring you today, the different drinks that are used in my country to quench thirst and relieve the heat that is in most of the year.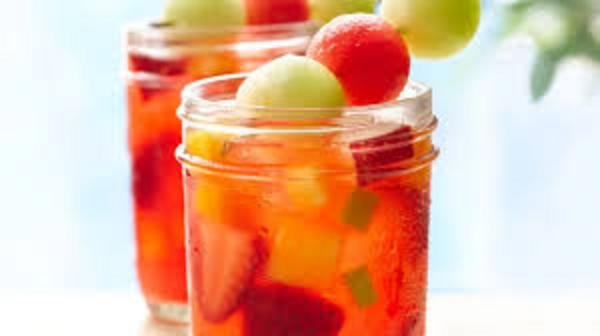 Source
When it is hot, a lot of coconut water is consumed, but this practice is normal in the marine areas of the country where coconut trees occur, but not in other cities with other types of land and climate. Also popular is an ice cream called "teta", which comes in a plastic bag and can be made of fruits, but also of chocolate, biscuit and even cassava. The idea is to quench the heat and thirst that can be unbearable at any time.
Obviously we drink water, but there are other drinks that are popular and delicious and maybe the heat is an excuse to drink and taste them. Let's not waste more time and talk about them:
---
Papelon with lemon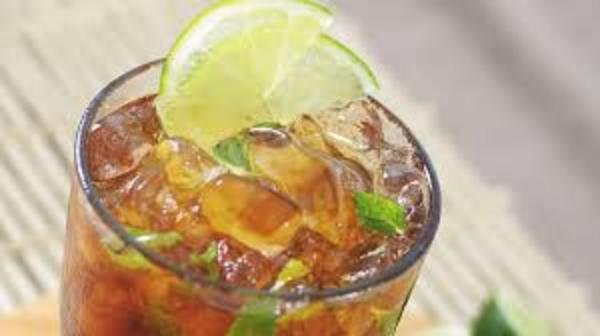 Source
Those who have continued reading these posts about desserts and Venezuelan foods should already know that papelon is a fundamental ingredient to sweeten the palate of Venezuelan diners. With the diluted papelon, a cold and economical drink is also made that is found in any corner of the country. This drink only carries papelon, lemon and lots of ice. It is so easy to do that even a child does it. It's like the Creole version of the lemonade, only in this case sugar is not added, but papelon.
---
Sugar Cane Juice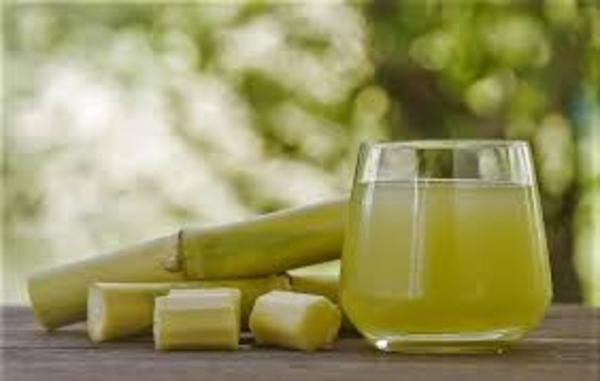 Source
Although sugar cane originates in Papua New Guinea, it is cultivated in much of the world, especially Asia and America. In Venezuela there are large sugar cane plantations and many people use them to get the juice. The juice of the cane is extracted with a machine that presses the cane and squeezes it, taking all the nectar out of the cane. This concentrate is rich in calcium, chromium, iron, cobalt, copper, phosphorus, magnesium, manganese, potassium and zinc. It also contains vitamins A, C, B1, B2, B3, B5, B6. This drink is delicious, nutritious and economical.
---
Slush or scraped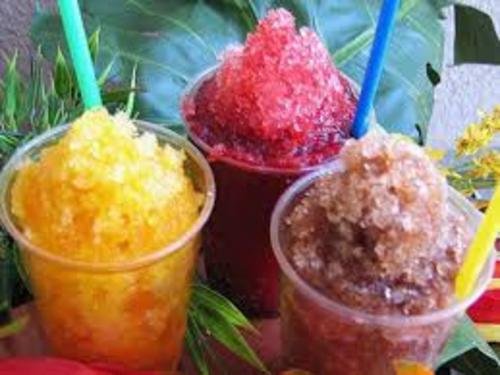 Source
The slush reminds me of my childhood, the recess at school, the physical education classes, the afternoons in the main square, the games on the sidewalks. Every child in the world should try the slush, known in Venezuela as "raspados". I remember that we always waited for the salesman who passed by with a trolley that dragged slowly hoping that the children would see it and run out to get money. In it he carried the ice picker, bottles with multicolored and large liquids and many other things. The idea was to crush the ice, pour it into a glass and then pour the juices into it. Some people add condensed milk and even chocolate sprinkles.
---
Beers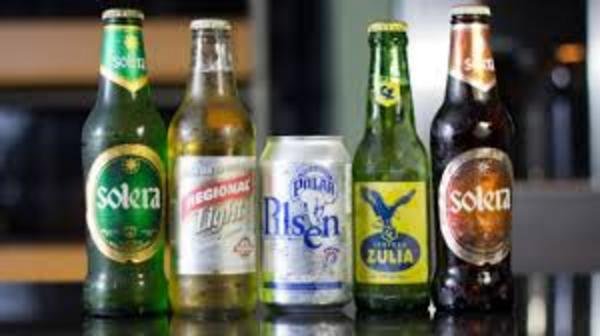 Source
Venezuelans are in third place among the world's largest beer consumers, although today, as the economic situation is, I think we are no longer on that list. In Venezuela, Polar is recognized for the beer it brews, beyond food products, as it is one of the best in the region. At one time, Polar made beers of various types and models; currently, they only have two types in the market, which are the most requested by customers. Beer not only serves to accompany a meal, a conversation, but you can also drink a beer alone hoping to refresh you and encourage you to follow the daily routine. Any occasion is ideal for Venezuelans to have a cold beer.
---
If you ever have the opportunity to walk through these streets of God; if you are lucky enough to have the blue sea of this country wet your feet and the sea breeze mess up your hair and hit you in the face; if you are lucky enough to have the sun tan your skin, stop for a moment and look at your surroundings: in Venezuela people are laughing in spite of the heat, they advance in spite of the weather. They stop to drink something icy and continue, as if a drop of dew could wet an entire desert.
---
I hope you enjoyed reading. I remind you that you can vote for @adsactly as a witness and join our server in discord. See you next time with a smile. ;)

Written by: @nancybriti
---
---
Click the coin below to join our Discord Server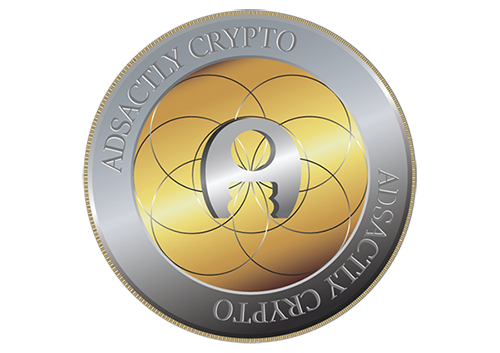 ---
We would greatly appreciate your witness vote
To vote for @adsactly-witness please click the link above, then find "adsactly-witness" and click the upvote arrow or scroll to the bottom and type "adsactly-witness" in the box
Thank You
---