My Dream Vacation Destination is MALDIVES
I am Jonnah and I love to travel to all the places that are included in the Nature Wonders of the World. Why Nature? To those who does not know me yet, I am a mountaineers and I love reconnecting nature. As other said, when you are close to nature, you are closer to God.
So with this contest by @nuoctuong, it is my honor to participate the contest with the title of My Dream Vacation Destination.Everyone of us has its own favorite and with different reasons of choosing it. For me, this year my dream vacation destination is "Maldives". Here are some of the reasons you need to condsider.
Maldives is the definition of Paradise
Who would not seduce of the very stunning white sand and clear blue seas with beautiful coral reefs. Maldives view is one of the jaw dropping sceneries that you should not miss. If you love living oceans Maldives is the best option.
Maldives is great for relaxation
With the great views it goes along with a great for mind relaxing and body conditioning. Walking in the bay, chasing sunset and sunrise and everything in Maldives is great for the body and mind to let you forget the heavy baggage in the world. As what I told you ago that reconnecting nature is other way of connecting to God, so when you are connected to God your mind and soul will be then fine.
Maldives is expensive but worth it
Yes, as my research it is expensive but every centavos is worth it. The hotel or accomodation of your choice is very comfy offers a great services with a five star hotel experience. You can buy happiness when you here in Maldives.
These are the some of the pictures Why I really love to be herer and consider it as My Dream Vacation Destination. The pictures tells it all.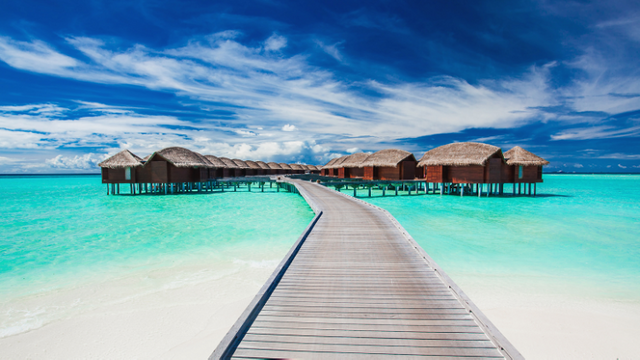 Source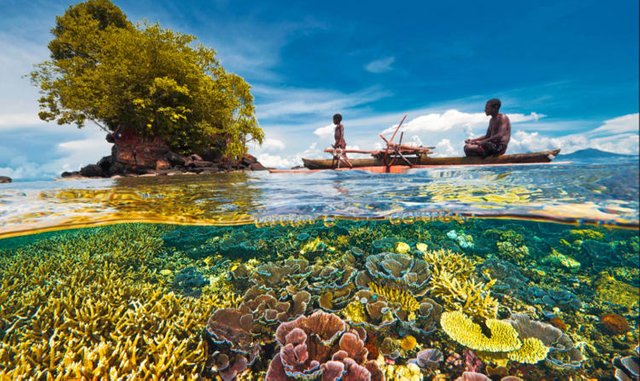 Source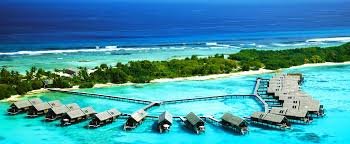 Image
Thank you @nuoctuong for this wonderful contest, hope I can win and to save for this Dream Travel with Love and Passion.
Thank you Steemit Friends.
LIVE. LOVE. FUN
Love lots,
@jonnahmatias1016