"March, be good to me", this is what I saw in social media on this day because today's date is March 01. Others started this day with positive vibes hoping their entire month will be good to them as well.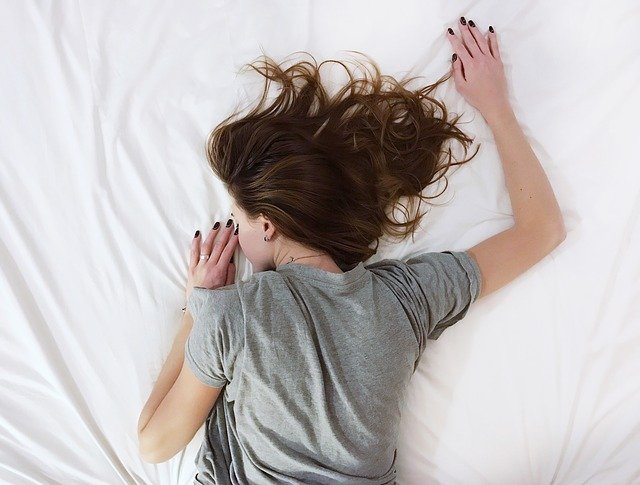 Source
But my 1st day of this month was not so good because I had a bad dream about my husband! In my dream, He married another woman and what funnier was that I am one of their audience!
You couldn't imagine what I felt after I woke up this morning, it was like my heart broken into pieces.!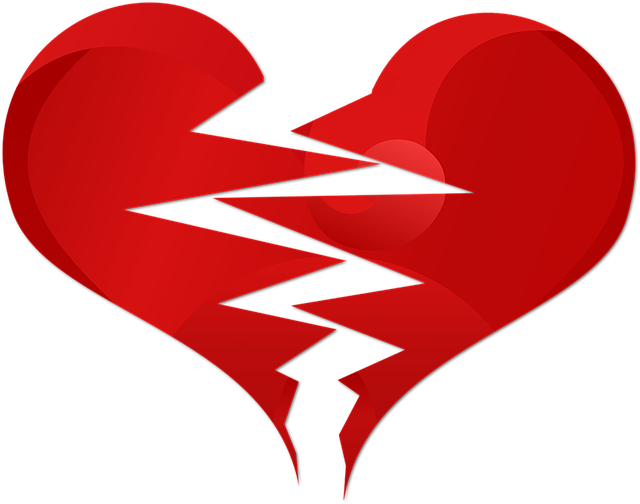 Source
But after a while, I realized it was just a dream but my heart still hurts. Then I texted him and informed him about my dream. (He was at work that time)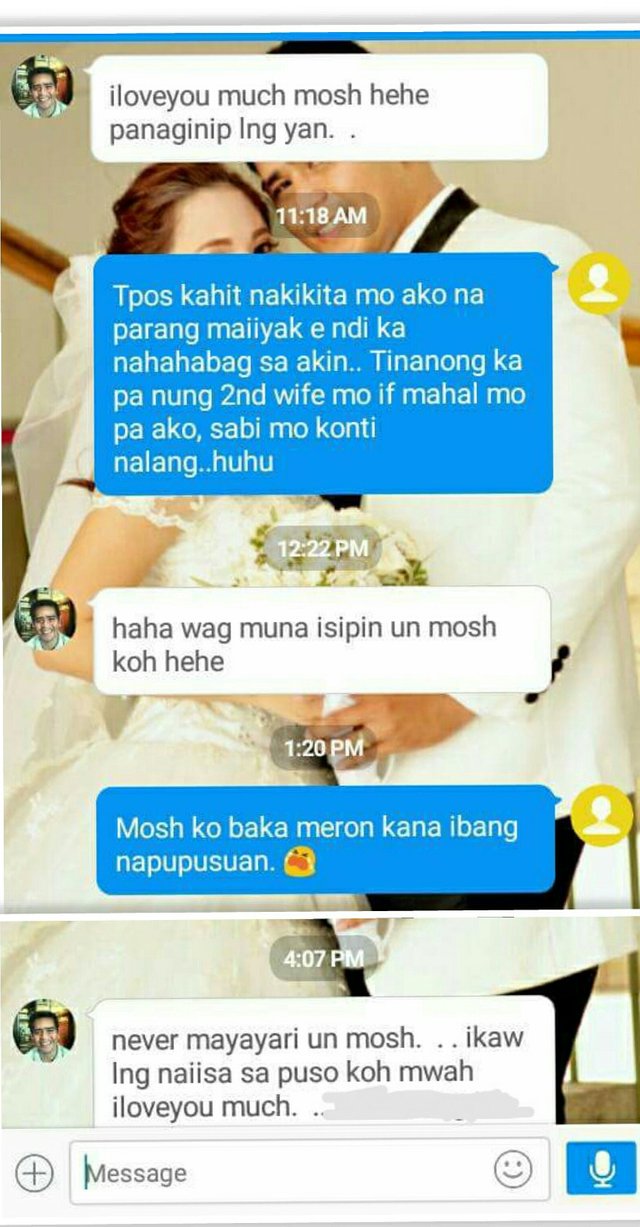 [Photo is mine]
He replied and told me that it was just a dream and forget about it and also he will never do that because he loves me so much. See our conversation.
Even in the afternoon, I am not yet over with my feelings, as you can see the time in our text message.
He made sure that I am the only woman in his life so I feel better now and thinking my dream will never happen in real life because he is a God-fearing man and I trust him. He always shows how much he loves me and I am blessed for having him in my life.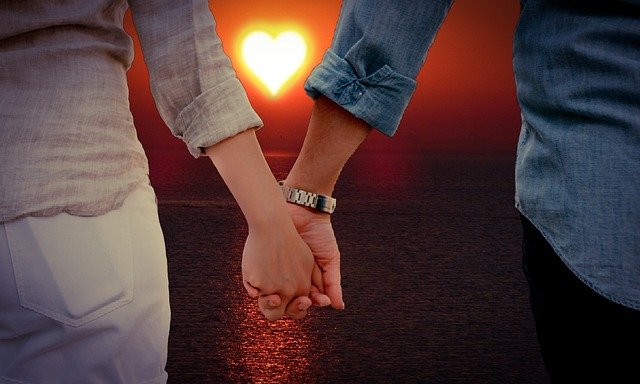 Source
When he arrived at our house, he asked me why my dream was like that. Then he remembered we had watched one of the tv series last night where the lead actress was flirting with another guy and the lead actor saw the scene and he was so heartbroken. He thought that I am really affected by that scene that was why it remained in my mind and influenced my dream.
I made some research about how watching tv affects our dream. I found out that sometimes it can really influence our dreams especially when our emotions were affected by the story.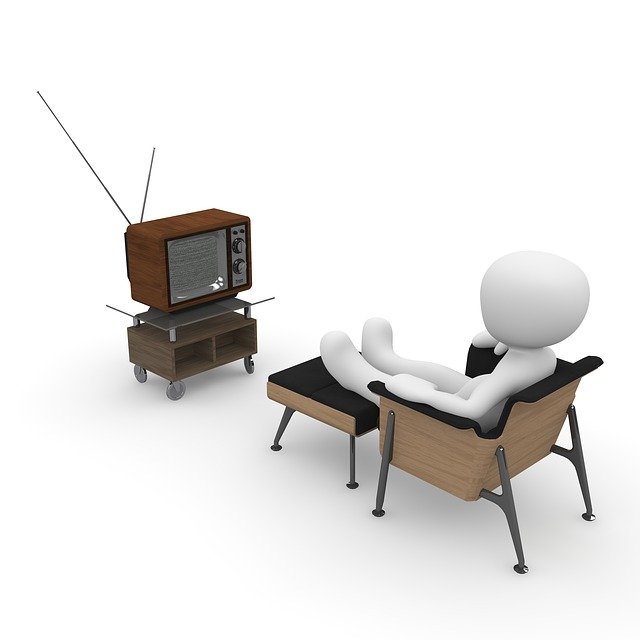 Source
I remembered some of my dreams before were similar to the stories I already watched. Mostly I became the lead actress of that story. So it shows that watching movies/series can really affect our feelings and that influence our dreams.
Lesson learned
I will try my best not to be so affected by the story I will watch or better not to watch it when I am about to sleep so that it will not influence my dreams. Or I have to be more cautious in choosing what I will watch every day. Better to listen to soft music before bedtime so that my mind will be in peace.
Dreams are just a dreams so be happy :)
Here we are, eating Silvanas together and having a quality time with each other. :)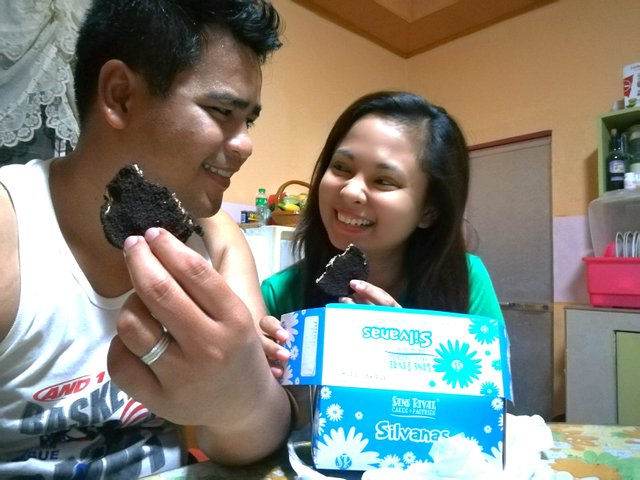 Photo is mine
---
@surpassinggoogle is a kind-hearted person, please VOTE & SUPPORT him by typing @steemgigs as your witness at the first search box. Just click here ->https://steemit.com/~witnesses. Your vote is highly appreciated.
If you want him to be your proxy in voting for a witness, you can visit https://steemit.com/~witnesses and type "surpassinggoogle" in the second box.