NOT ALL NIGHTMARES ARE FROM SATAN
"For God speaks again and again, though people do not recognize it".-Job 33:14
HE SPEAKS TO US DURING THE DAY BUT WE'RE TOO BUSY OR NOISY TO DISCERN HIS VOICE, WORDS OR SIGNS.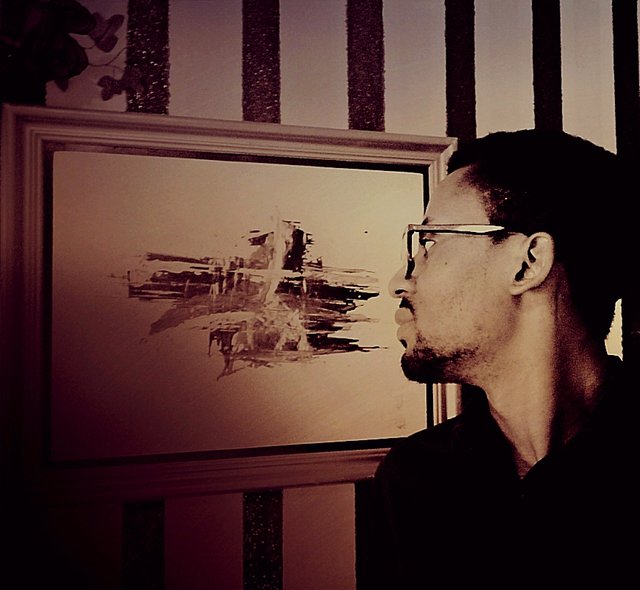 "He speaks in dreams, in visions of the night, when deep sleep falls on people as they lie in their beds".-Job 33:15
SO BECAUSE WE ARE TOO BUSY OR NOISY TO DISCERN HIM, HE THEN COMES TO OUR DREAM.
"He whispers in their ears and TERRIFIES them with WARNINGS".-Job 33:16
HE WARNS US THROUGH DANGEROUS DREAMS ON PURPOSE:
"He makes them turn from doing wrong he keeps them from pride".-Job 33:17
HERE ARE SOME OF THE PURPOSE FOR THE NIGHTMARE.
👉 To stop you from your pride
👉 To stop you from making wrong decision
👉 To warn you of coming attack
👉 To get you to pray at that moment.
FEW INSTANCES:
👉 Sometimes, if your choice of LIFE PARTNER is troublesome, you may see dreams like a female hen biting you.
👉 if you are about to borrow money, you may see an alligator or crocodile biting your legs(debt)
👉 if your new association is immoral, you may see dreams like dogs flirting around you... and so on.
GOD STILL SPEAKS THROUGH DREAMS.
© Oyinloye B. David