Hello Steemians! Here's my entry for @sirsensei's drawing contest for this week's theme- Wolf.
Wolves are cute right? I enjoyed making this one because I love how they got their thick fur ang angelic faces. Nyahahaha! Ohw that's in my own perception guys, hehe.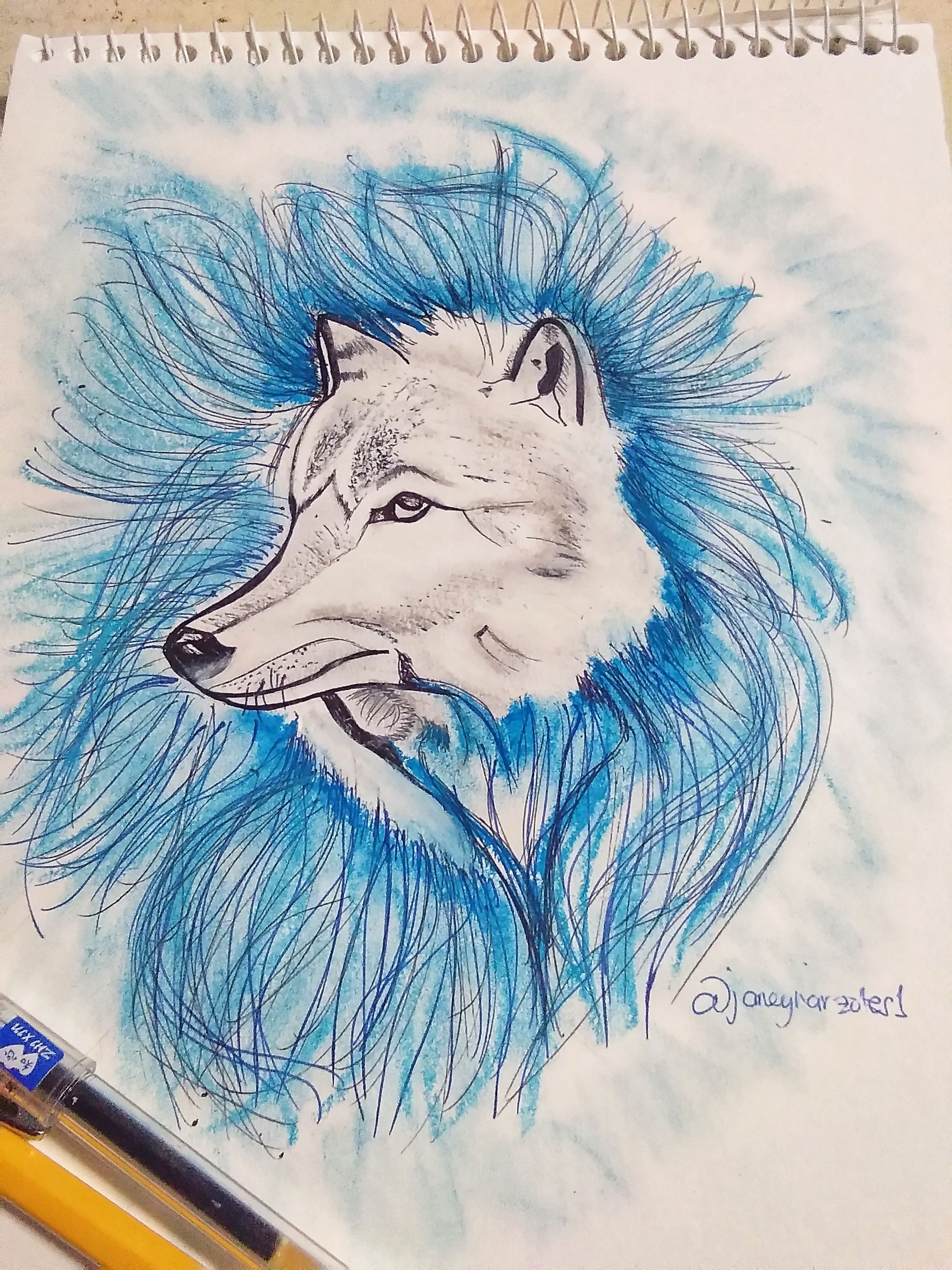 Anyways, here's how I made my wolfy drawing:
SKETCHING:



TRACING AND DETAILING:



Making its fur like flying and swaying to make this wolf looked more cute. Hahaha!
But then, I was thinking why not put some blue- inked pen because it is kinda boring to end that way. Hahaha


COLORING: Actually, I thought I will just end my drawing as inked only by pens, but then as always, coloring my arts is my favorite part and since I so love this wolf, I am giving it try to make it more alive and amazing.
By using oil pastels, I want it colored by blue.

I also colored its face by white and tried to make the shadows effects with the gray color.

Spreading the colors here with variation. Almost done!
My final result of my drawing will always be after I put my username on it.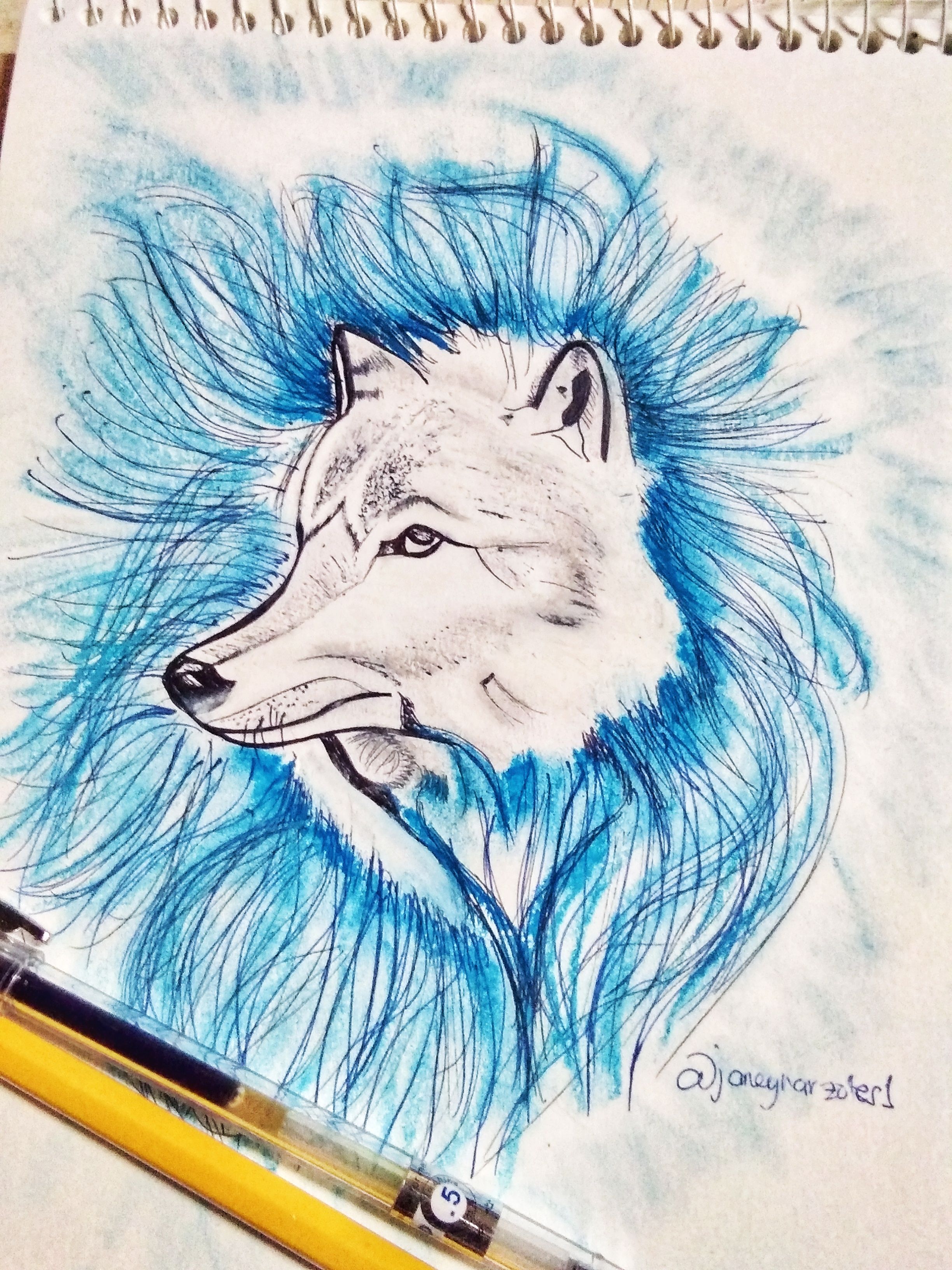 So here's my entry!! With the theme- Wolf. Lets draw together soon! Thanks for passing by.
I encourage you all to support and vote
Terry @surpassinggoogle as your witness. Read his blogs and Im sure you'll be inspired. Thank you!
Just click here and type 'steemgigs' on the first box.