The real man greets everyone:
It's me again. It's another cloudy day. A little bit of snow here and there.
But at least it's not that cold as it was at the beginning of March.
Actually, it felt kinda warm, I enjoyed today's weather a lot.
My head is also a bit cloudy with all the projects that I'm currently working on.
And also I have a feeling that I'm starting to get ill.
Trying to eat barrels of honey and drink hot fruit tea to fight damn man's flu symptoms.
The real man never steps back:
But can it really stop the REAL man who is in the middle of doing a challenge?
Of course, not! I keep my word to the end and keep drawing.
Even if all the world goes against me I'll still keep going, that's how you progress guys.
And that's how you inspire other people to try something new!
And that's what we are doing right now!
As the time goes by I seriously think we have some progress.
As I remember we've started from drawing Cubes. And you know... there is nothing fun in drawing Cubes, I can assure you.
If only it's an Ice Cube. I like that one, but that's another man's story.
The wax is everywhere:
So... what's the highlight of today?
Wax figures. Forms of human face and a couple more practise drawings: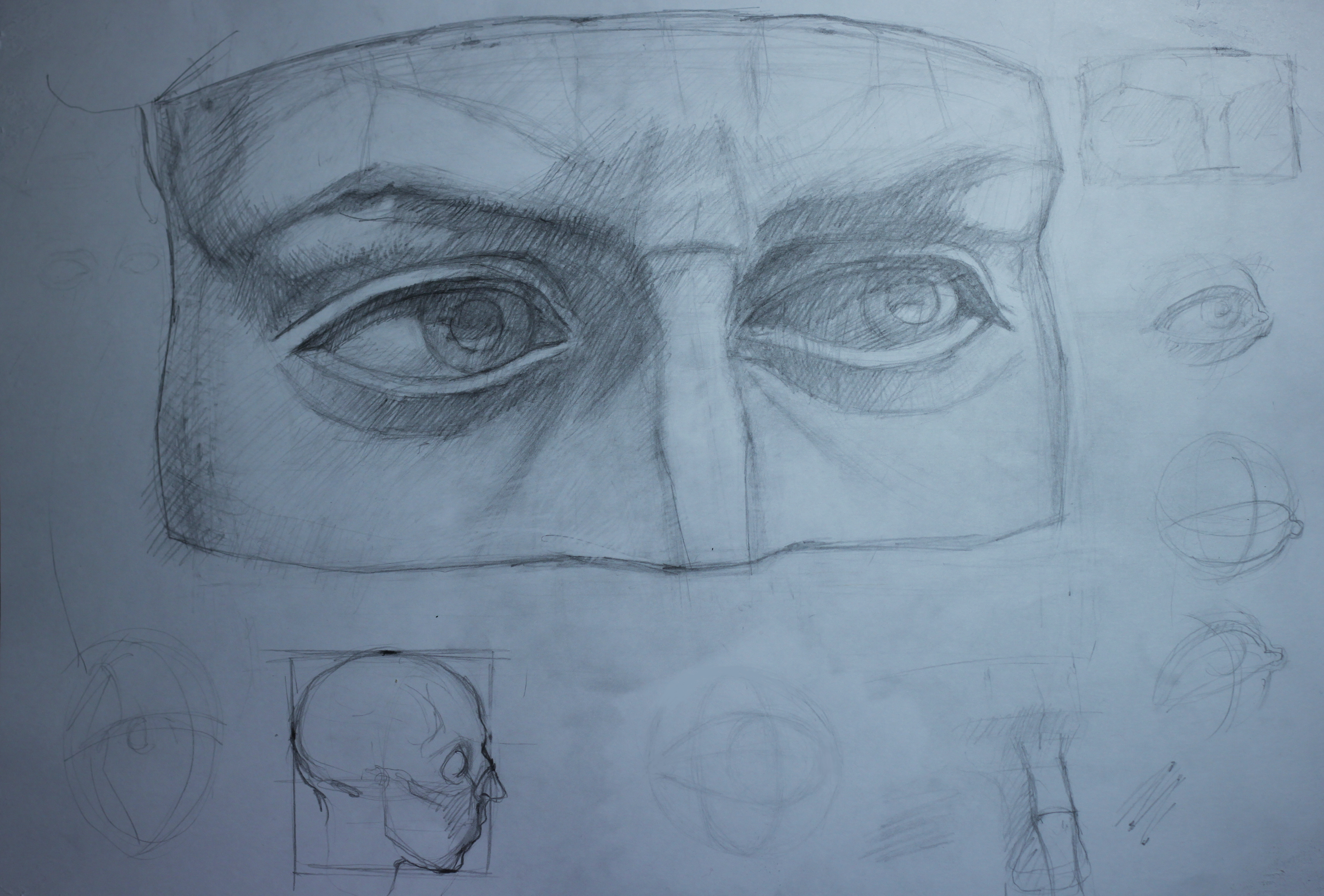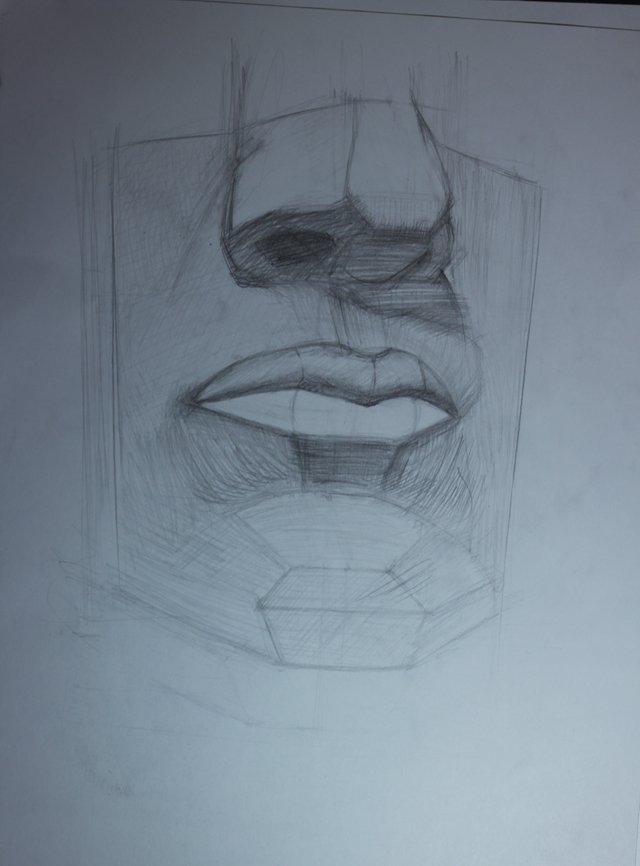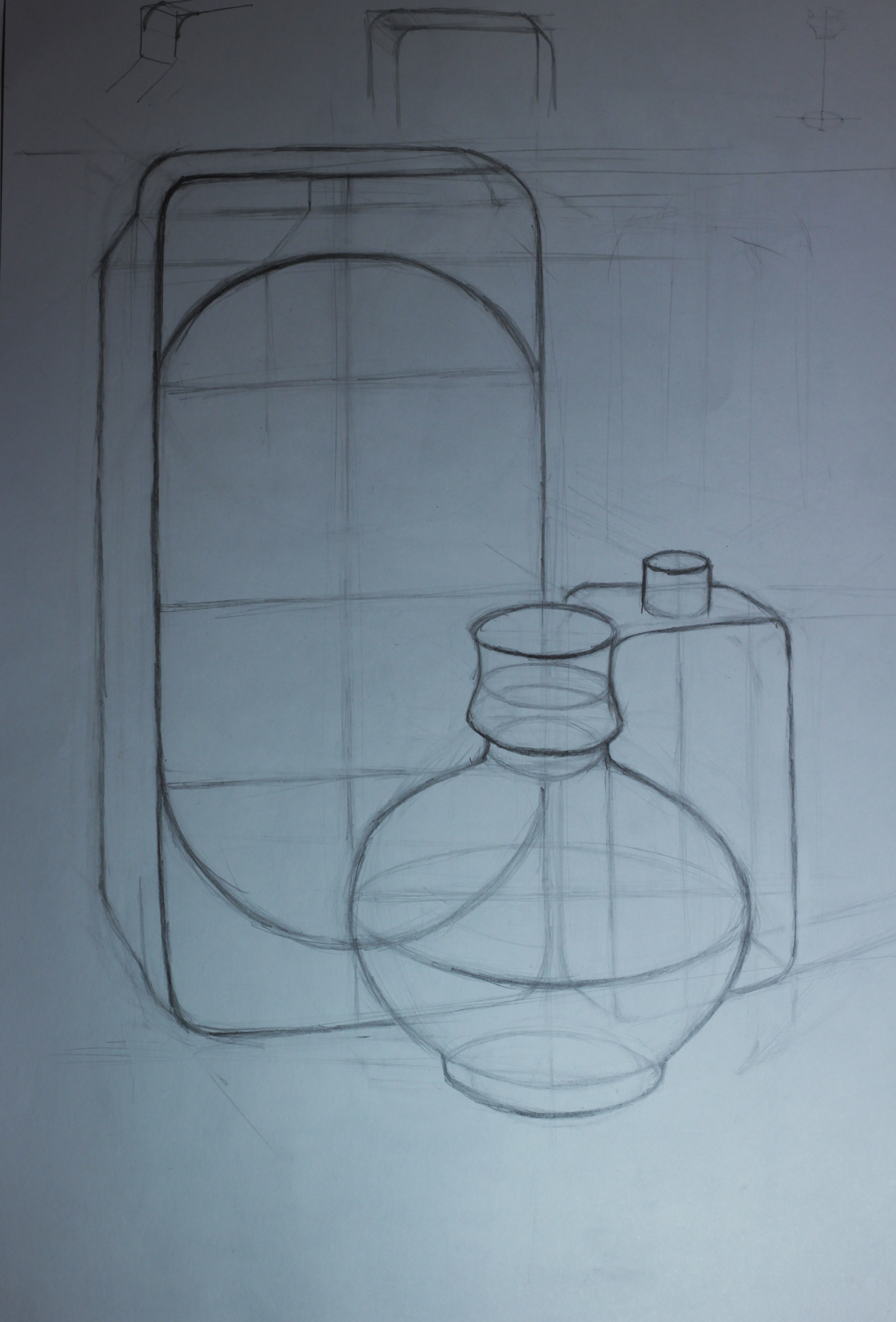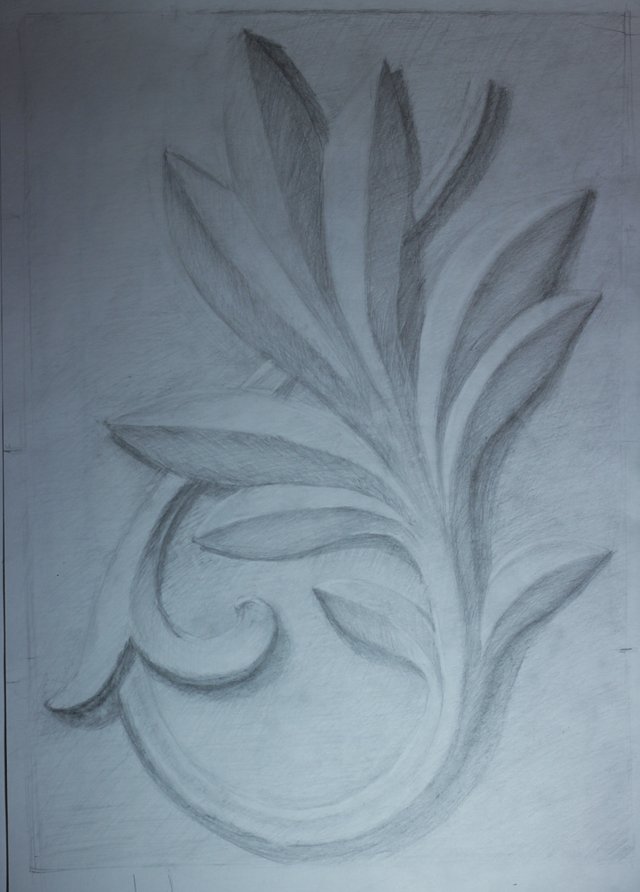 ---
I try not to rush and keep building my foundation.
That's why I'm being consistent with the understanding of the object forms, shadows and other important stuff.
Maybe I'll post something fun on the weekend to cool down :d
It's never bad to say thank you occasionally:
How often do you have a chance to do something that inspires you, meet people with the same interests from all parts of the world and also monetise the learning process?
Steemit really rocks at this point. I'm really glad to be a part of this new huge movement that is steadily changing peoples lives. So I just want to say thanks to people who help this platform grow. As easy as that.
Thanks for coming by, hope you have a fantastic time.
Have fun and good luck to you guys in your endeavours! :D