Like, a looooong time ago, like two months ago, I had this convo with the talented and the amazing @la-fumettista on traditional garbs cuz we both seem to like period clothings XD
@la-fumettista told me that her roots, being Italy, she mentioned about Sardegna and I was like ... !! I must google this~ So I did and the traditional dresses of this area is super beautiful * ___ * Just absolutely gorgeous~ Too bad it isn't worn outside of festivals and celebratory events anymore :(
BUT! It definitely fired up my muses and I started this drawing two months ago :) I kept at it here and there every other day, and now I finally have finished it :D
Here it is, a village woman, inspired by Sardegna traditional dresses~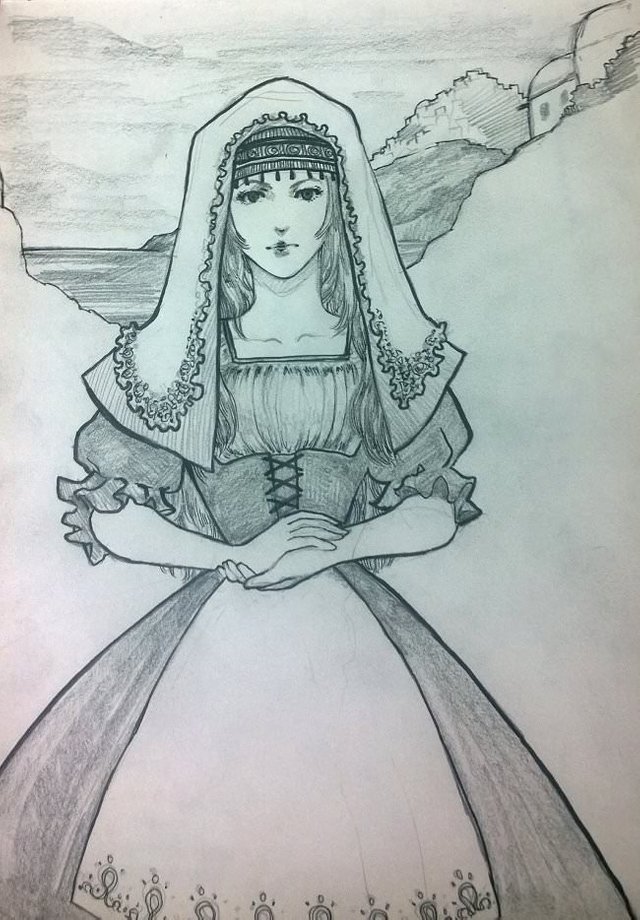 I used pencil, my new inkpen and my old inkpen (the uni pen) for this piccar :>
Step by Step
Step 1: Eyes (@ryivhnn, see i DO use proper size pencils, sometimes XD)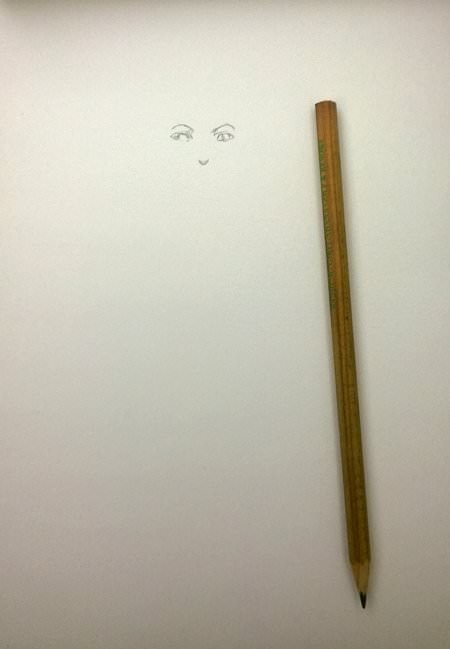 Step 2: Face and veil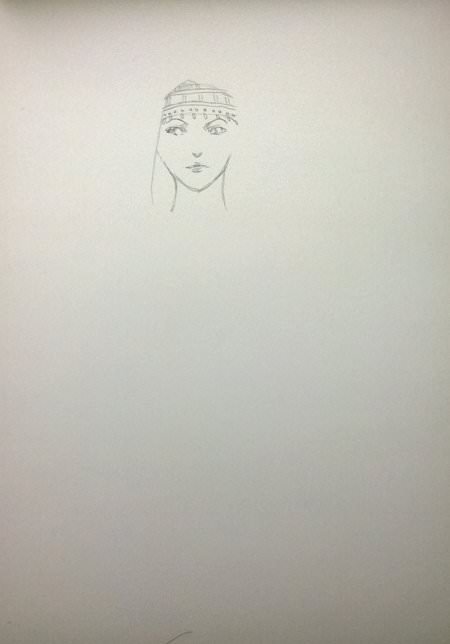 Step 3: Hair, shoulder, and sorry the camera blurred here :3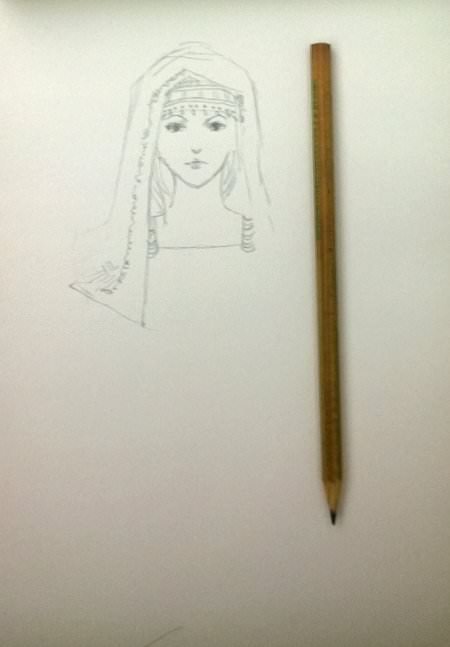 Step 4: Body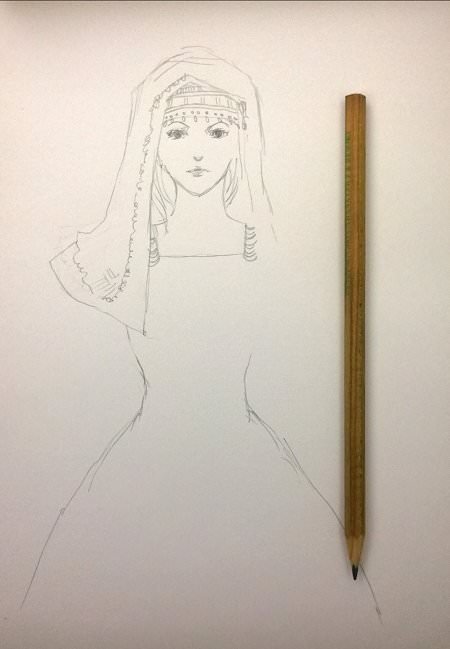 Step 5: Skirt, apron, details and background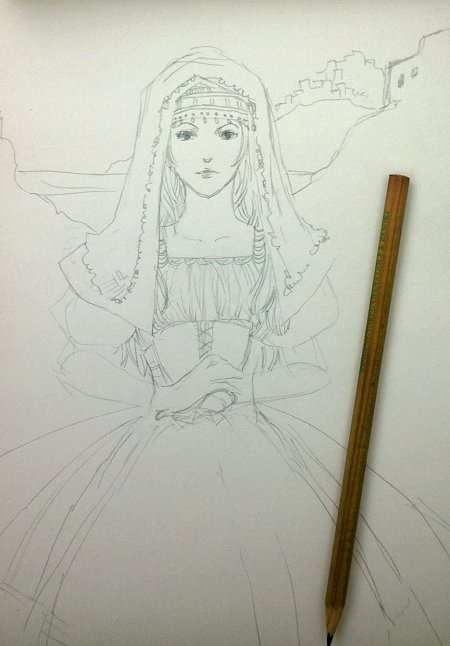 Step 6: Shaded the dress with pencil (Had to change to my small pencil, since the proper size one was HB and the small one is 2B)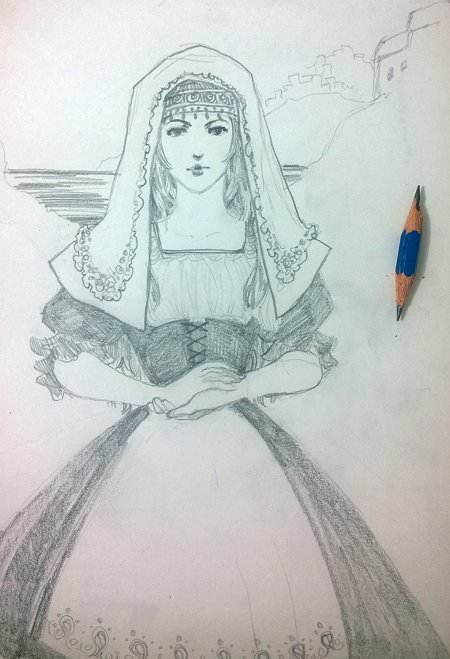 Step 7: Time for new inkpen to shine !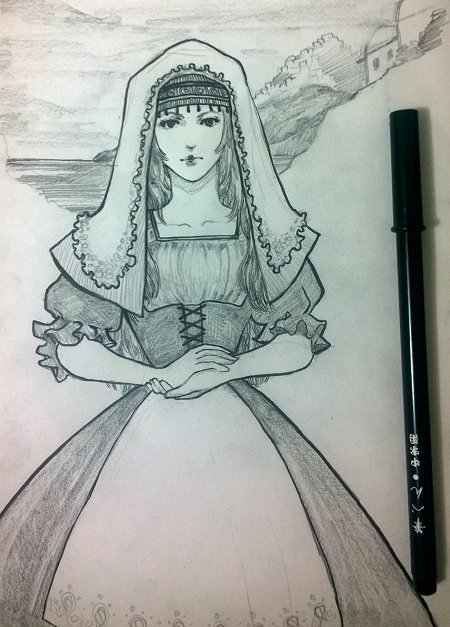 ........and done :D
WHEEEEE~
If there's a particular traditional garb that you like that you wanna share with me, let me know in the comments :D I love folksy dresses and I always welcome inspiration :D :D :D
Copyright @veryspider. All Rights Reserved.
To all of you artists out here at Steemit! Hello~ If you ever are lost and lonesome, please join Steem Artists at our discord chat: https://discord.gg/ENN8KCb

We network with fellow artists here on Steemit and we help each other succeed :) Come and say hi~ ^ __ ^