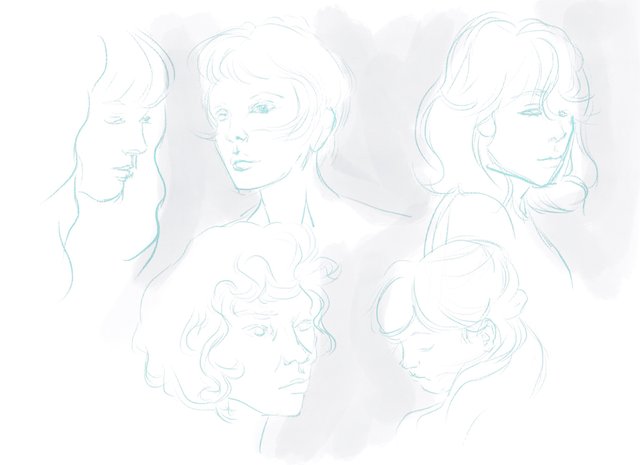 ---
I sat myself down to sketch last night and it felt like forever. I had to stretch out my fingers and switch gears to get my mind back into drawing mode. The first thing I tried to sketch was a dress design that I've had stuck in my mind. I wasn't able to do it comfortably so I quickly moved onto a new subject.There's no point in forcing out an idea which could lead me to feeling stuck when I can easily sketch something that feels good.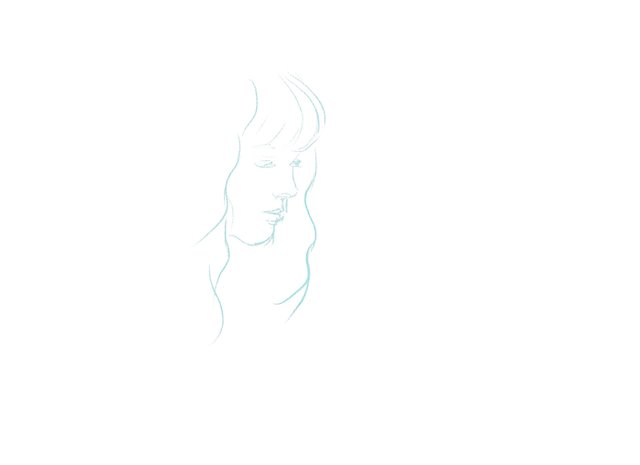 The way I create art is similar to how I write down my ideas. It's usually a jumbled mess until I'm able to piece things together so it makes more sense. My first few sketches appeared awkwardly and I have to continue opening new pages to keep up the momentum.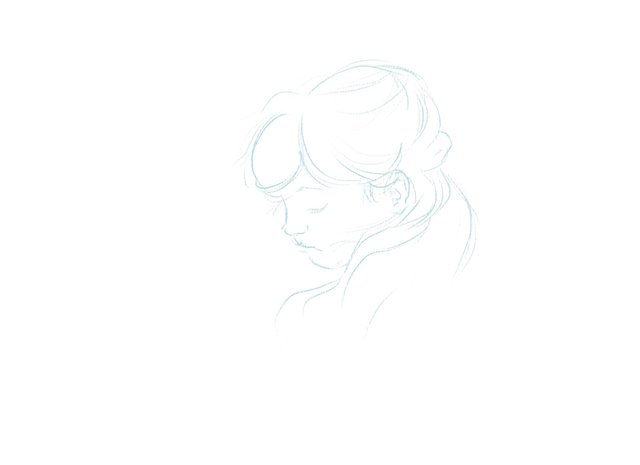 I loosely sketched with the hemp tool on Procreate for the iPad Pro. I wasn't aiming for perfection, just my first impression from my collected references.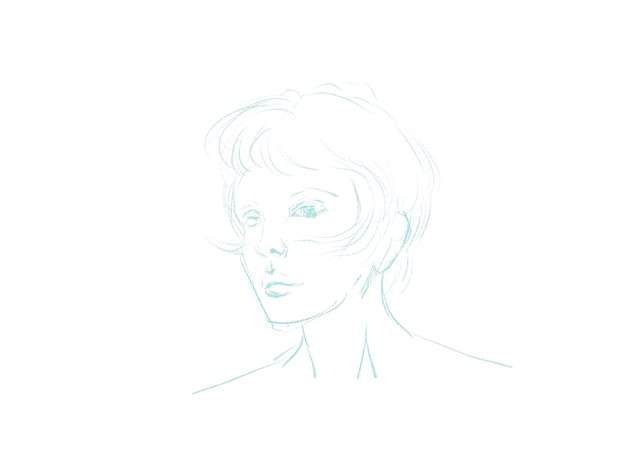 I've been wanting to focus on the placement of hair, it's shape and movement. It looked a little odd to sketch hair without faces so I ended up drawing those in as well. I was slightly tempted to shade in each page but reminded myself that I need to turn into bed soon and that I shouldn't take the night's practice too seriously.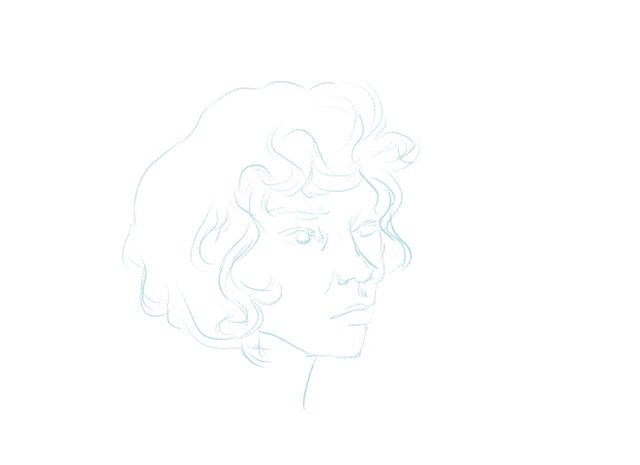 Maybe I'll devote the day to producing more sketches. Switch it up with my tools on Procreate to try something new.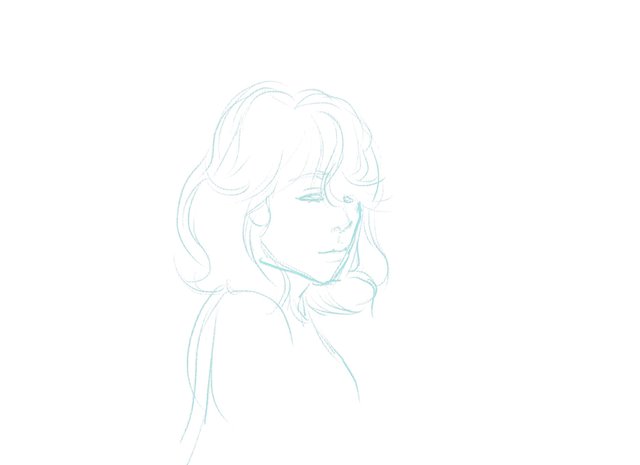 ---
I hope you enjoyed my sketches.
Thanks for stopping by! 🦊