Hi steemit! I've been quite busy and vaguely stressed with schoolwork, and I asked for drawing requests to help me de-stress, and someone told me to draw this character wearing a cute shirt so I did! Hope you guys enjoy this short speedpaint as well c:
The drawing: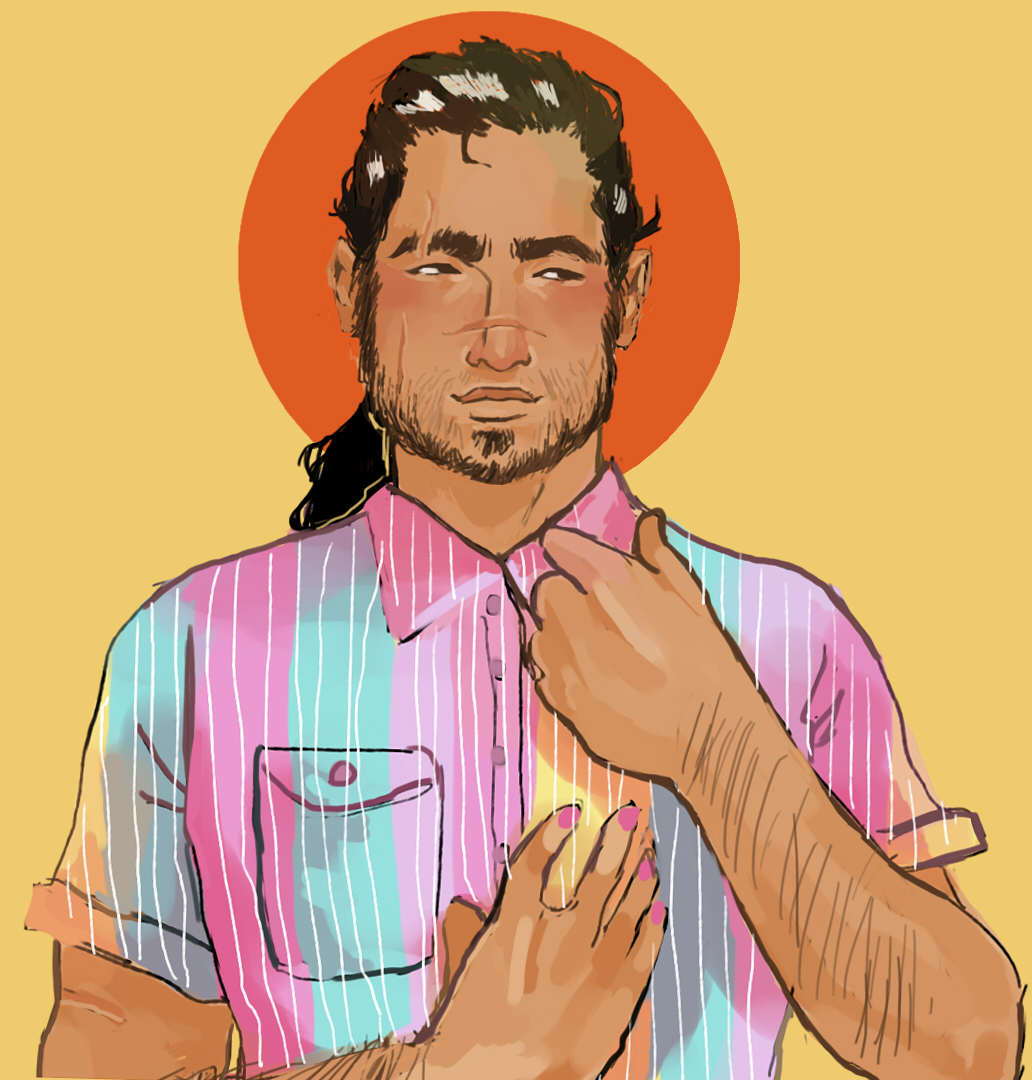 Aaaaand the speedpaint:

Hope you guys liked it!