I have been working on a few more sketches as part of the art prompt challenge at zooly. I am enjoying doing these animal sketches. Hopefully after I have finished them I can compile them into a new colouring book for people to enjoy.
First up is this cute little Beaver: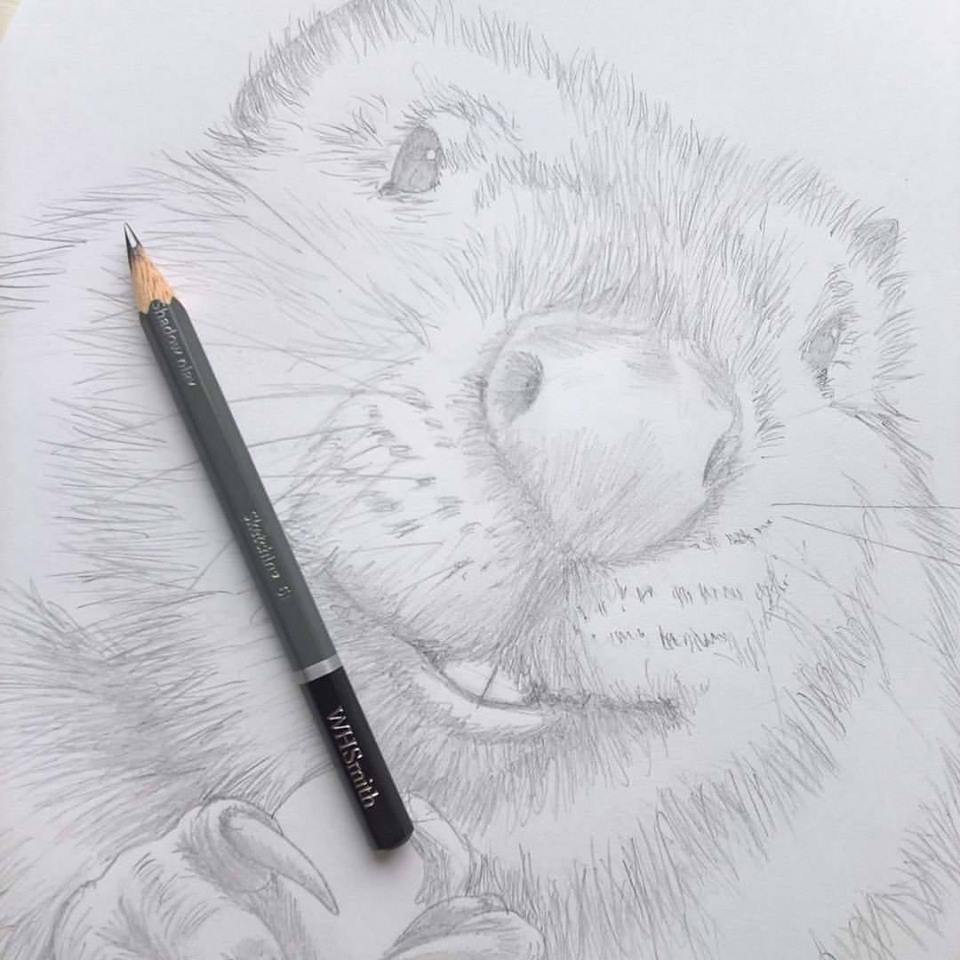 Next we have a Raccoon Dog: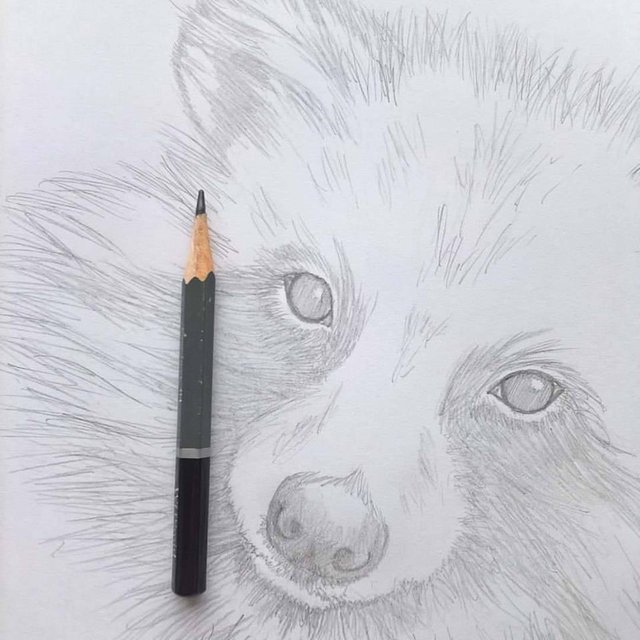 Followed by this really sweet Koala: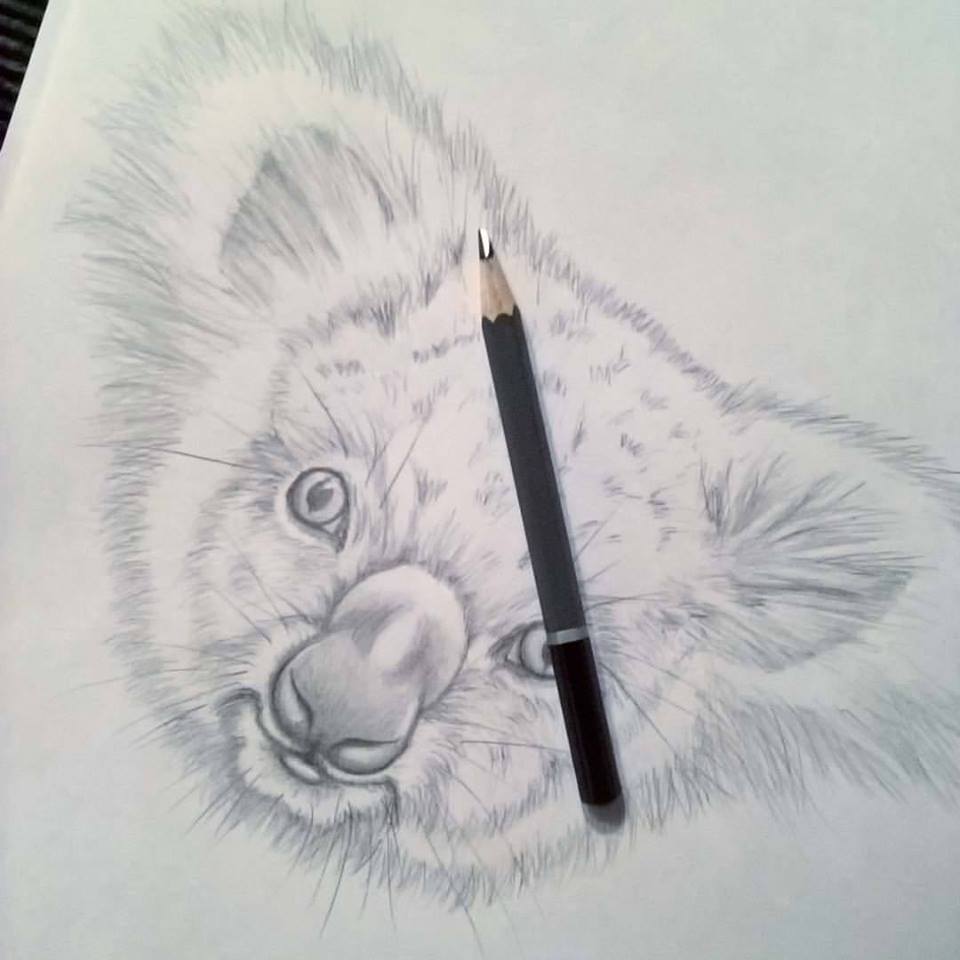 And finally for today, this very grumpy looking Gorilla!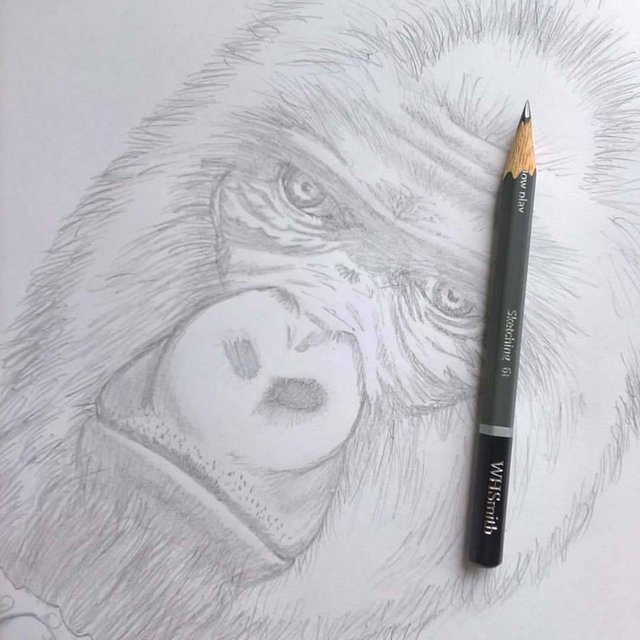 Hope you enjoy looking at my sketches!
xx