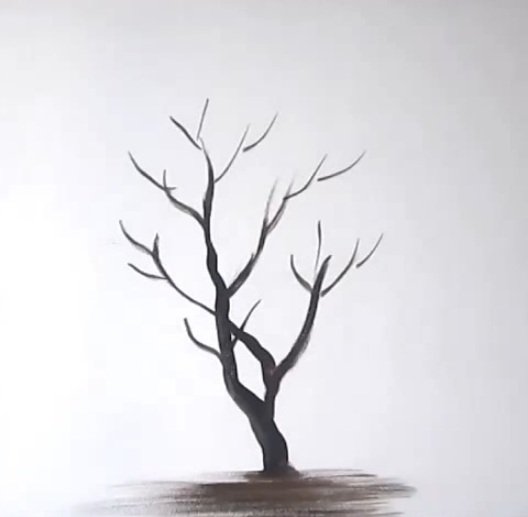 Seeing this picture you can not understand what is being done. Picture of a tree being drawing. Here is the picture that can be seen in some tree stalks and the body of the tree has been drawing. See the next picture.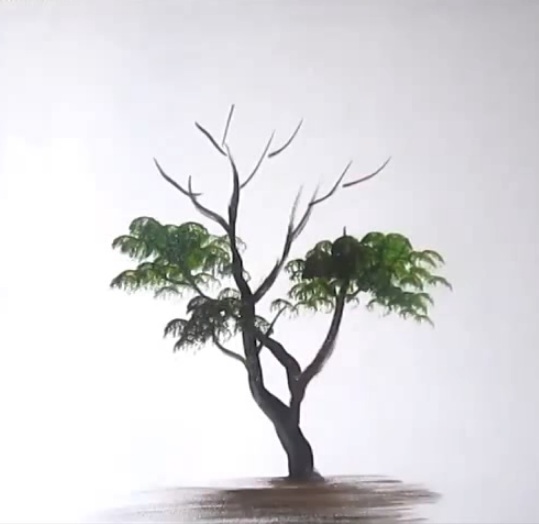 In this picture, some tree leaves can be seen. The tree leaves increase the beauty. See the picture above and the image below. You can understand.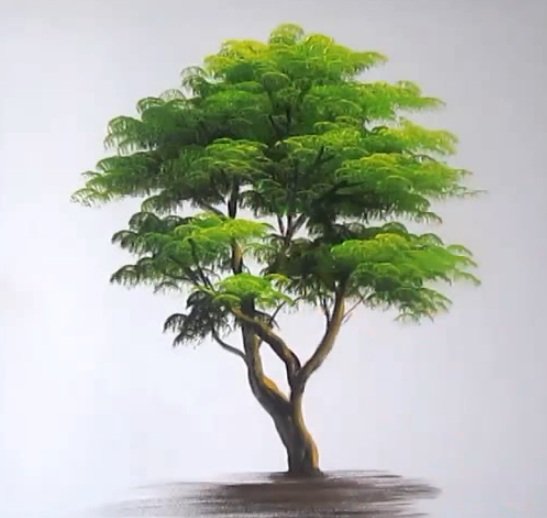 See this picture, the full picture has been drawn. This image has been shown as if a tree is growing slowly.