[Dtube] Steem Red Carpet: The witness @lukestokes.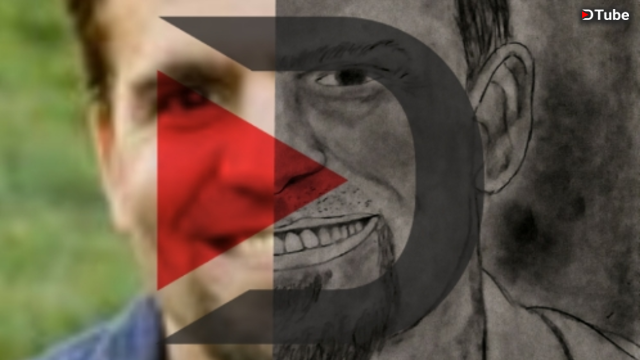 ---
Hello fellow dtubeurs and welcome to another episode from my drawing series Steem Red Carpet, for the new people who doesn't know what is this series, Steem Red Carpet is a drawing series what introduce to you the witnesses, the curators and the quality content creators who's doing their best to make steem blockchain a better place.
Then my guest is a witness expert in the cryptocurrncy world in general and bitcoin in specific, because of him a lot of people join steem blockchain he is a good promoter. He join steem blockchain in June 2016, he work just from home as he said in #introduceyourself post since he quite his job, he is a husband and father his wonderful family were with him in Steemfest3 so ladies and gentlemen please welcome the humble Luke Stokes aka @lukestokes.
What is his rule as witness
He produced the Exchange Transfer Report and as he said
"I believe in transparency and in understanding how value transfers in the system impact those who are vested in the platform and the price of STEEM and SBD over time".
As a developer he is a part from the team who's work on the Hard fork codes and programming.
And the most importance thing he is a Steem believer.
why you should approved his witness.
I've been successfully running an online business, FoxyCart.com, with my business partner and team for over 10 years now.
I've been programming since 1996 with a degree in Computer Science Engineering from UPENN, an Ivy League university.
I'm passionate about the Steemit community and have been an active member since July of 2016.
I have a high reputation score (currently 73), over 12,889 followers, and over 13,014 posts and comments.
I belive in his abilities and his passion that is why i approved his witness if you think that @lukestokes doing great job here in steem blockchain feel free to approve his witness he is number 12 on the witnesses ranking which s mean lot of people trusted him and one of them his witness name us @lukestokes.mhth.
https://steemit.com/~witnesses

Information about the drawing
Duration: 10 hours
First layer: 2 hours and half
Second layer: 3 hours
Final layer: 1 hour and half
Video editing: 3 hours (i spent all this time on the editing because i was editing the video on my laptop but now it screen damaged because of water that is why i use just the smartphone with the same programme approximately)
Type: Charcoal art
The final result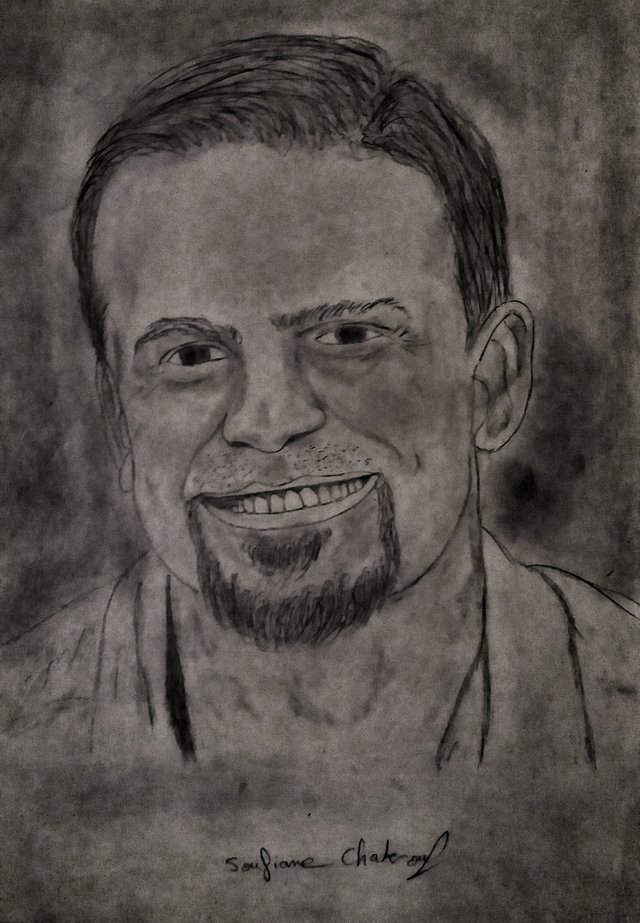 NOTICE: If you like what i do feel free to Upvote Resteem and Follow for more great videos maybe your support will brings to me a new laptop lol who knows, thank you and best regards.
---
▶️ DTube
▶️ IPFS