An update on my collection !!!
I'm so very sorry for the quality of the photos, my camera has some kind of defect, so I'm taking the photos with my phone.
With this illustrations I'm try something new, I concentrate a litle bit more on her face reaction, then on the clothes but it turnout good, I think.
Tell me what you think?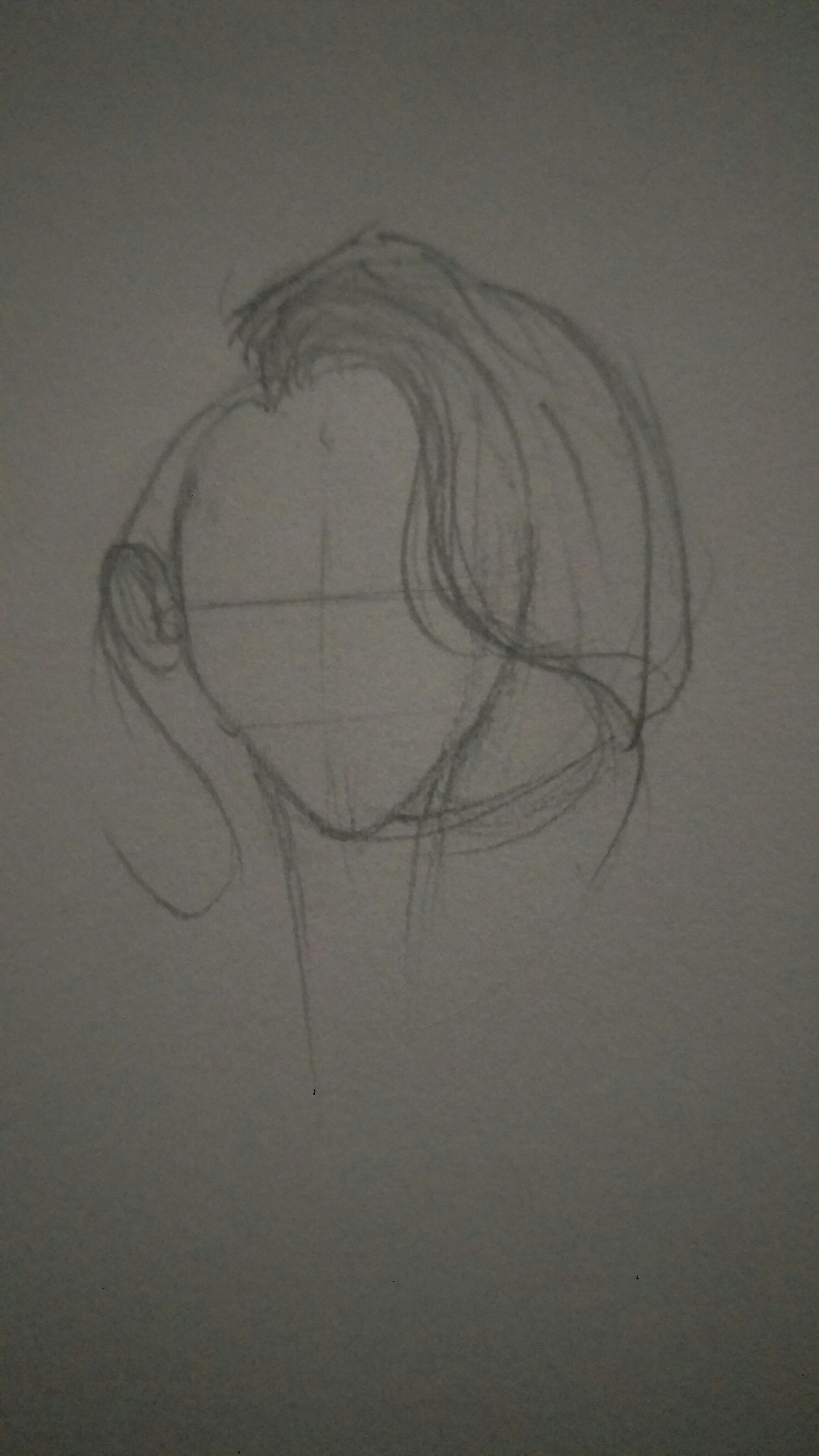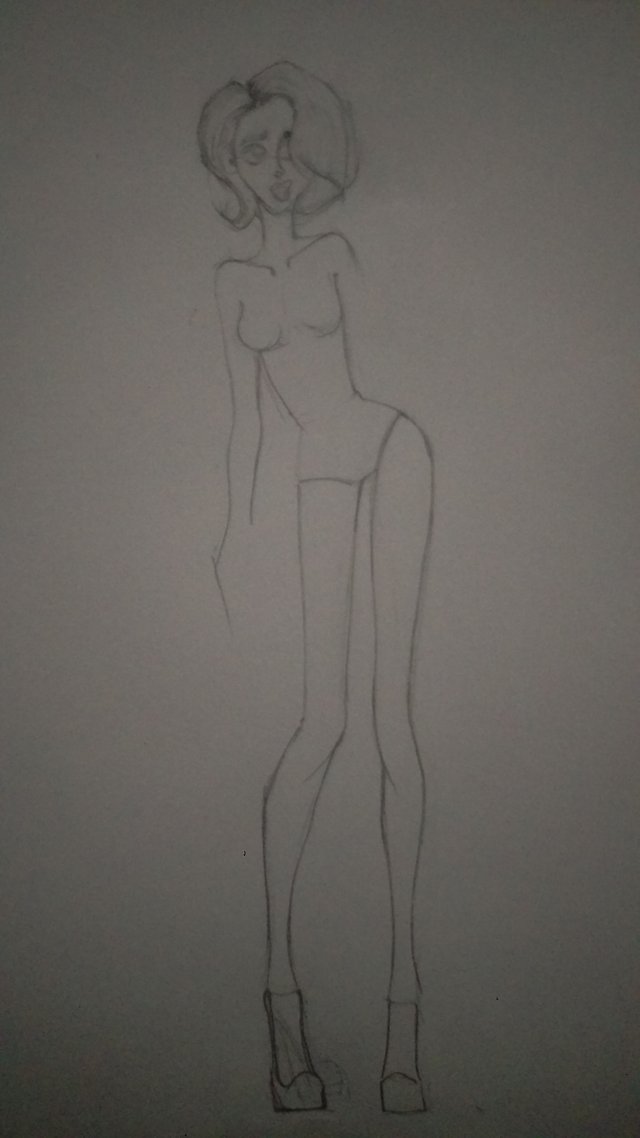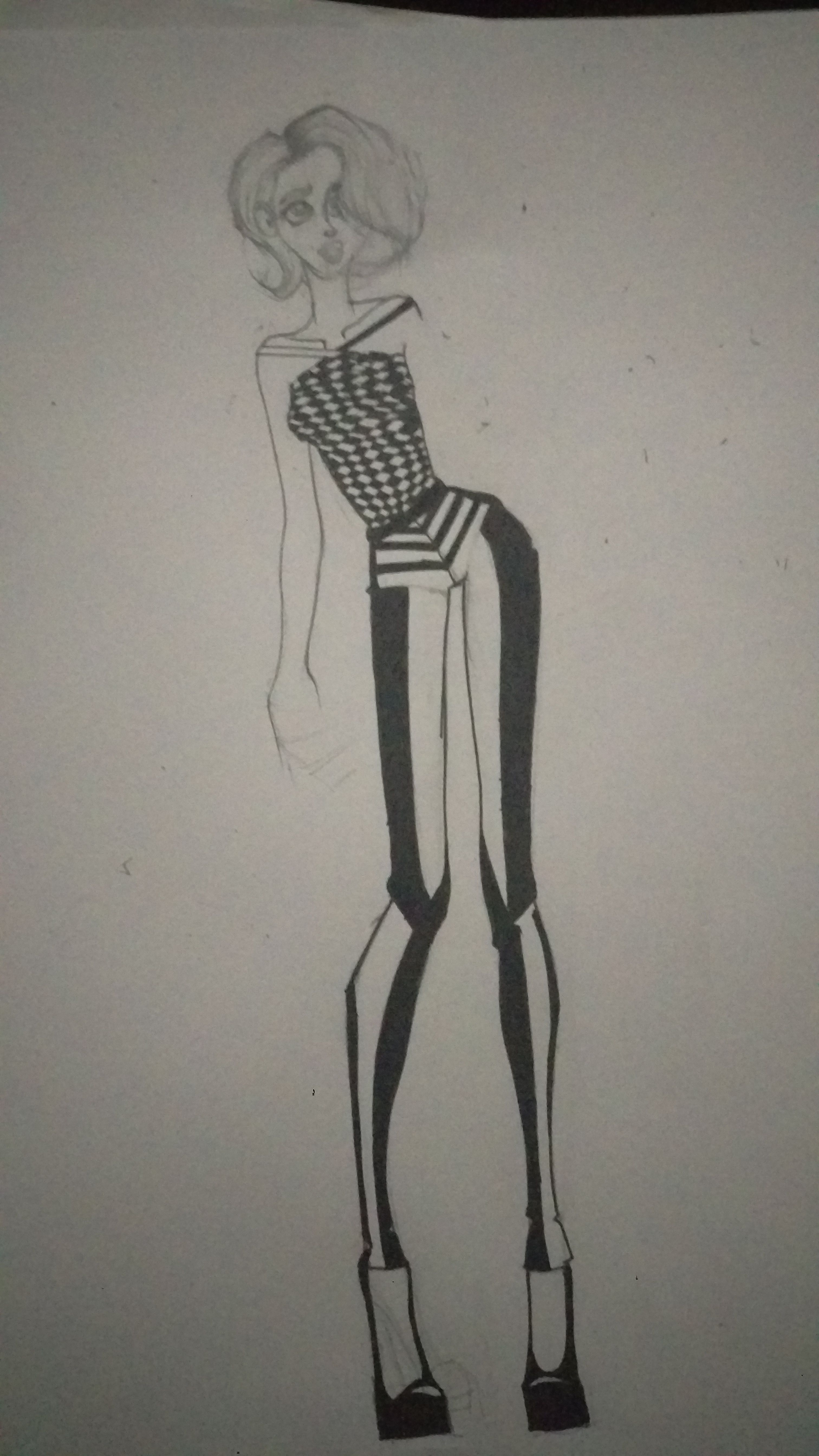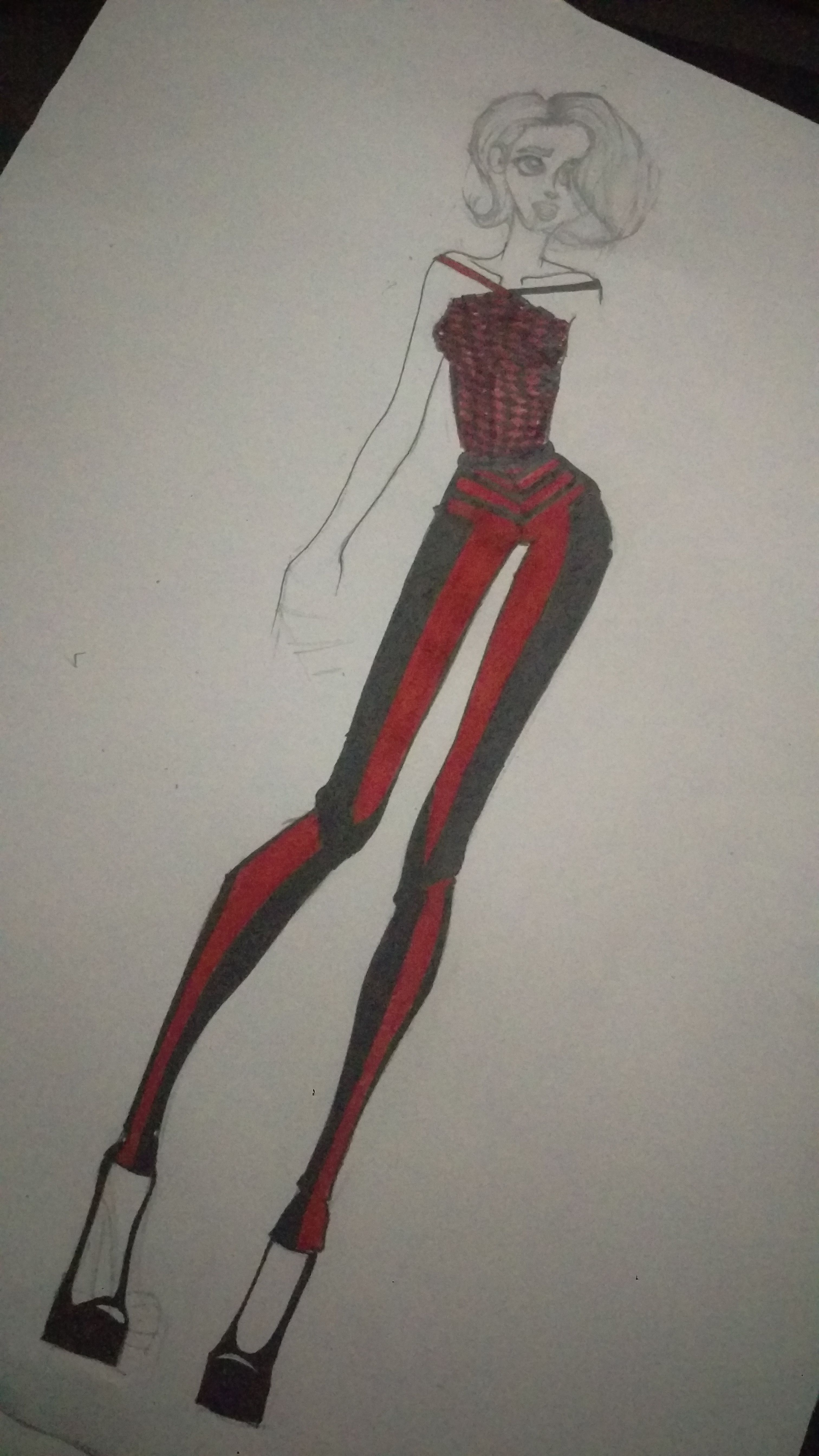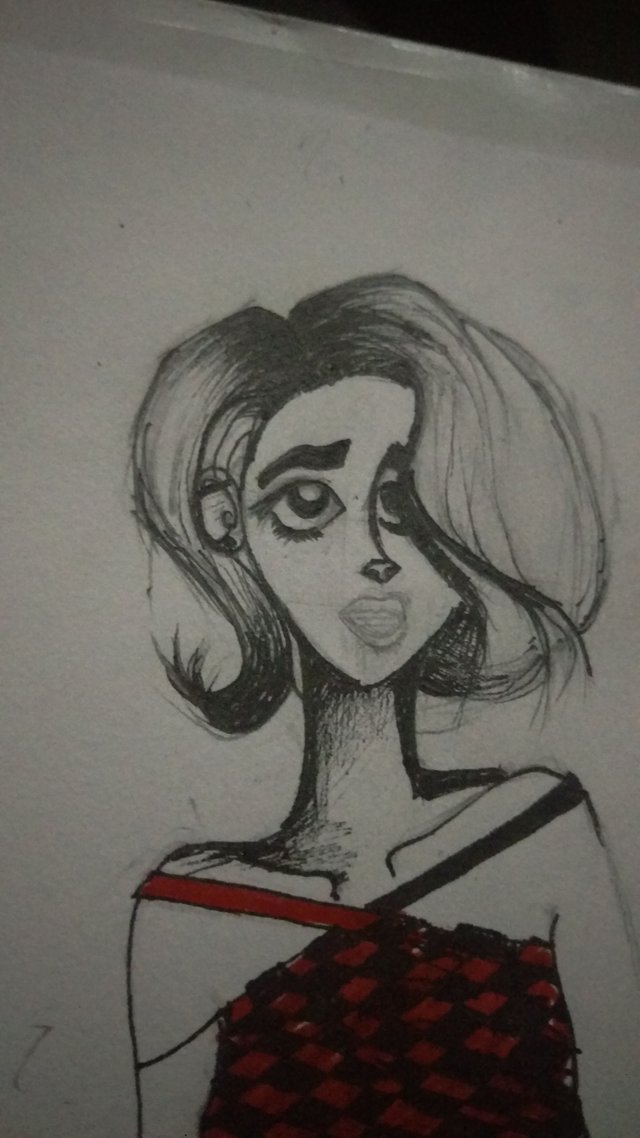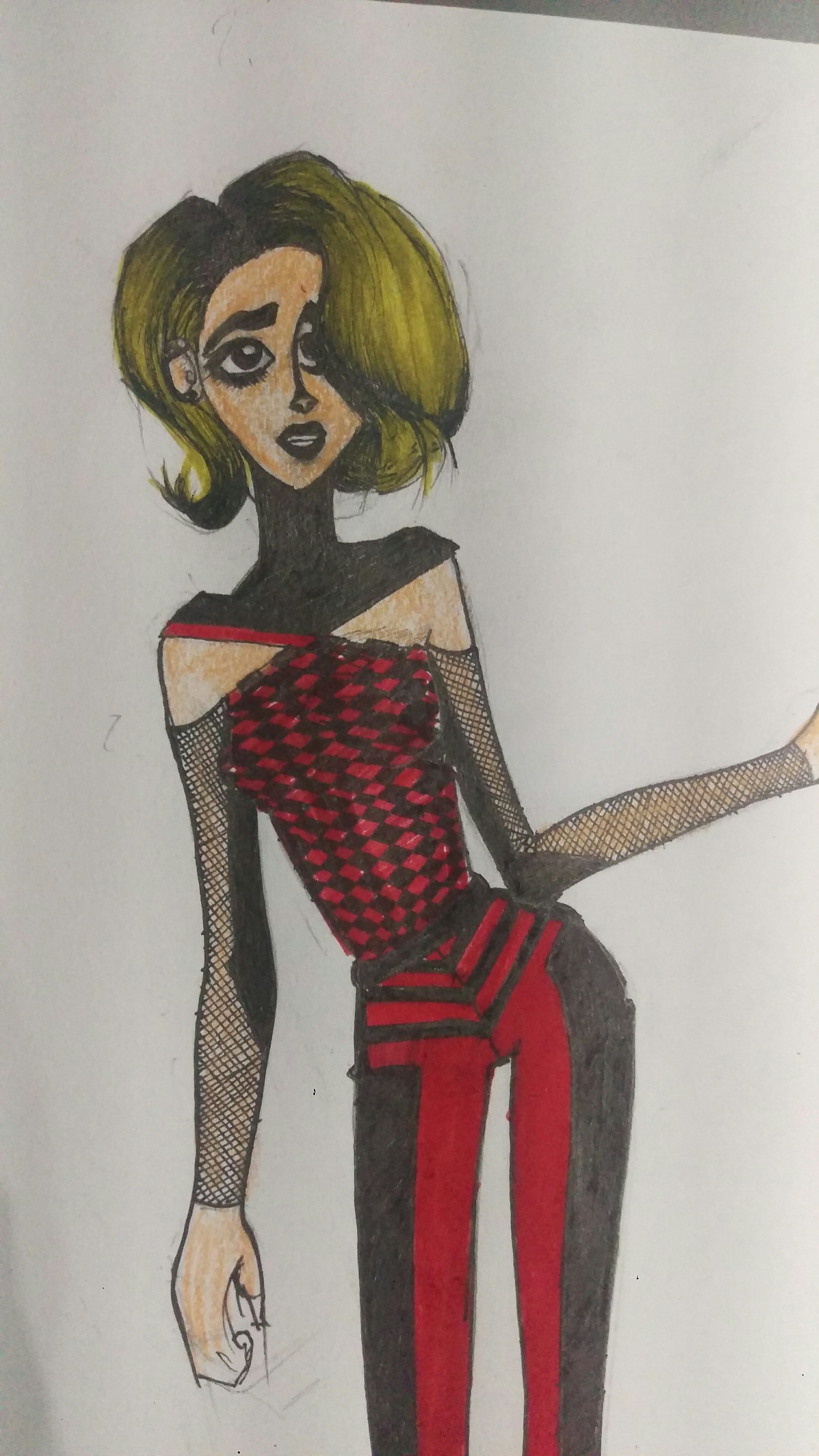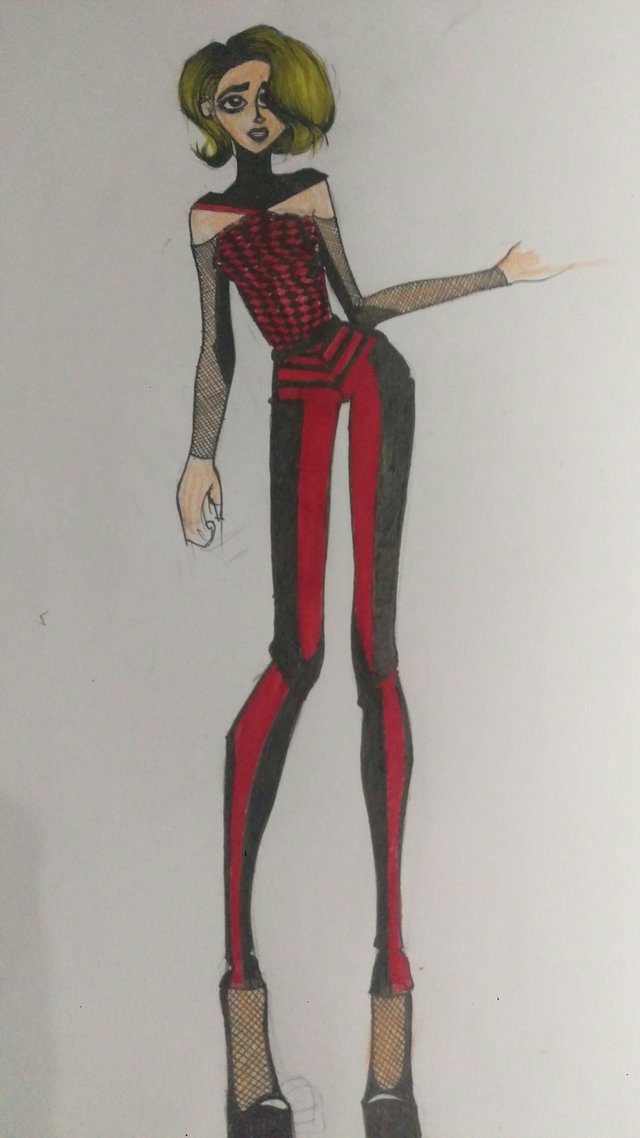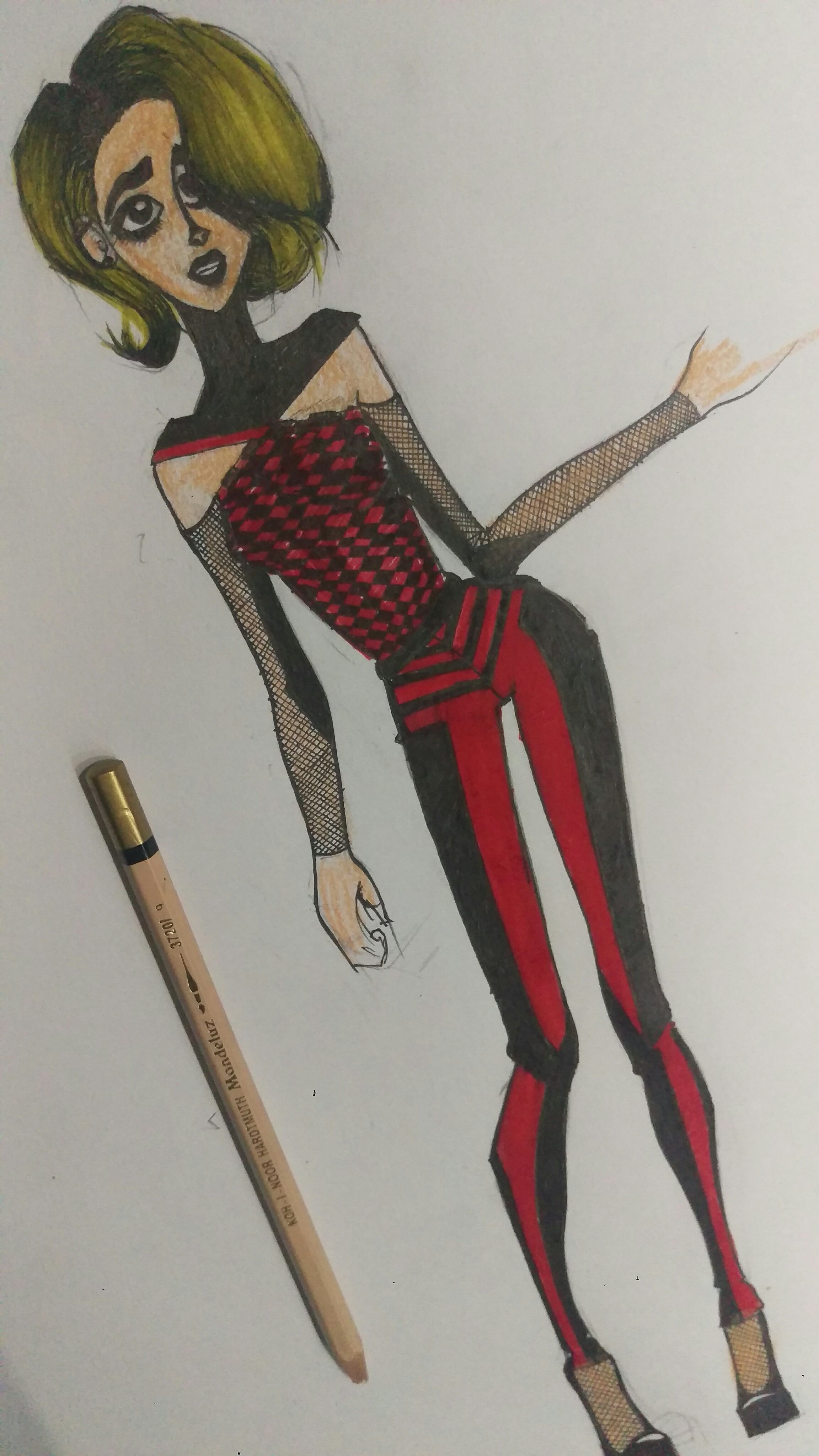 Thanks for your time steemians, your comment or upvote is very appreciated.