Actually I have many cousins that take pleasure in drawings.
My other cousin Wudy is really good.
I had a jacket made out of denim just plain blue.
Wudy draw a nice big Mickey Mouse in the back.
It was gorgeous and admirable.
My other cousin Olaff loves to draw.
He posted his work on instagram.
I will post his latest work and a link of his Instagram page.
Trying to get him to join steem but to no avail.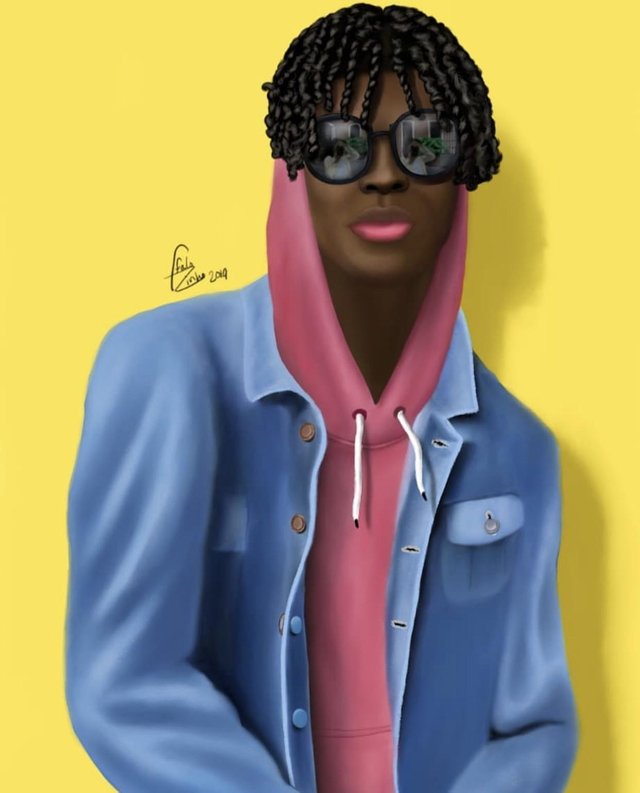 Here is his intagram link
https://instagram.com/theffalozinhoart?igshid=ya3ckmjhc2c4
Hope he got more drawings to share.
I wish I can do a little of his work.
He does the drawing from his tablet.
At least he knows how to do it.
Good job Olaff!
Posted using Partiko iOS