Percy Jackson
I drew Percy Jackson from the book series "Percy Jackson and the Olympians," and the series "The Heroes of Olympus" by Rick Riordan.
It took about two hours and I used a mechanical pencil, eraser, basic colored pencils, and ,of course, paper.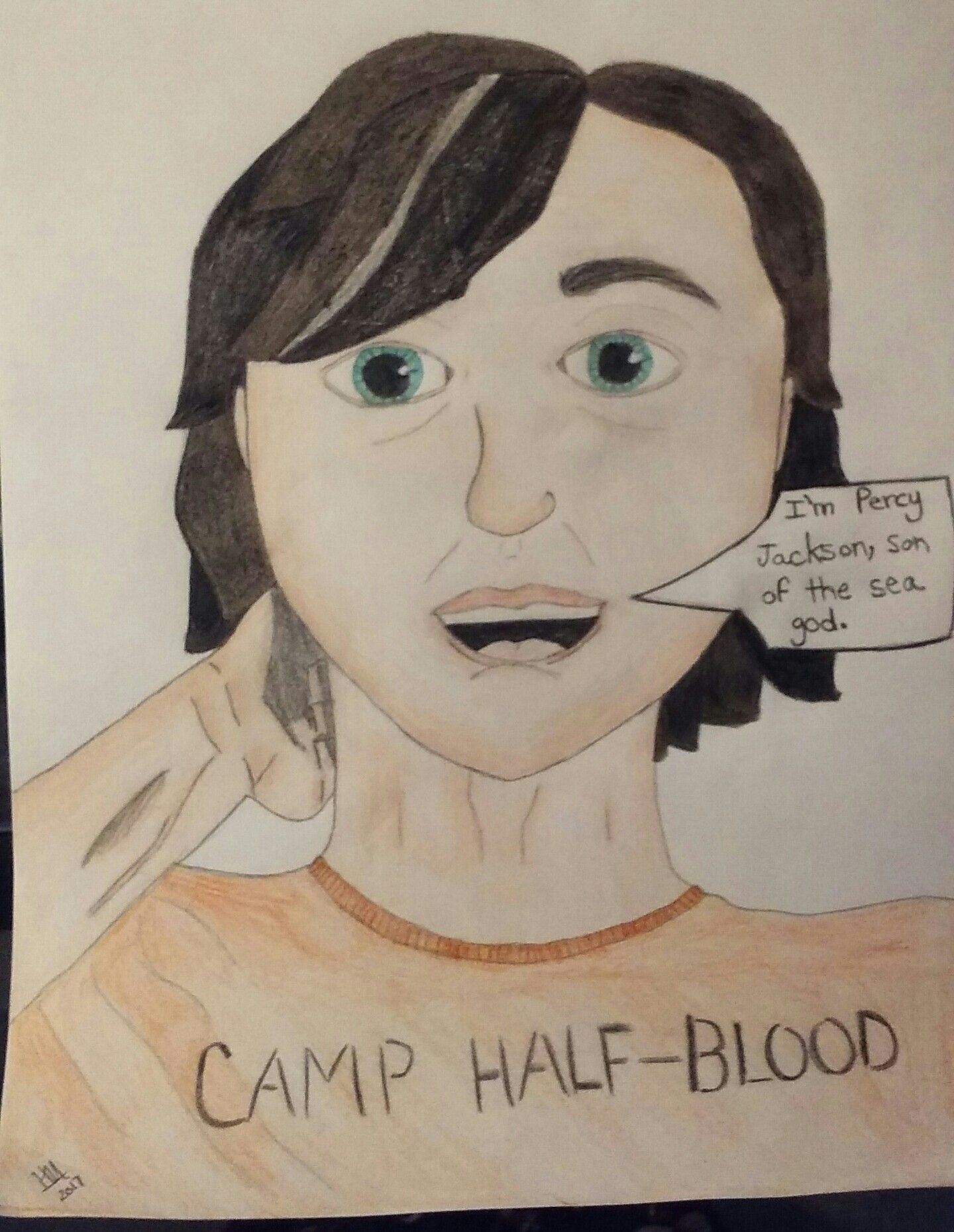 Here are the steps I took: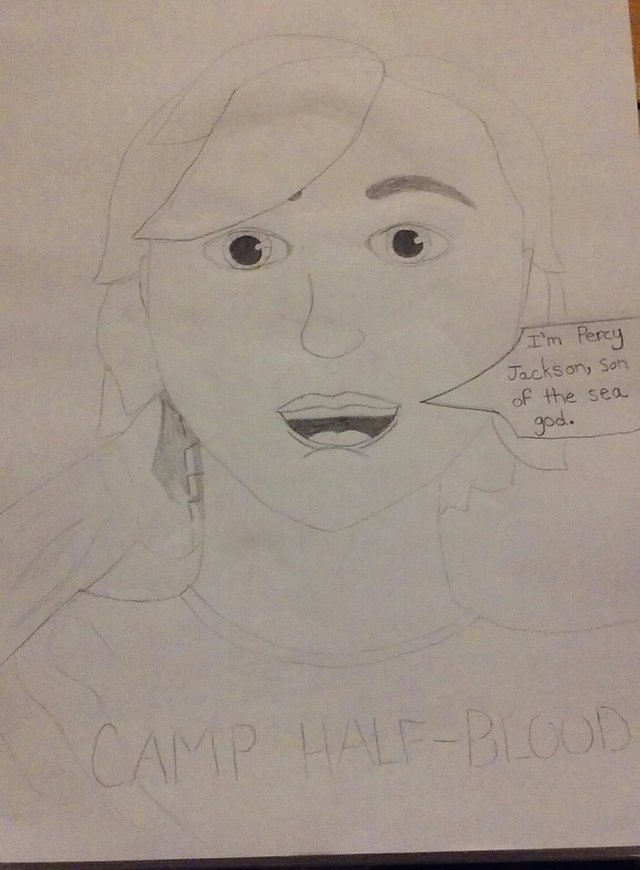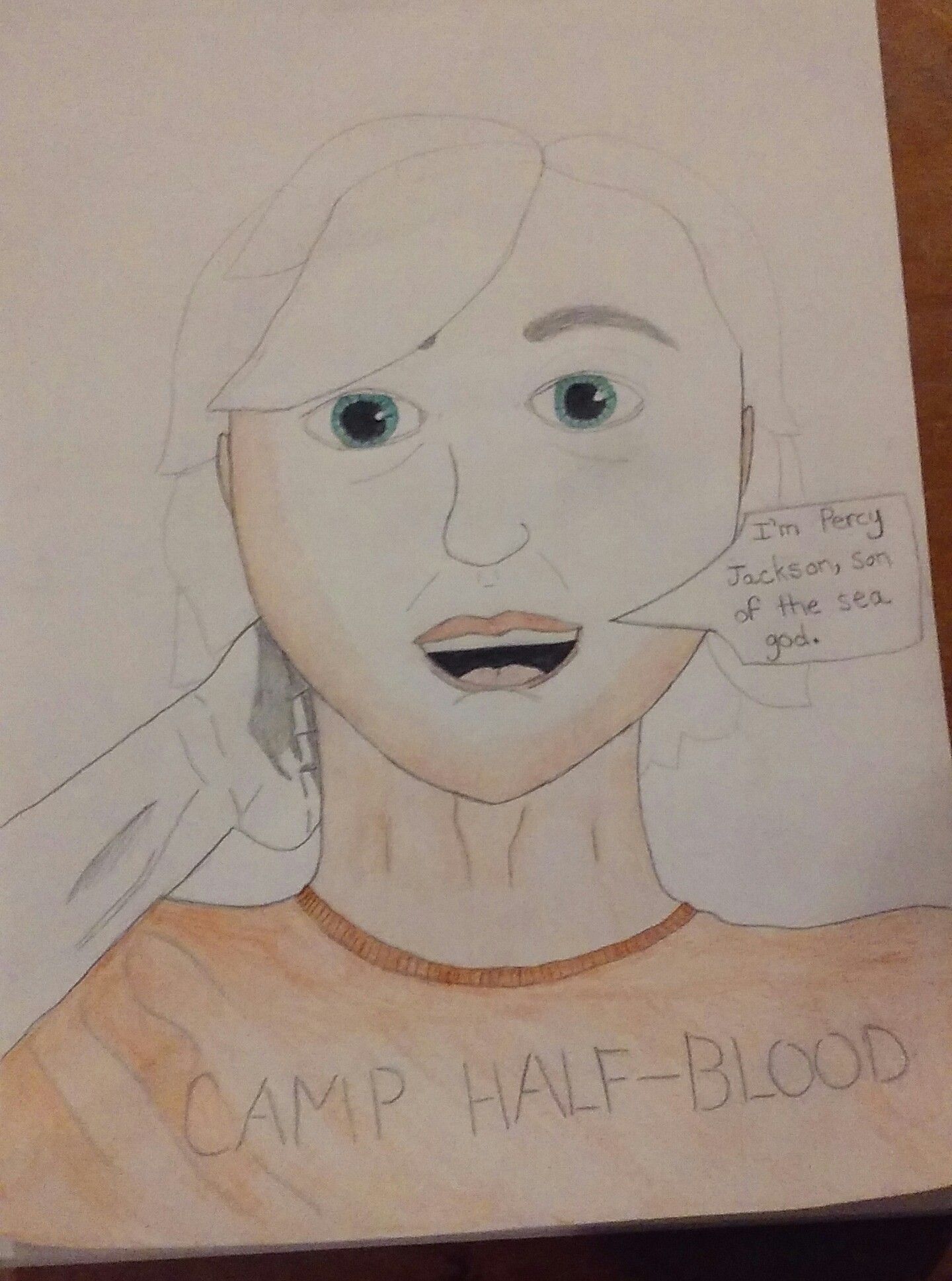 And here is the result!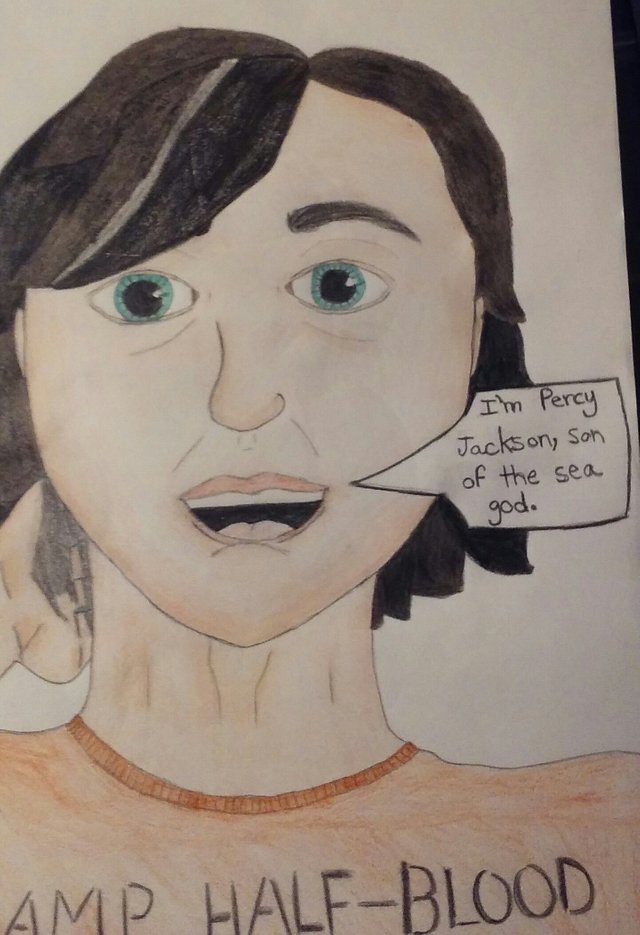 Make sure to leave a vote if you like it! Thank you!