Hey guys!
GUESS WHAT. I am the comic artist for an indie graphic novel called, 'Deadline Miami'. It's a comic that stars a zombie lesbian bounty-hunter. She's a total badass and rules her retro 80's style, post apocalyptic world! It's chuck full of action, babes, blood, zombies(of course), and more! I'm really proud of it, it's a whopping 90-page long Graphic Novel! I decided to draw Roxxy, as an introduction of sorts to the story, and I really hope you guys will check out the comic!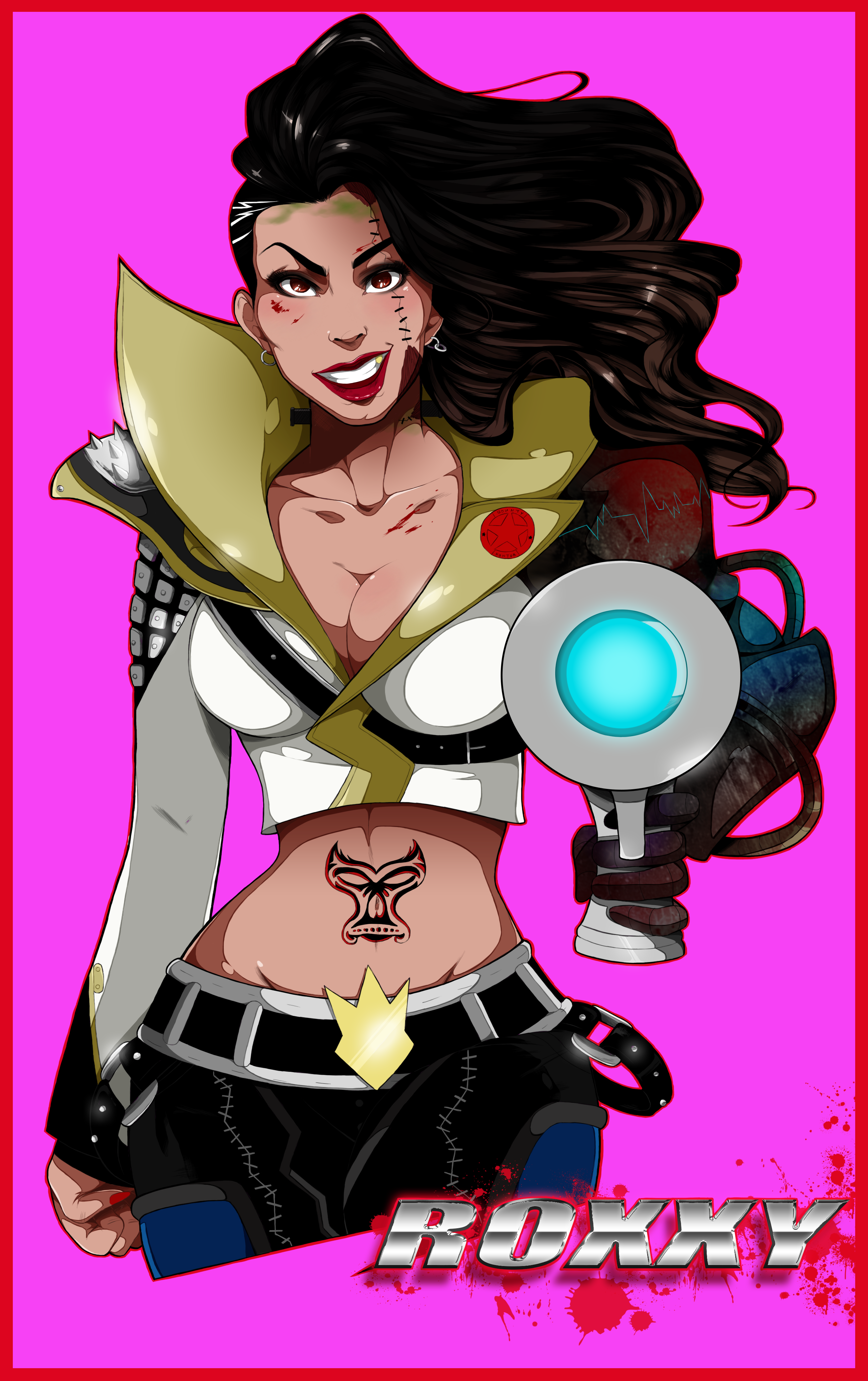 Check out the speed painting I did of her as well on YouTube!
Thank you all so, so much for viewing! I love all the support and kindness you all bring to me.
Until next time!
---
---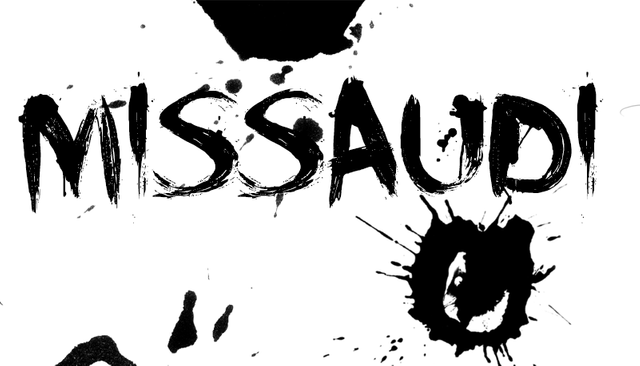 Follow me: Instagram ♥ YouTube ♥ Steemit ♥ Tumblr ♥ DeviantART