Hello Steemit, Happy Monday!
I hope your weekend was as relaxing as mine. I enjoyed the last hot days of the season burning fall candles, sipping coffee, and opening the windows. Here are some artworks in progress: one is a prisma color drawing of my two furballs, Merry & Pippin, and the other is of some digital art for another pinup!
Thank you for taking the time to view, upvote, and follow!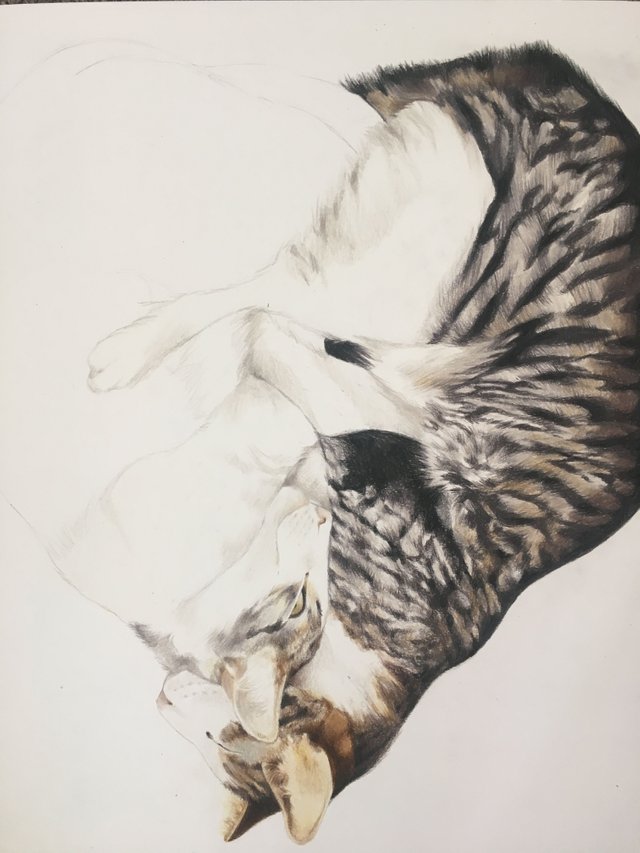 One kitty complete!♥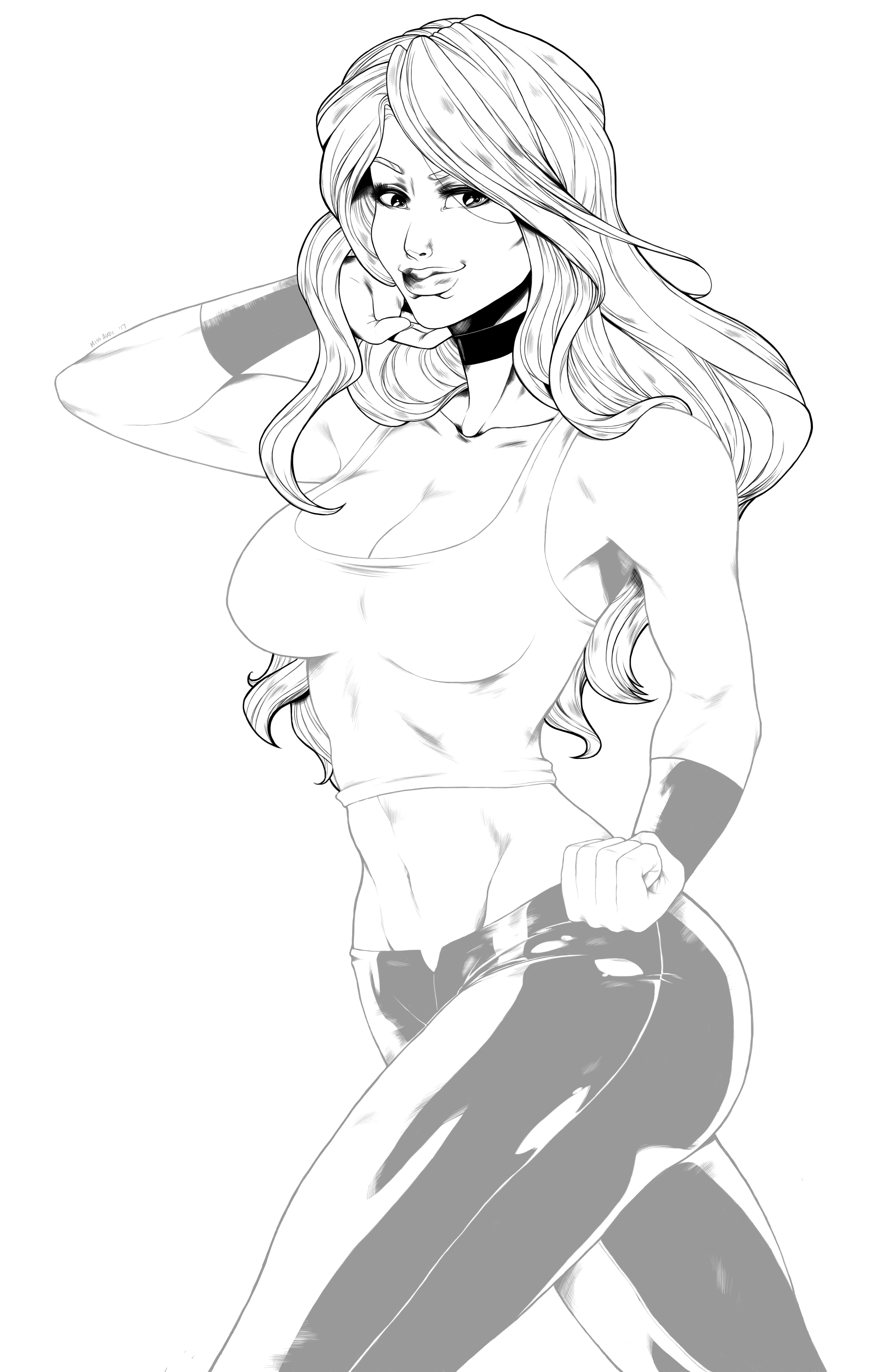 A look at the process of pencils to inks.
---
---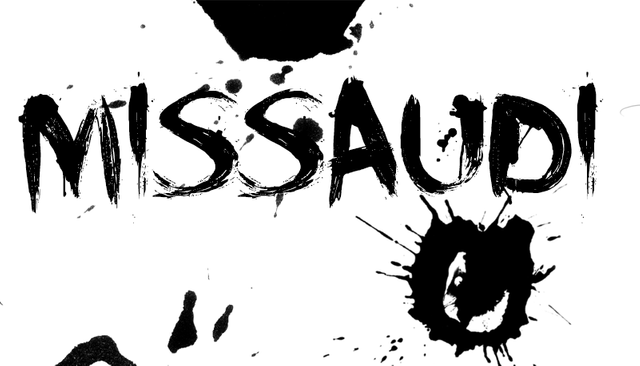 Follow me: Instagram ♥ YouTube ♥ Steemit ♥ Tumblr ♥ DeviantART