Anniversary month giveaway #13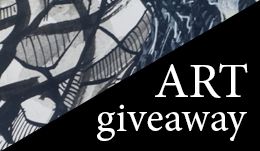 THIS GIVEAWAY IS CLOSED - PLEASE SEE THE LATEST GIVEAWAY POST TO CHANCE TO WIN THAT ONE
Ladies and gentlemen it is time to announce yesterdays winner and the art for giveaway number 13.
Today's give away is this ink drawing. I don't play much with white ink anymore, but there will be few pieces on the giveaways.
I will do these every day of August to celebrate my one year Steemit anniversary. See instructions below on how to win this one.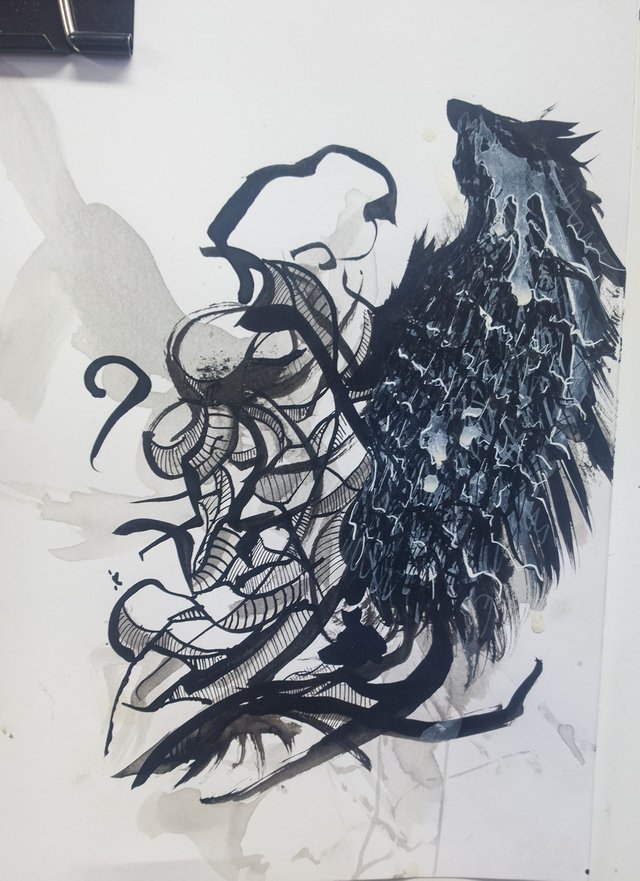 How to participate:
If you would like a chance to win this artwork for yourself,
please resteem this post and type keyword DRAW in the comments. (if you think keywords are silly, just type something and resteem, i'll count you in anyway...)
If you type PASS and resteem you can earn the share points and save them for later.
when you resteem one of my open giveaway posts, where winner is not yet drawn, you will earn a "share point" and they will be your number of entries in the giveaway when you choose to enter. When you are chosen as the winner the points will reset.
If after the month you are holding a bag of share points but no prize, I will think of some nice reward for you as well.
I will pull a random winner on the next days post. I've made a special email address where i will ask you to send your mailing address, and i will mail the artwork to you on my expense after the month has passed (in case you happen to win multiple artworks).
WINNER FOR YESTERDAY's GIVEAWAY
The winner for yesterdays giveaway #12, as always selected by the random name picker is...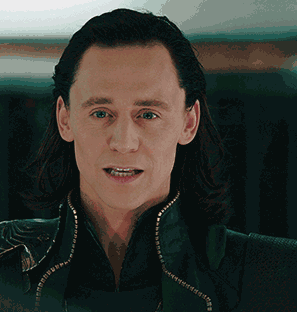 I'll be in contact about the address soon.


The winners points have been reset and
everyone else who shared gained +1 share points that will be extra chances for you to win the next time you take part.
Thank you everyone and good luck for todays giveaway!
-Mikko
Previous winners:
giveaway #1 @drago18121996
giveaway #2 @sleepyheadspeaks
giveaway #3 @revelim
giveaway #4 @drago18121996
giveaway #5 @drago18121996
giveaway#6 @marty-art
giveaway#7 @revelim
giveaway#8 @shortcut
giveaway#9 @drago18121996
giveaway#10 @revelim
giveaway#11 @drago18121996
giveaway#12 @evilhippie
Share points after this draw:
@drago18121996 1
@sleepyheadspeaks 0
@robyneggs 1
@revelim 2
@shortcut 0
@katharsisdrill 3
@ivrmakers 3
@head10 1
@buffaloorginal 2
@kdogdiggles13 1
@marty-art 5
@mukthar.juned 1
@silviabeneforti 1
@evilhippie 0