I finally finished my last project for the finals!!! HURRAYYY!!!
And I got some time to do some studies, of course :) Here we have some male and female poses and studies. They are a bit detailed because I wanted to observe the muscles and anatomy better. I can't wait to study the main muscle groups so I can understand how it all connects.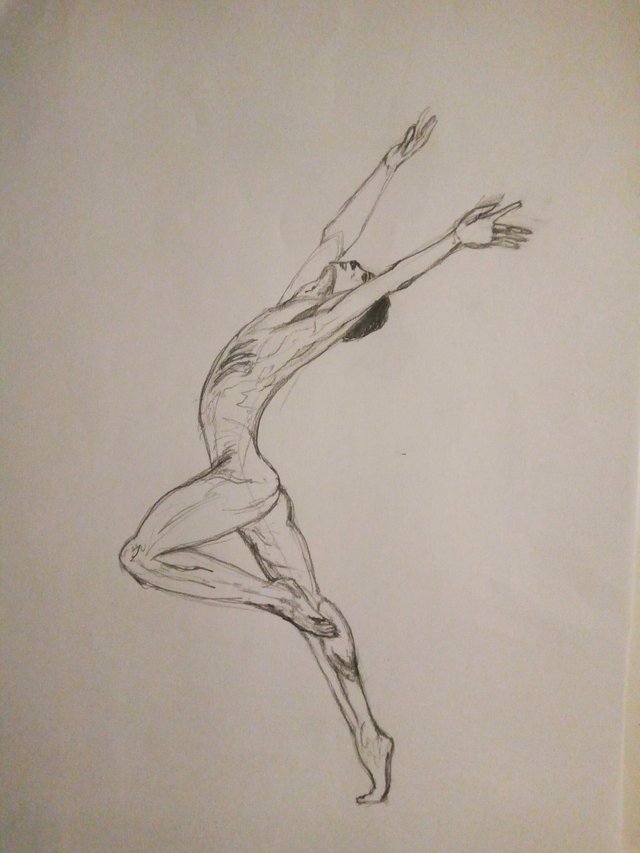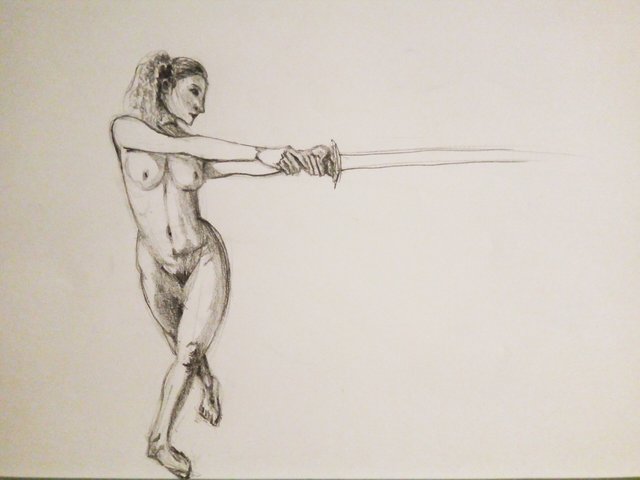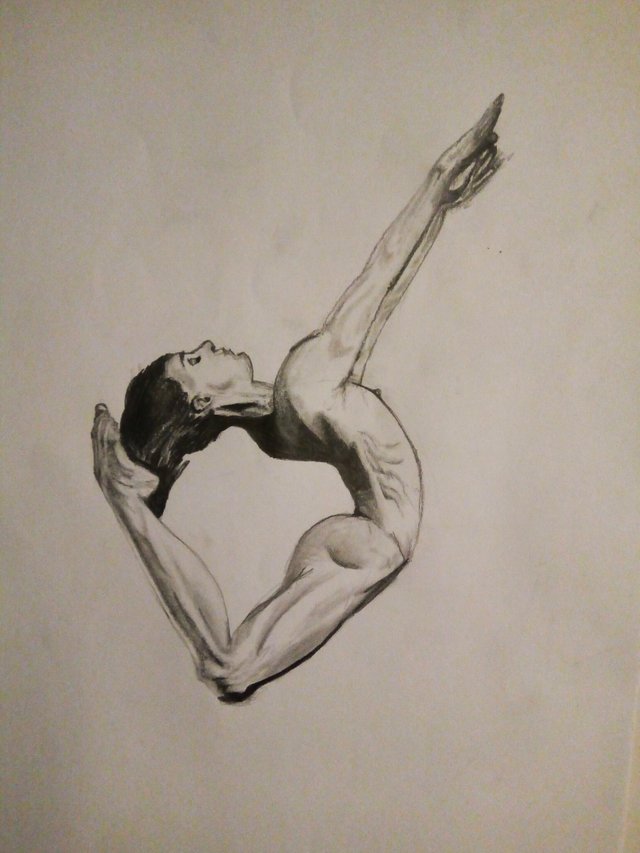 Hope you've enjoyed my drawings!
Have a wonderful day friends!