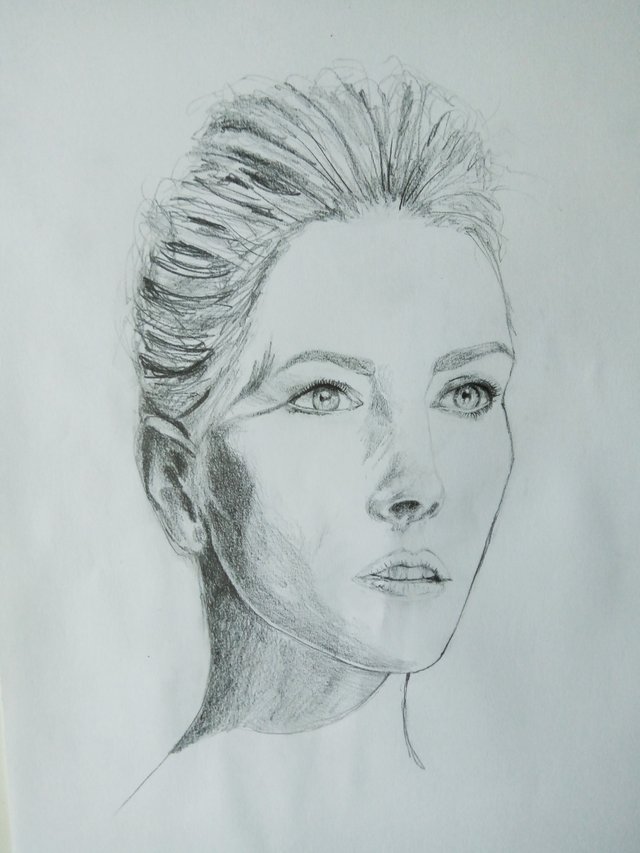 Finally a bit of breathing room :) I got to draw a study of another beautiful face. I didn't get the right eye as it should have been. It's too little I think. Hopefully in time I will get to better understand how to draw the fine details of faces from the imagination. Until then, here is a bit of the process.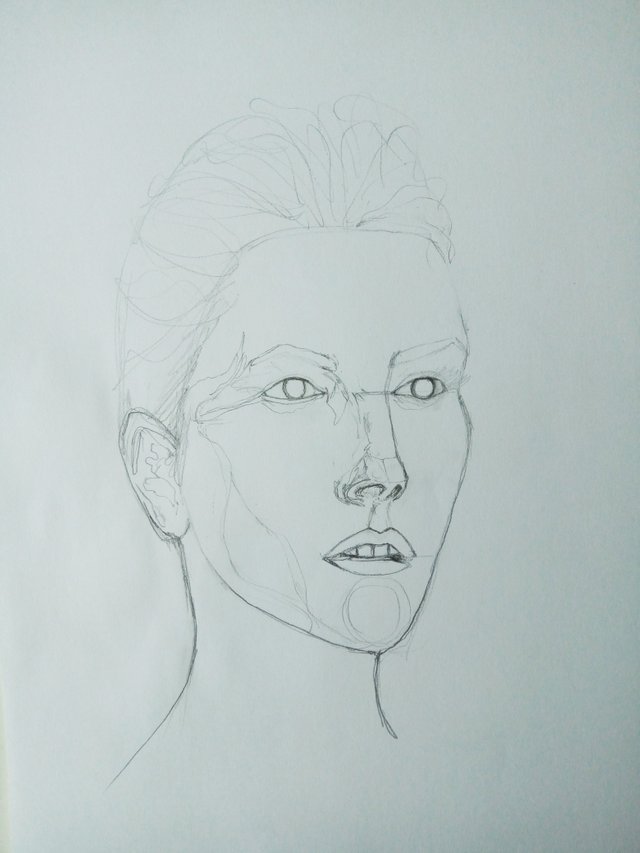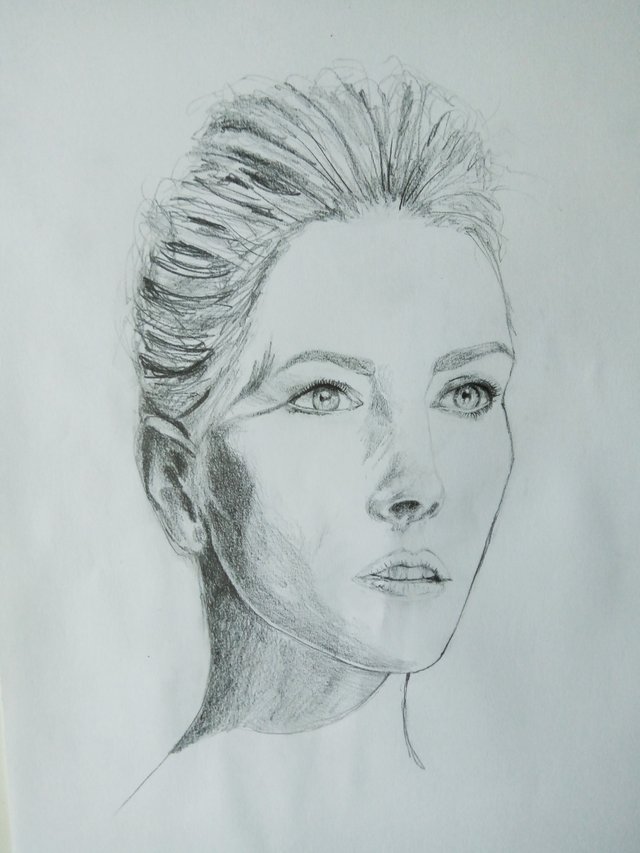 Awell, you learn from all mistakes. Hope you got something out of my post today :)
See you soon friends! Have a great day!