Ghost Life: Episode 1 (original COMIC)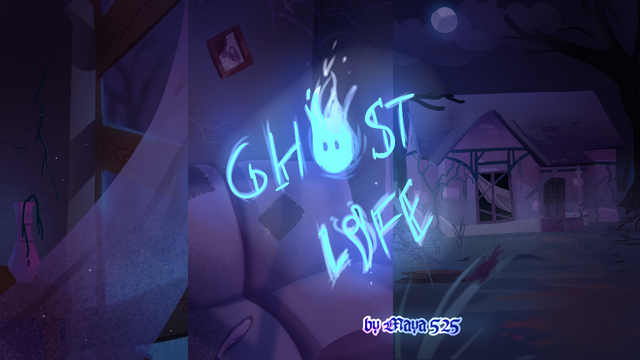 ---
Hana is a miserable ghost who has been roaming around the earth for years, now she is forced to deal with humans BS, as she is attached to her real house.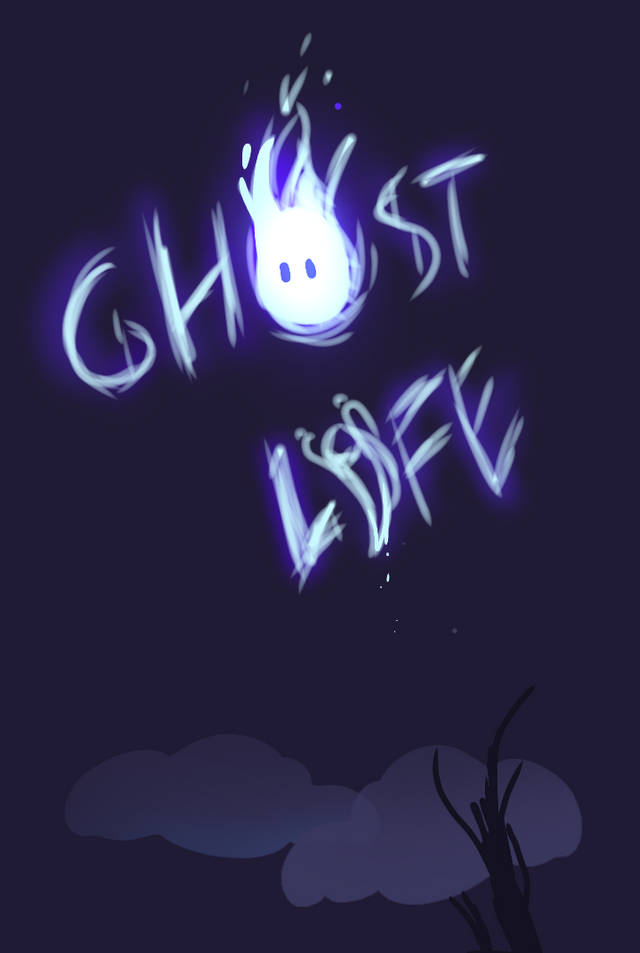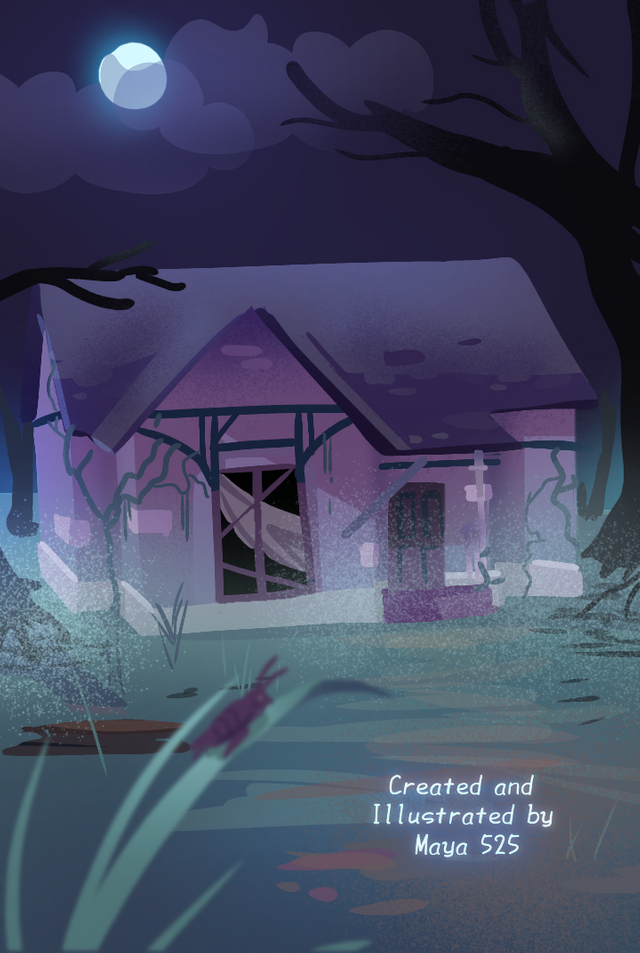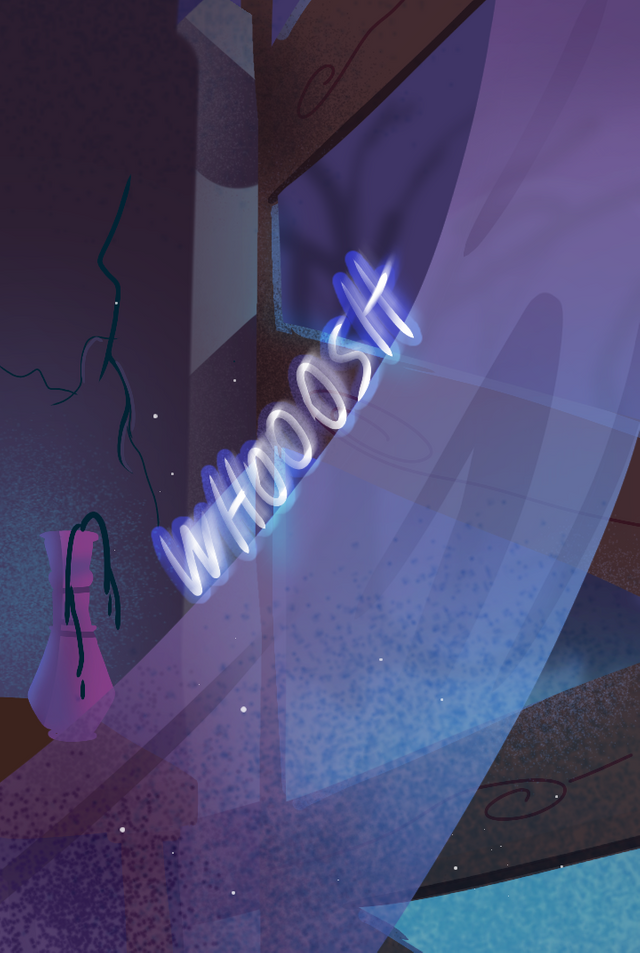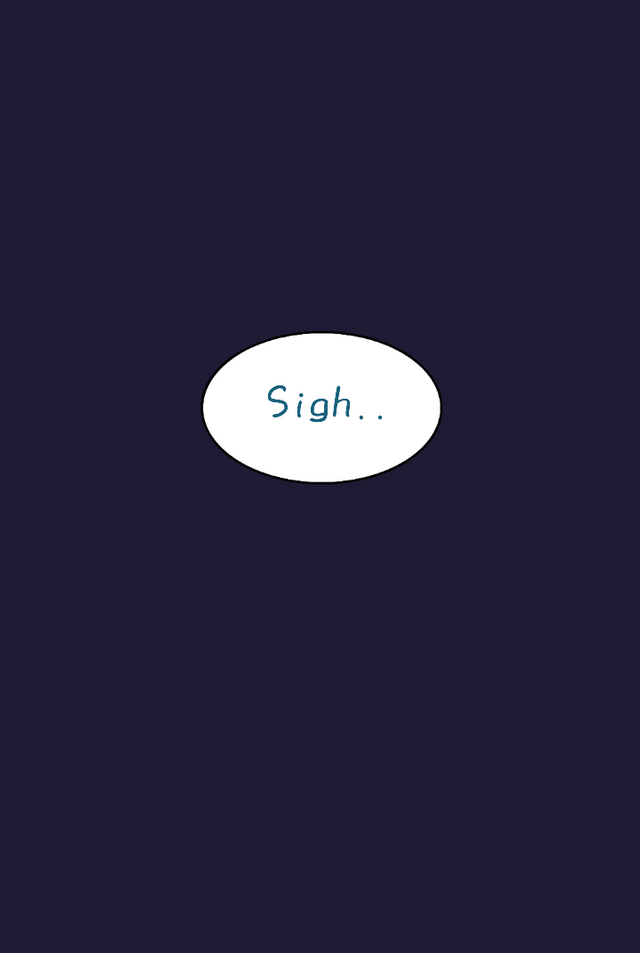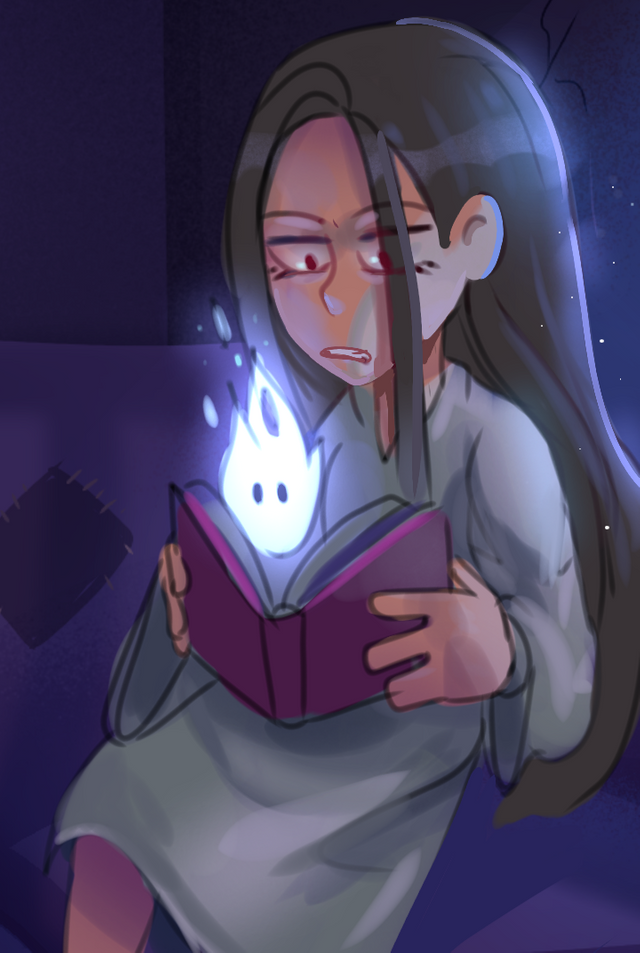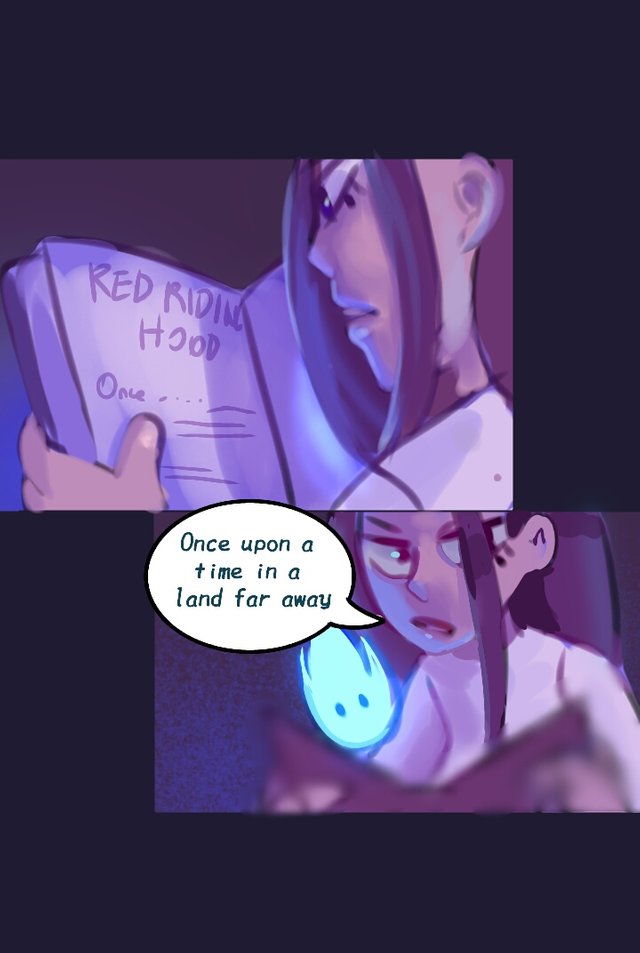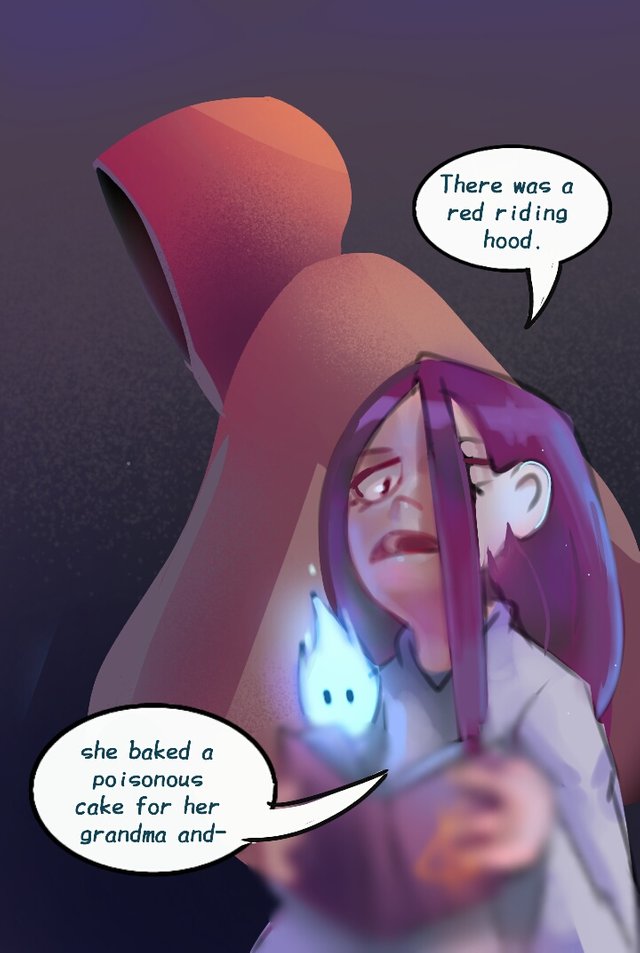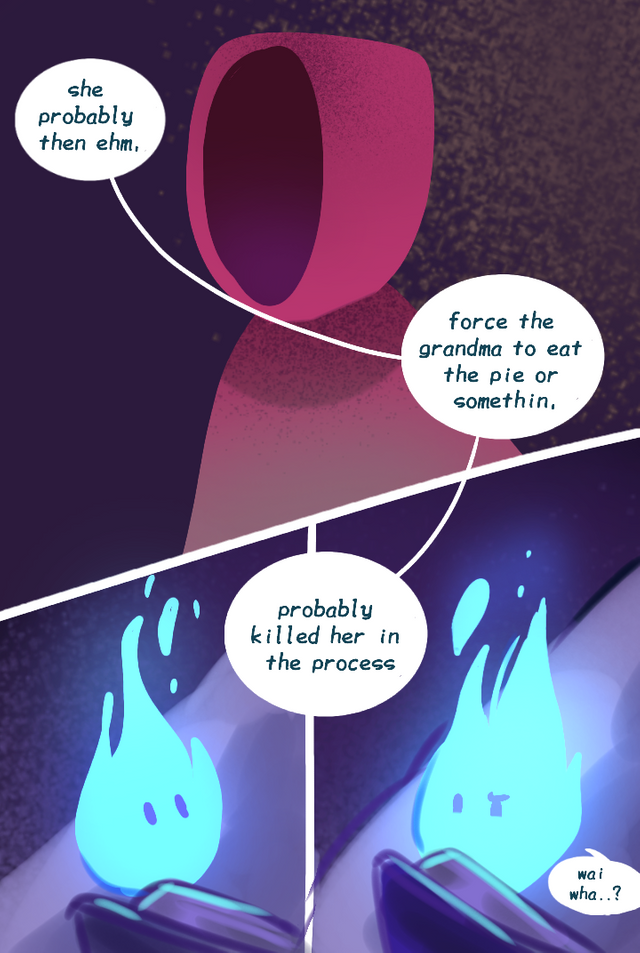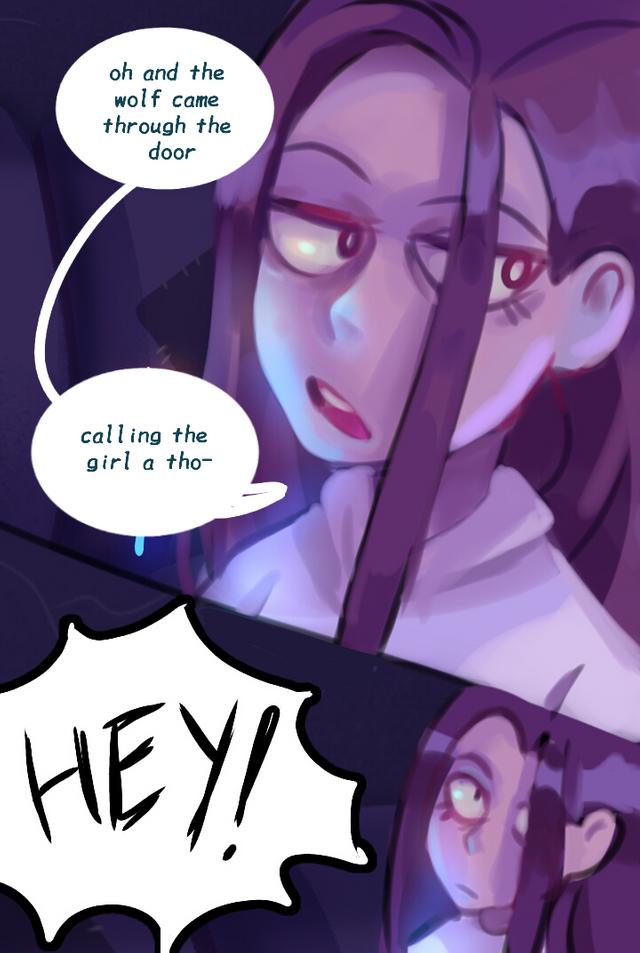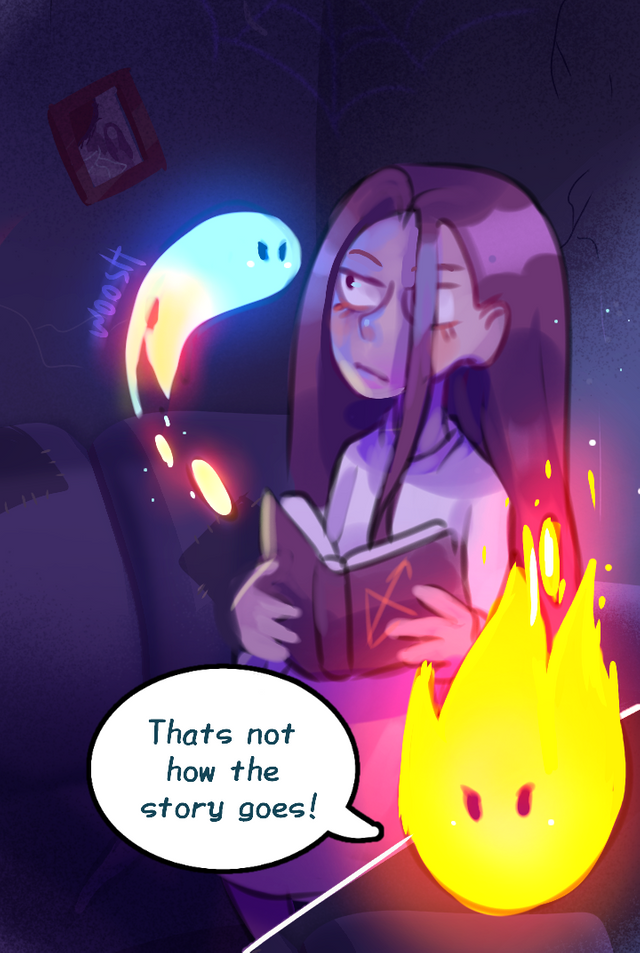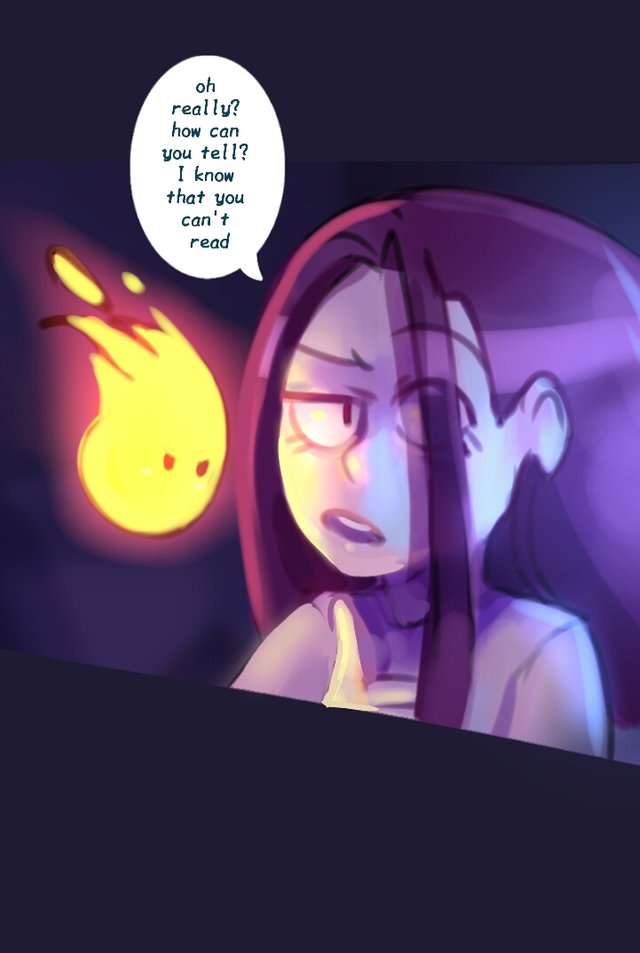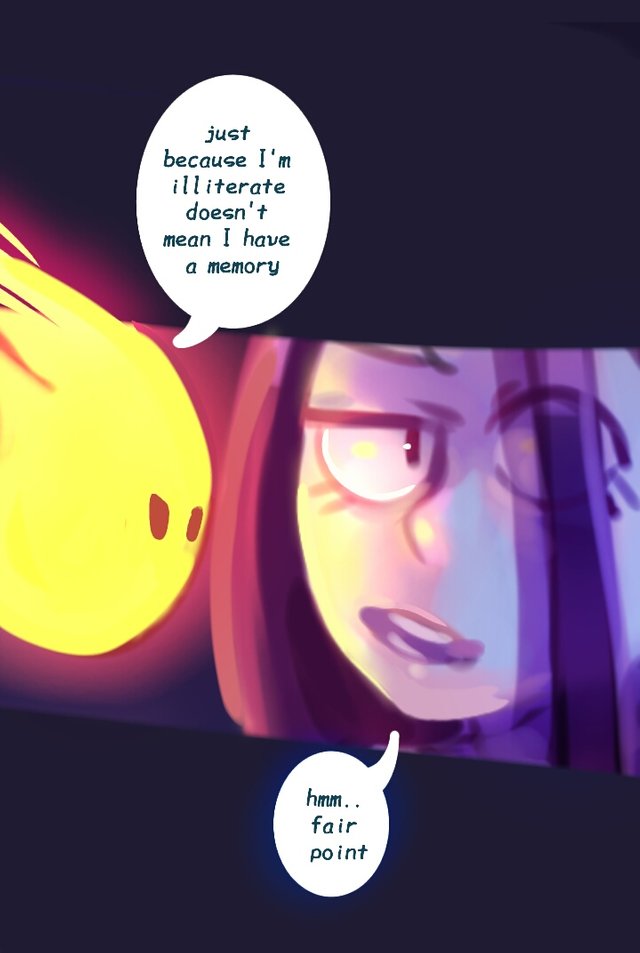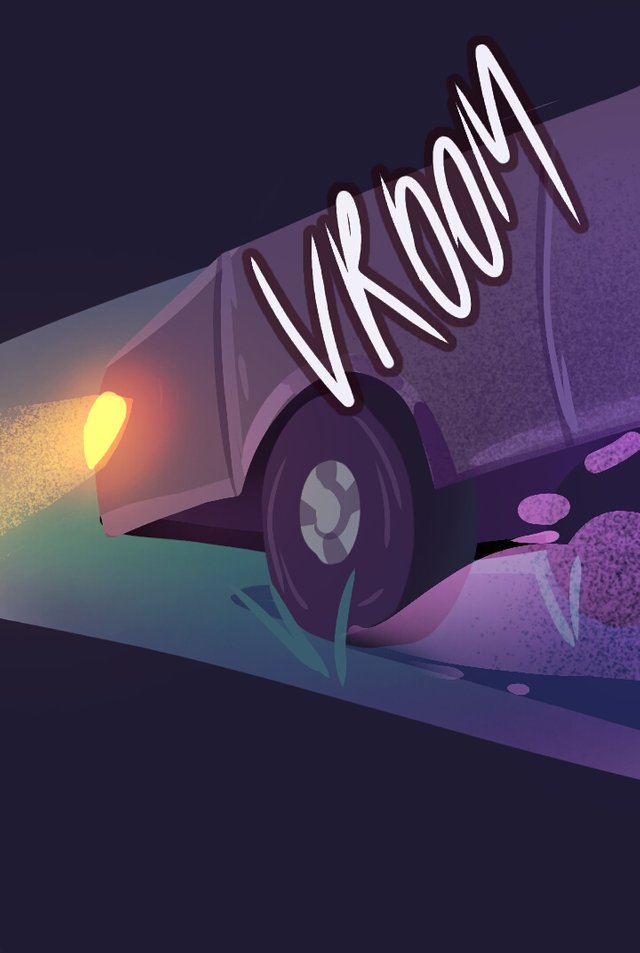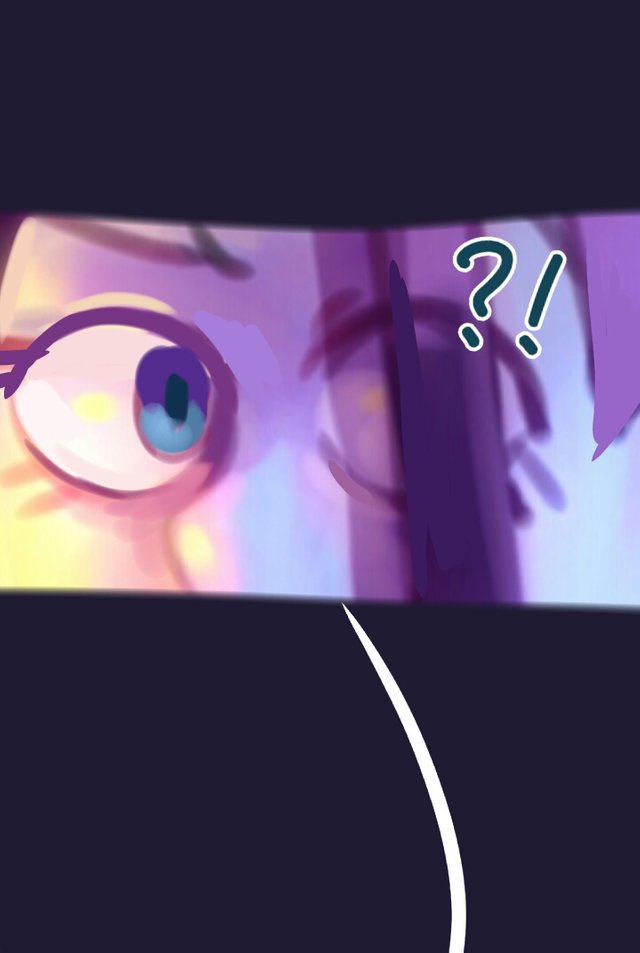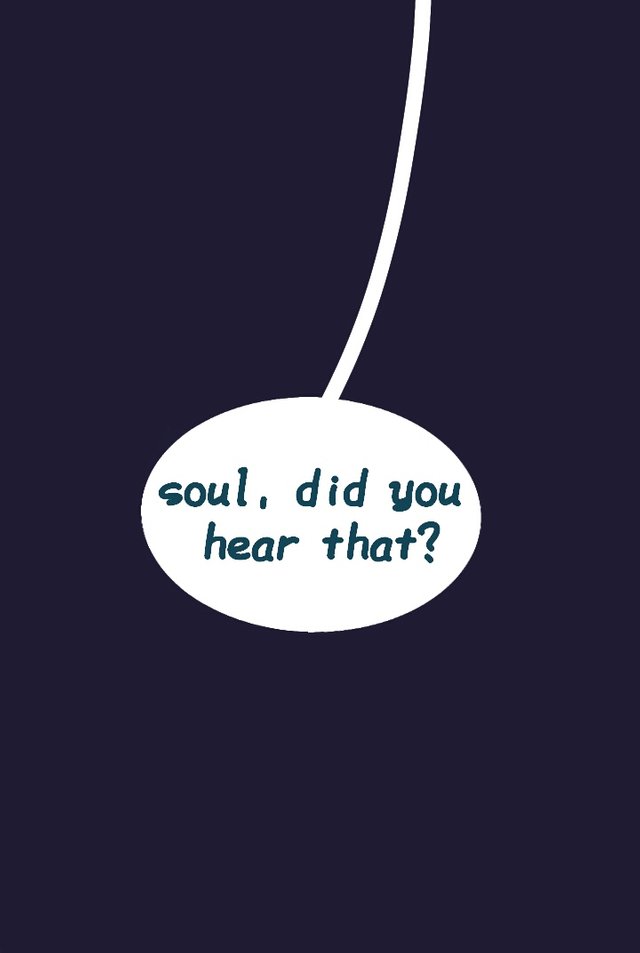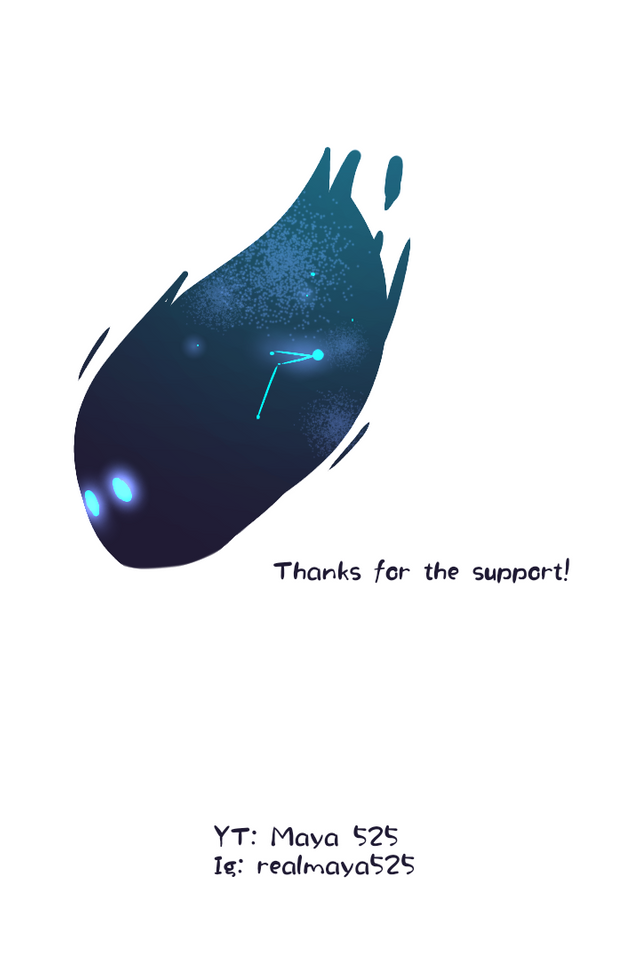 ---
This comic is not finished and kind of on a hiatus status. I have episode 2 of it so maybe I'll upload it. ;P
This has been my first comic, I wasn't good at any of this really. I just.. Winged it I guess?
I do want to continue it though. I like Hana and Soul. I like the designs and concept of it. I just don't have the motivation, I guess? Or is it an another case of "Artist block" though I don't even know that exist. It's weird.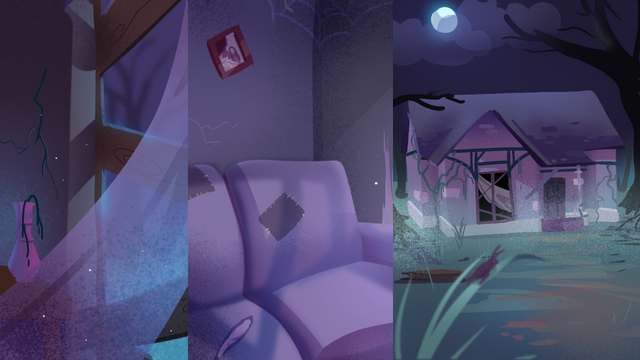 So here are some backgrounds without the text at all.
I'm really proud of the backgrounds I did! Hopefully my friends will continue on making comics :)
You can find the story in webtoons: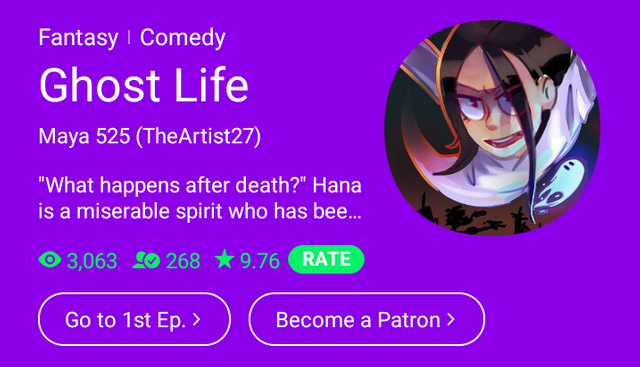 https://www.webtoons.com/en/challenge/ghost-life/list?title_no=186250
---
Visit my instagram!
https://www.instagram.com/realmaya525/
B l eh g e my discord server https://discord.gg/evN5mta