Sam brought a present to Jessie — a little something to cheer her on this quiet Christmas Festive.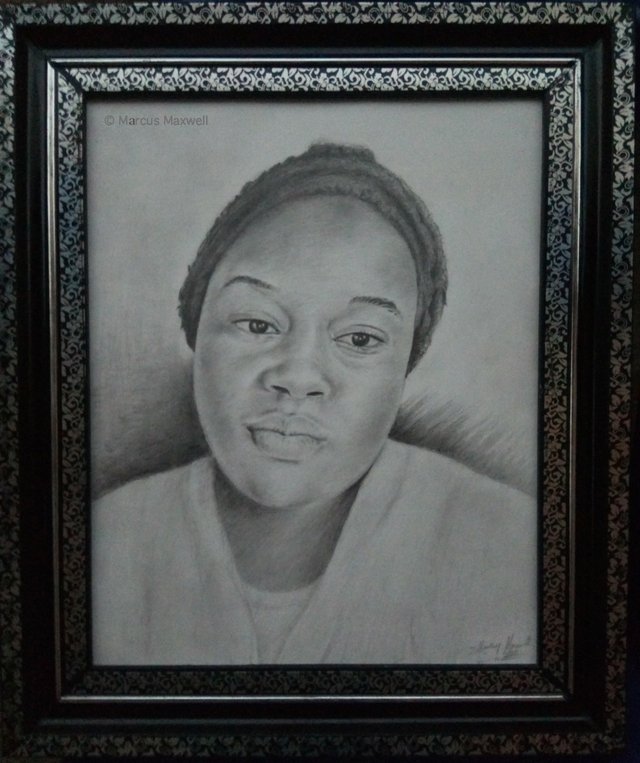 A knock at the surprised him. She wasn't expecting anyone?
No one there. How odd.
Seeing the present - a portrait pencil drawing - she stepped out from hiding and hugged him.
What a wonderful gift it was!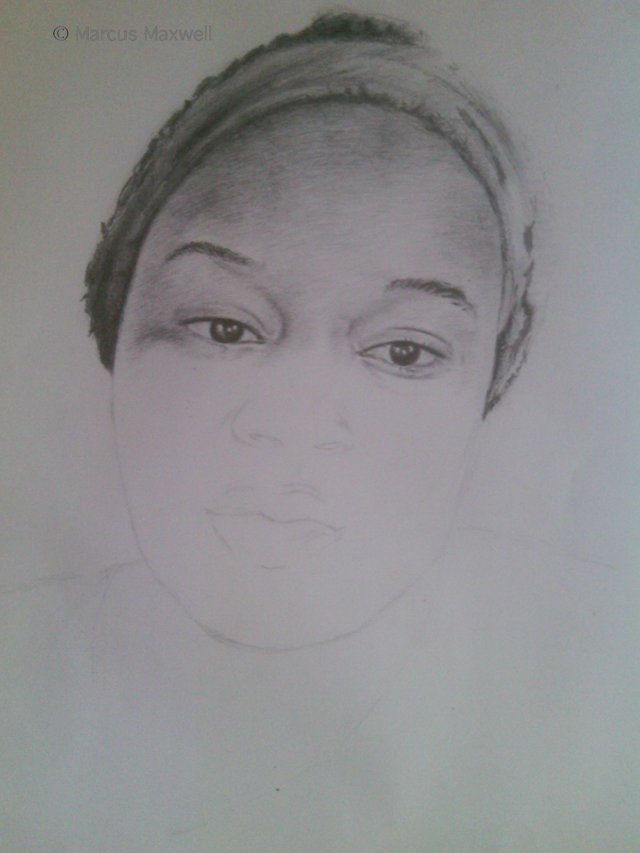 first progress shot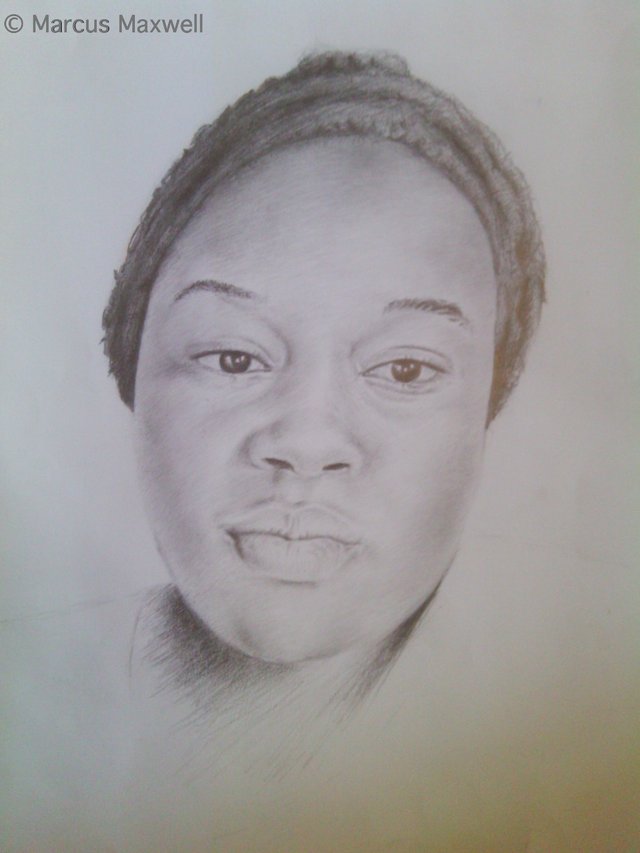 Second shot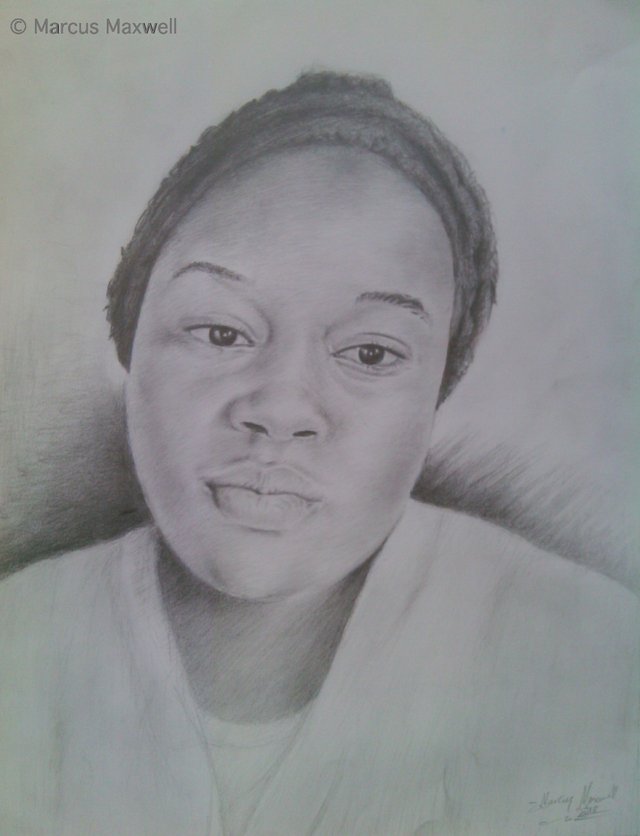 final piece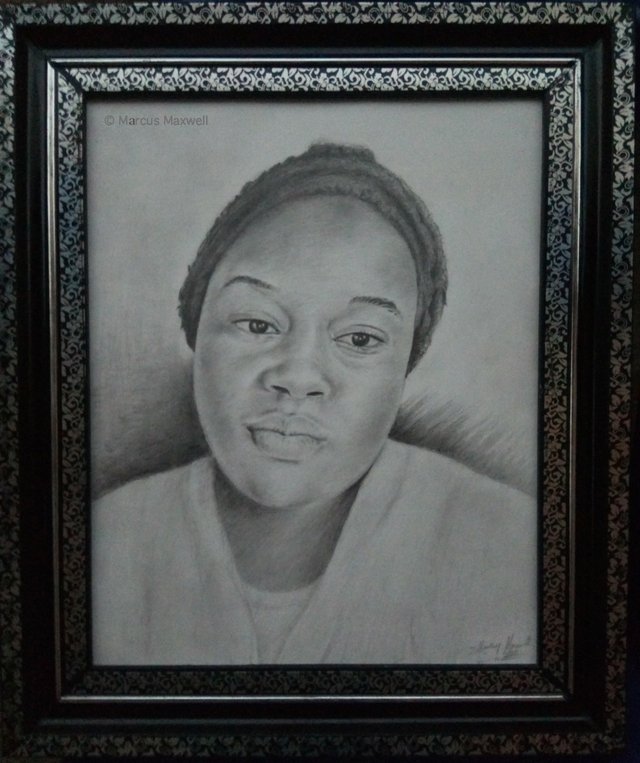 final piece on frame
inspired by @jayna's #fiftywords micro-fiction contest and post.
Unfortunately, I wasn't able to coin mine to 50, it's 53!
Thank for visiting my blog.