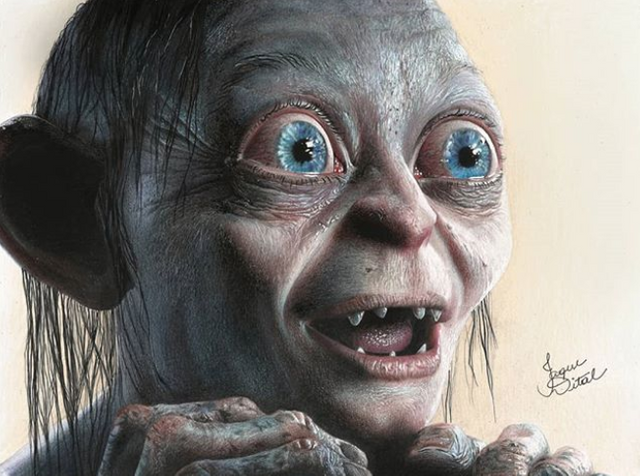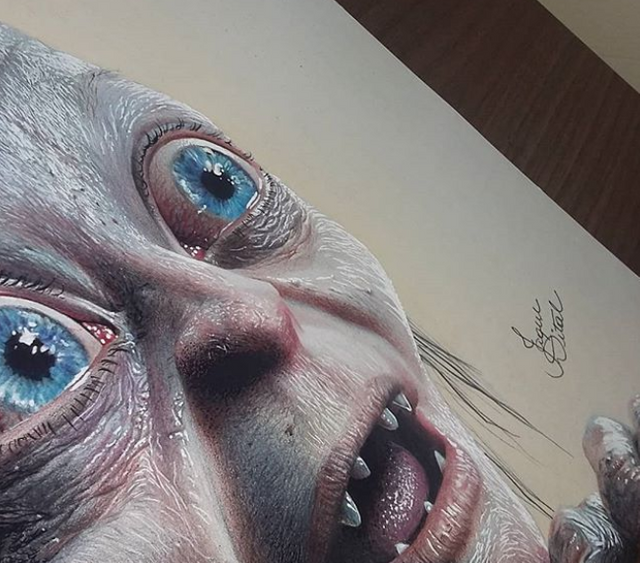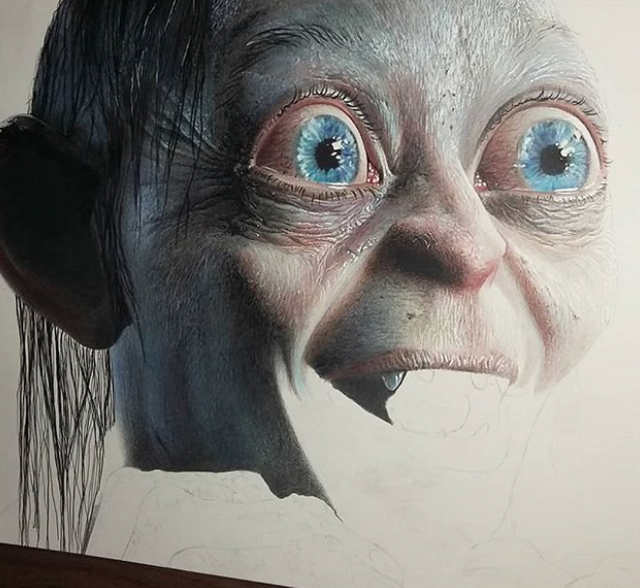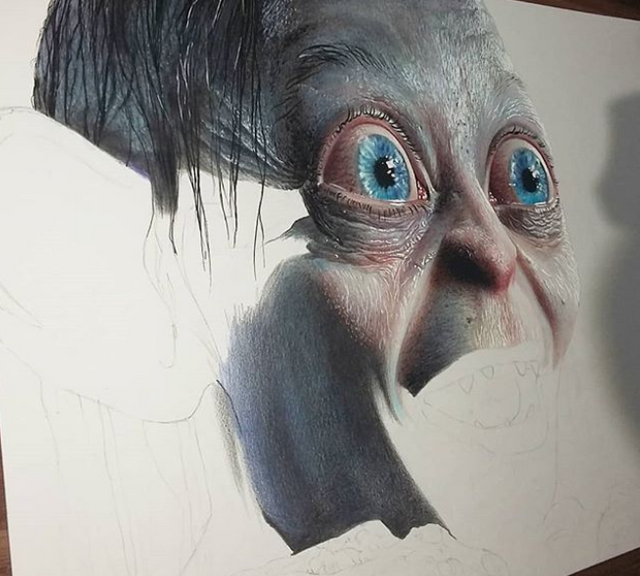 Drawing Smeagol - Lord of the Rings (Gollum)
This is one of my newest works, the character is Gollum from the Average Earth in the universe of histories of J. R. R. Tolkien. Its original name was Sméagol and later it was named like Gollum in reference to the regurgitating noise that made with its throat.
••• MUSIC, SPENDING TIME, MUSIC, ETC. IN THE DESCRIPTION! •••
SALE: https://goo.gl/4aRhFv
Drawing the Smeagol, character of the Lord of the Rings trilogy.
MATERIALS:
Prismacolor Premiere color pencil.
Marco Renoir color pencil.
Colored pencil Caran Dache.
White pencil
White Posca pen.
Paper Hahnemuelle Bristol 250g.
Black Chameleon pen.
Black Pigma Micron pen.
SONG:
Eerie Atmospheres 6 - Henrik Neesgaard
The End Of The World - Håkan Eriksson
TIME: 19h19min
You like? Like it and share with your friends.
Follow on social networks:
Facebook: https://goo.gl/brzE3V
Instagram: @artesjaquevital
Twitter: @artesjaquevital