Pencil and Ink Portraits
Hi Everyone!
Here's a series of black and white pencil drawings that was done over the past couple weeks with the middle one being done today.
This first one was done about three or four weeks ago, its outline and details are done in ink with a ball-point pen.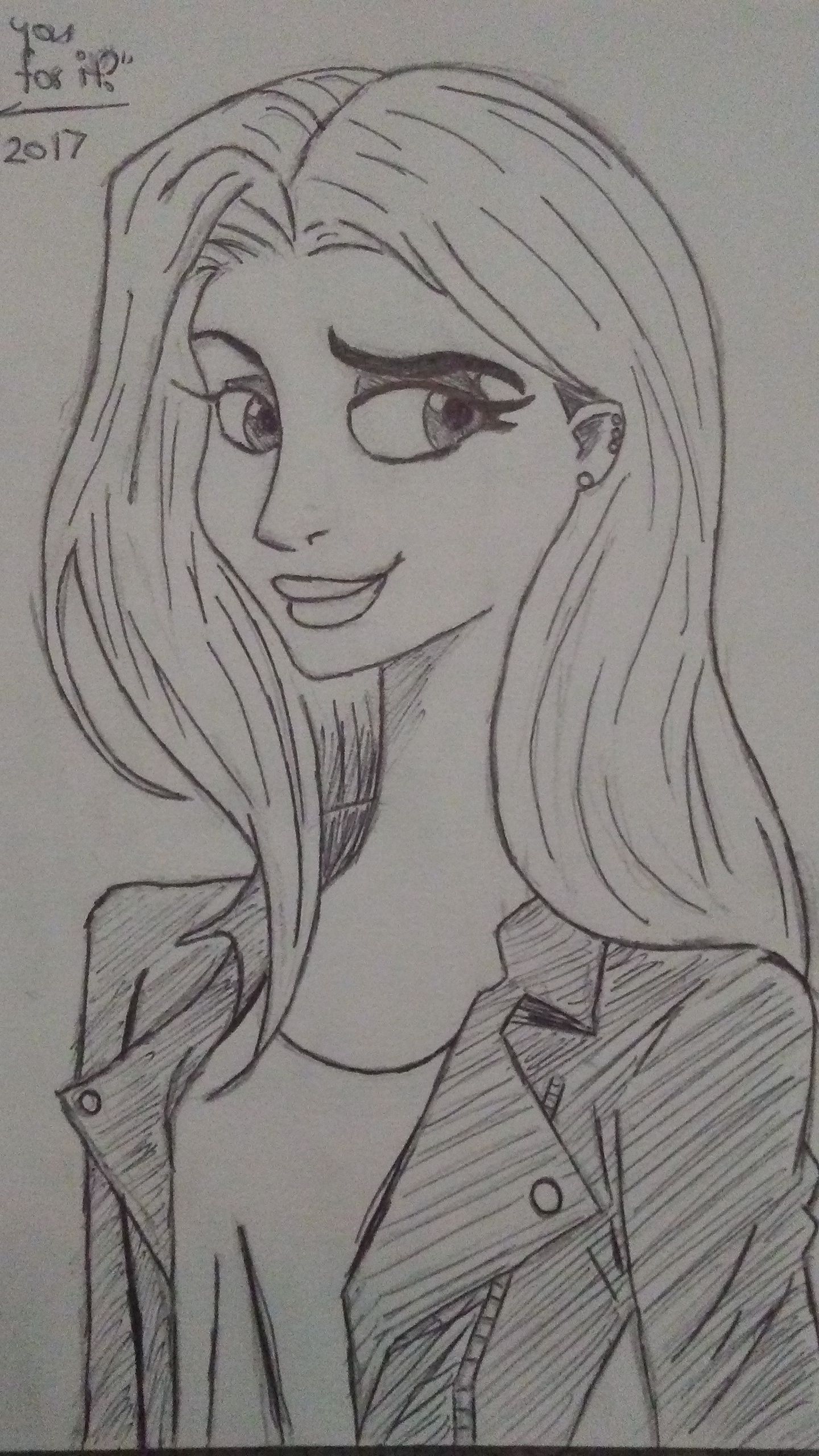 This one was done today completely in pencil. This is a character portrait of one of my original characters named: Iris Ashley Kingsten.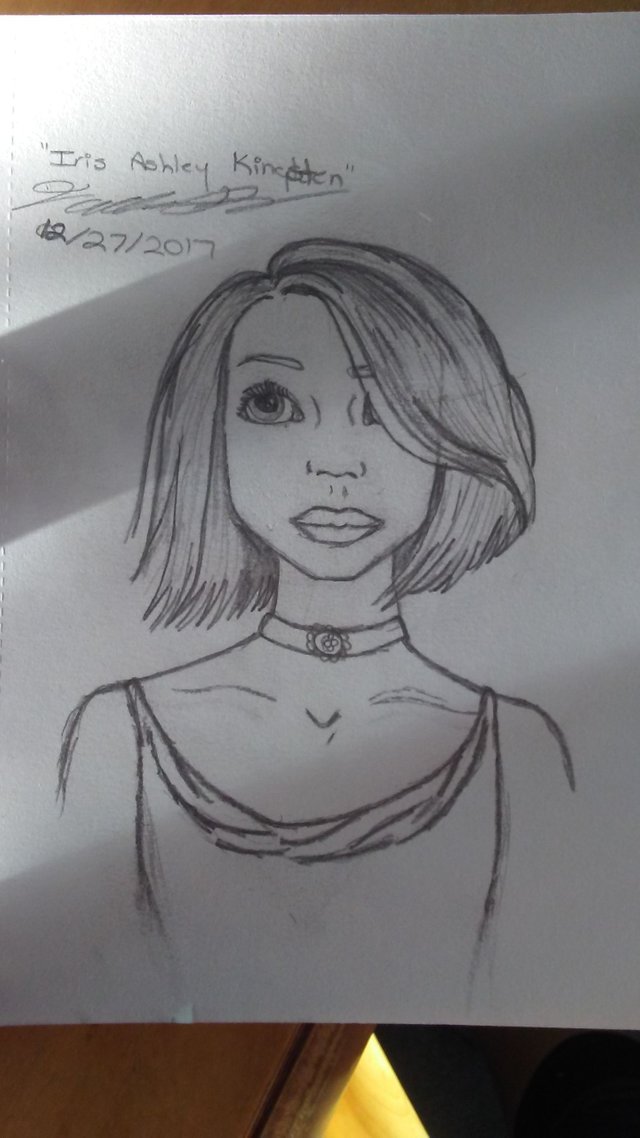 This second one was done about a month ago. It's solely done in pencil, and I tried to draw it from an angle that looked like she was taking a selfie.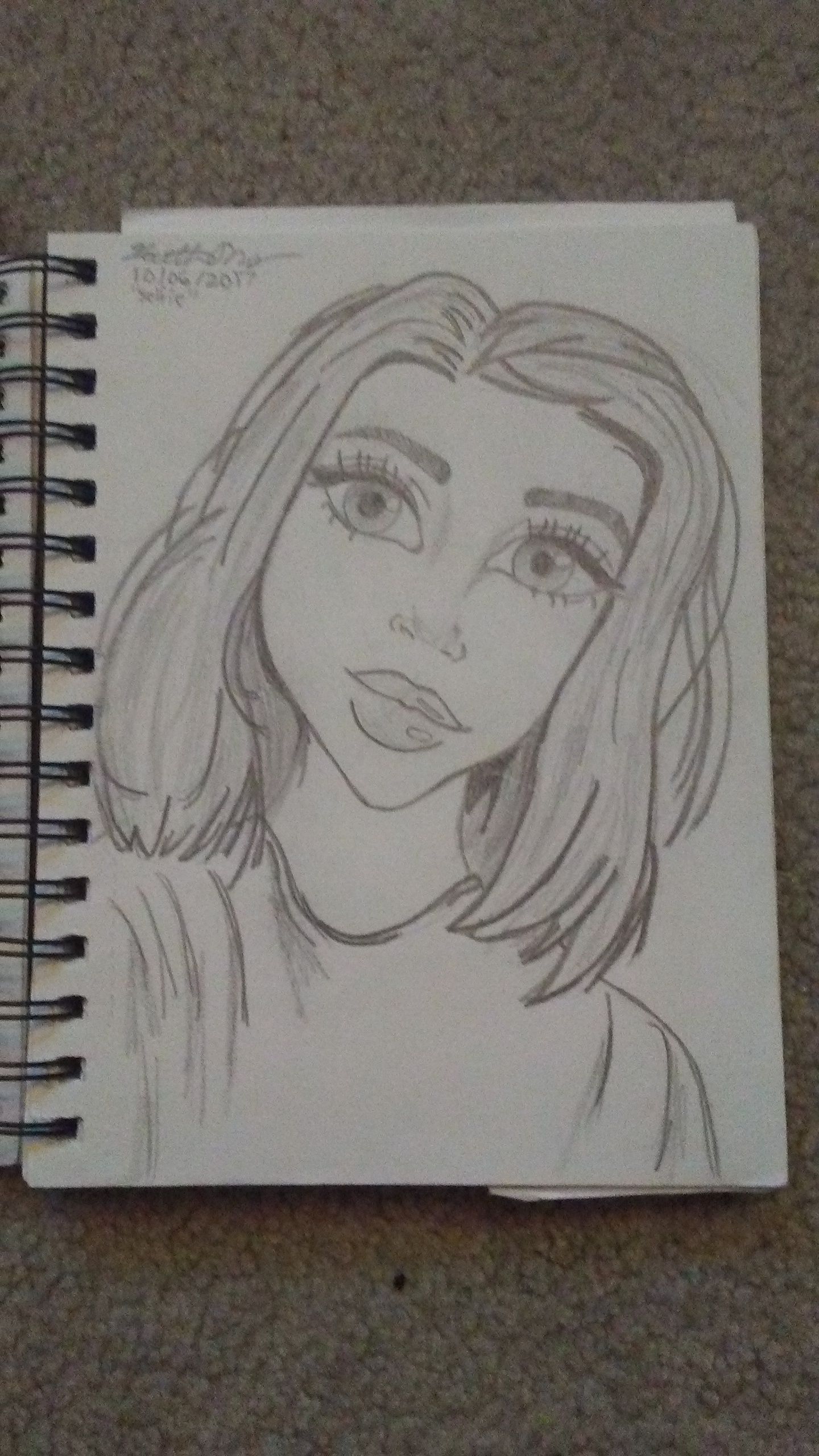 Thanks for visiting my blog, and thanks for the votes!