color pencil drawing
Hi Everyone!
I've been wanting to do something like this for a long time, re-draw an old drawing multiple times over several years to see how one's improved. All three of these drawings where done with drawing pencils and colored pencils. The oldest two of theses drawings had also been done with ball-point pen as well. This is also the first art project that was done in 2018.
This was and is one of my favorite characters from the Star Wars Extended Universe. Tenel Ka appears in The Young Jedi Knights series, and many books after that.
Here is the drawing done in 2018: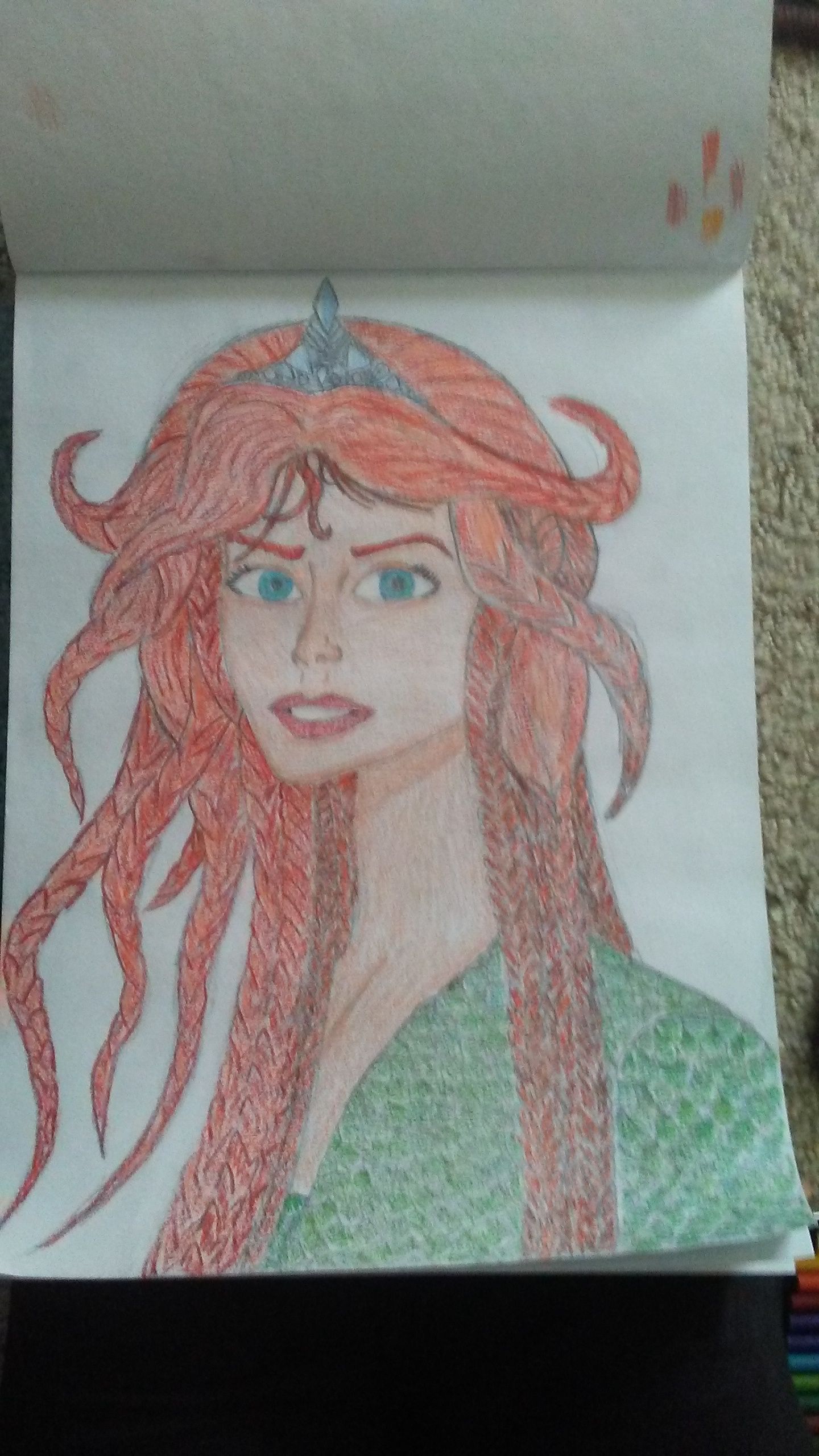 Here is the first drawing I did back in August of 2012: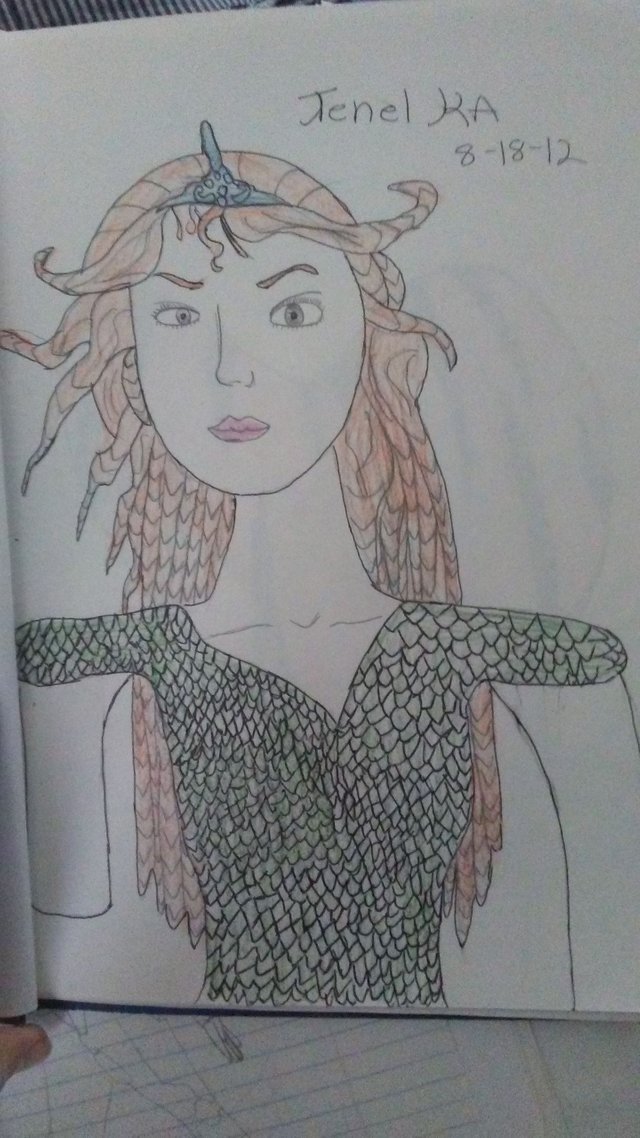 In the books, she lost her arm in a lightsaber training accident, therefore in these drawings she's missing an arm.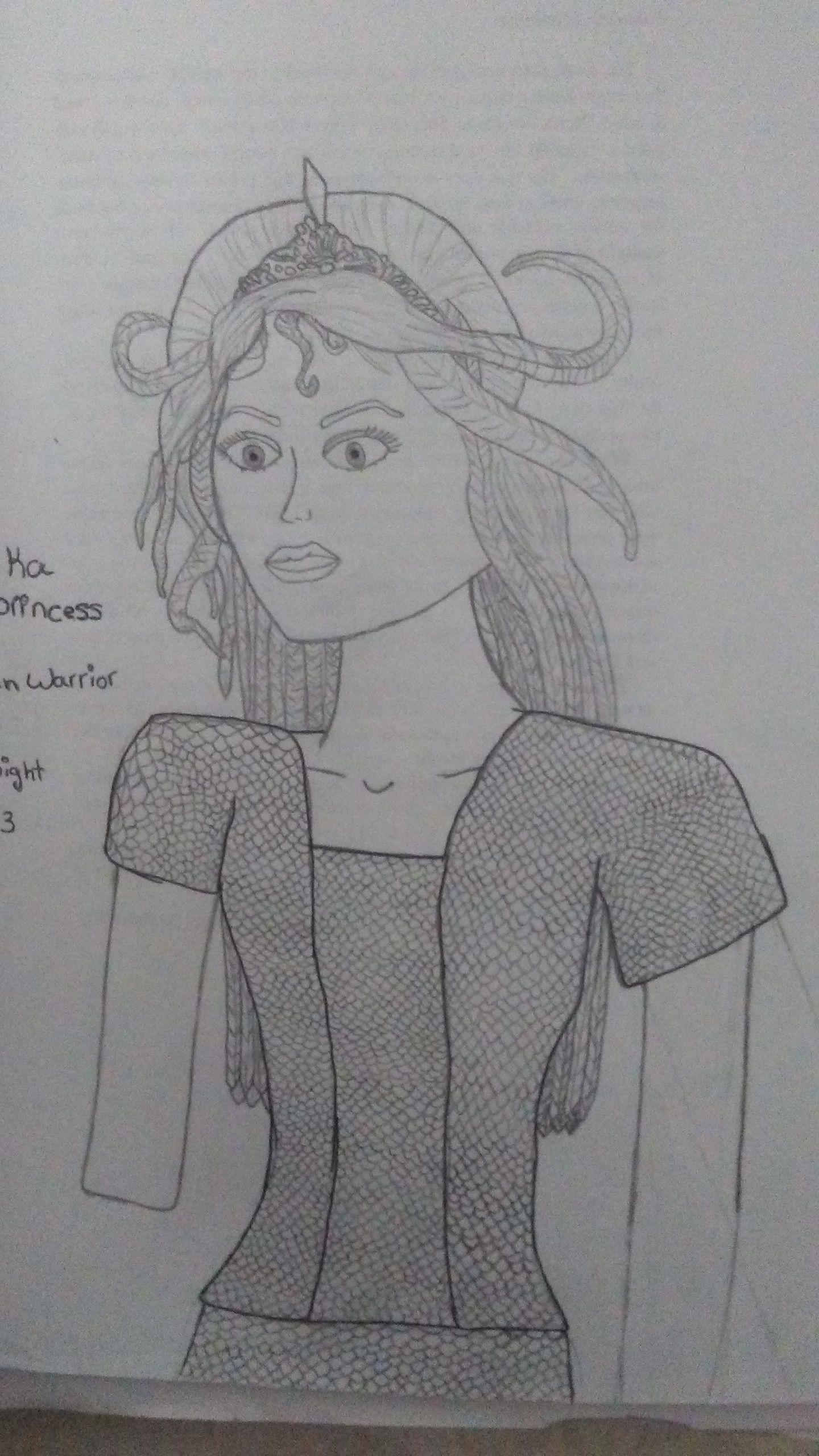 Here's the drawing done in 2013, this one was done in black and white pencil and ball-point pen. Here's the original picture I drew from, this is the cover of the book: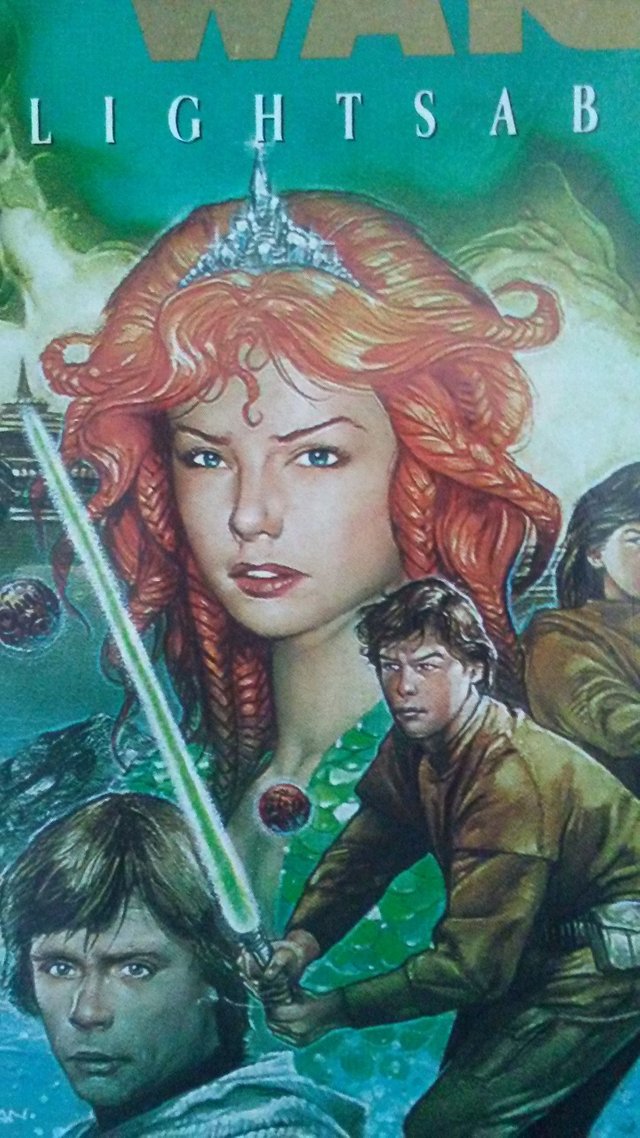 All together the drawing done in 2018 took about three and a half to four hours to complete. Here's the steps I did to complete this drawing: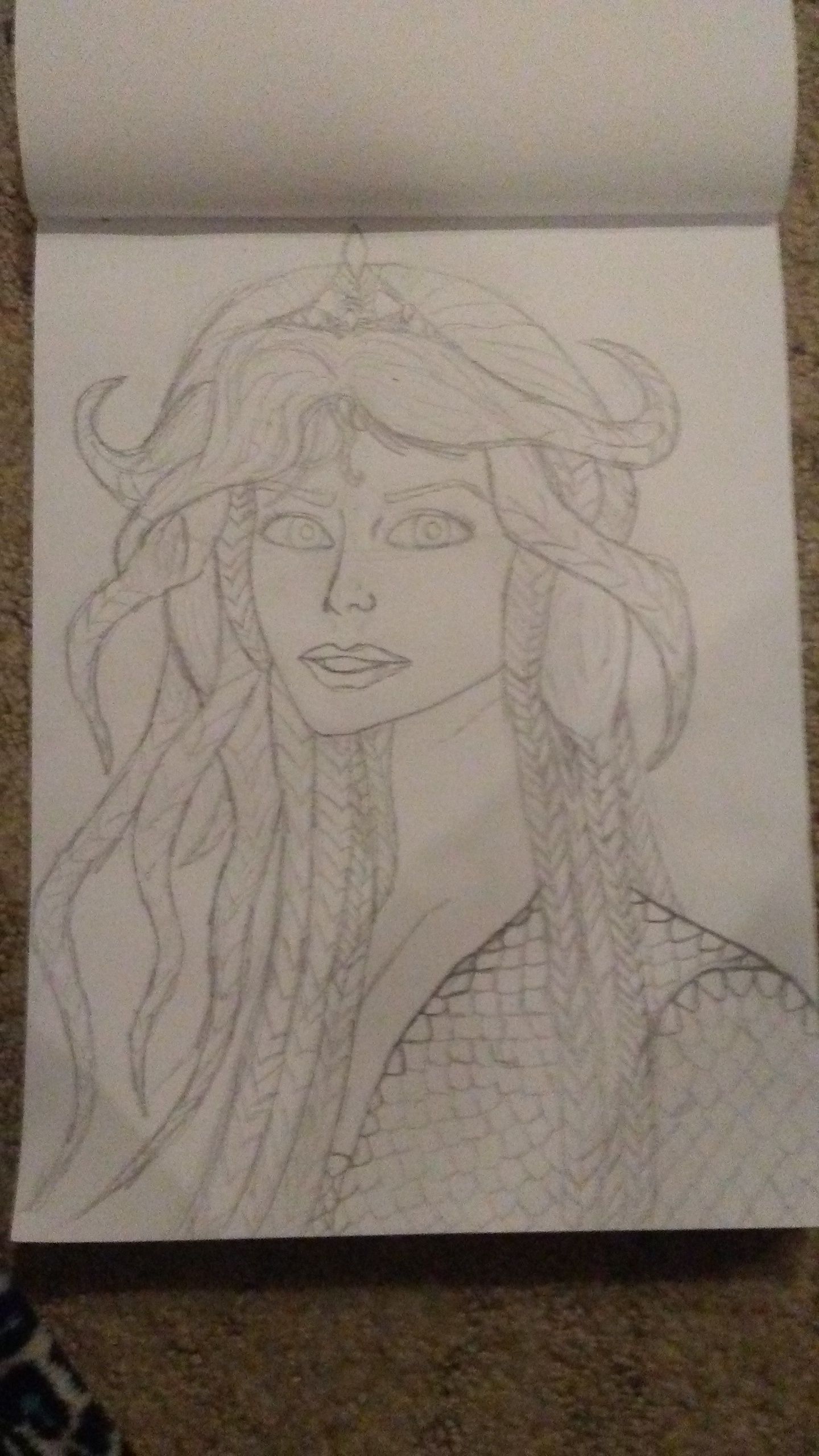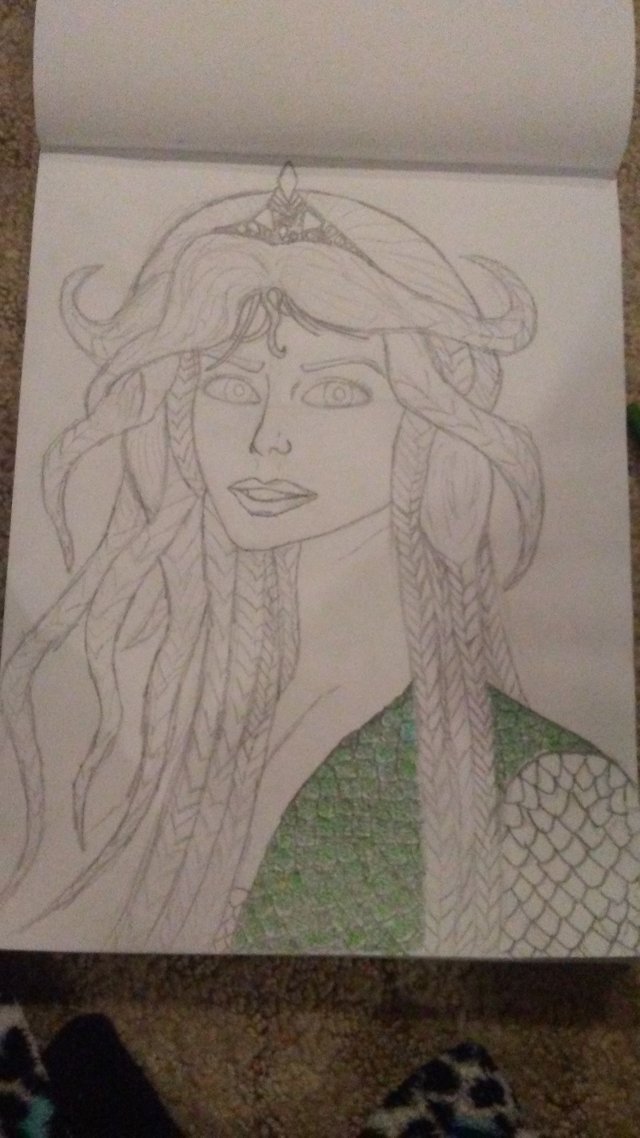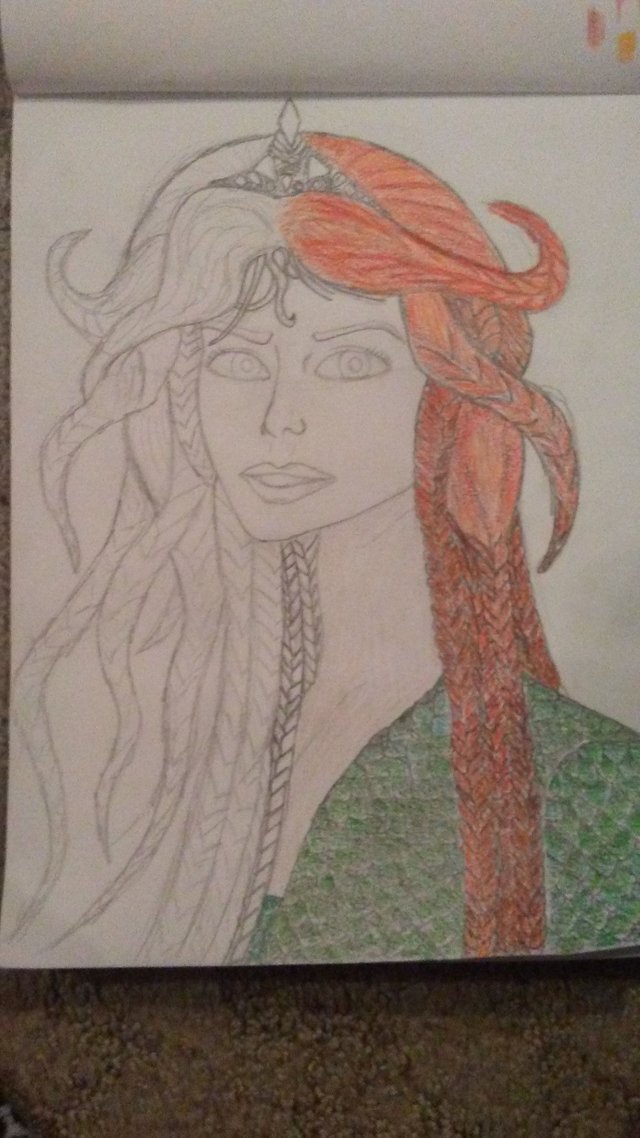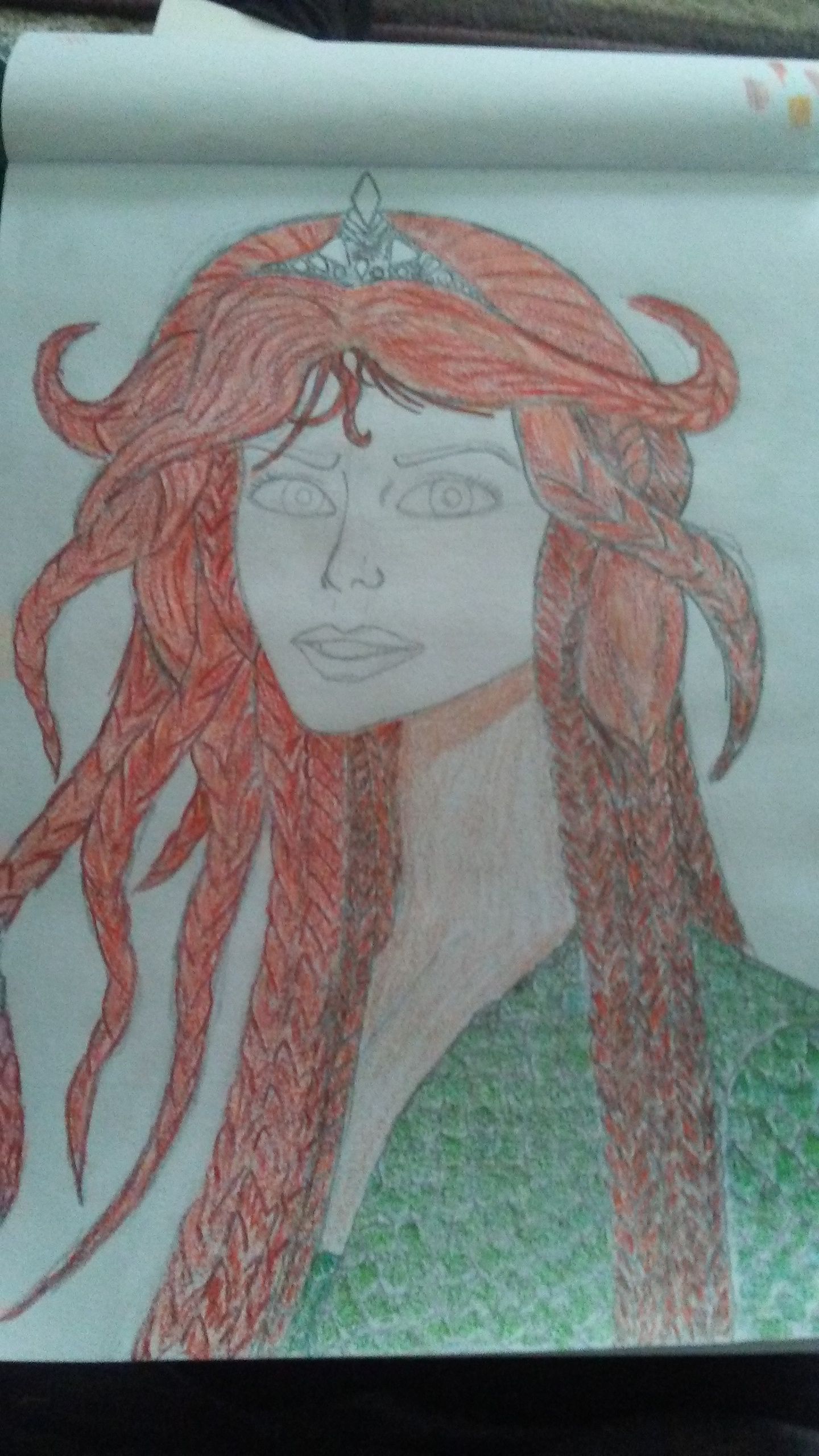 And here's the final drawing once again: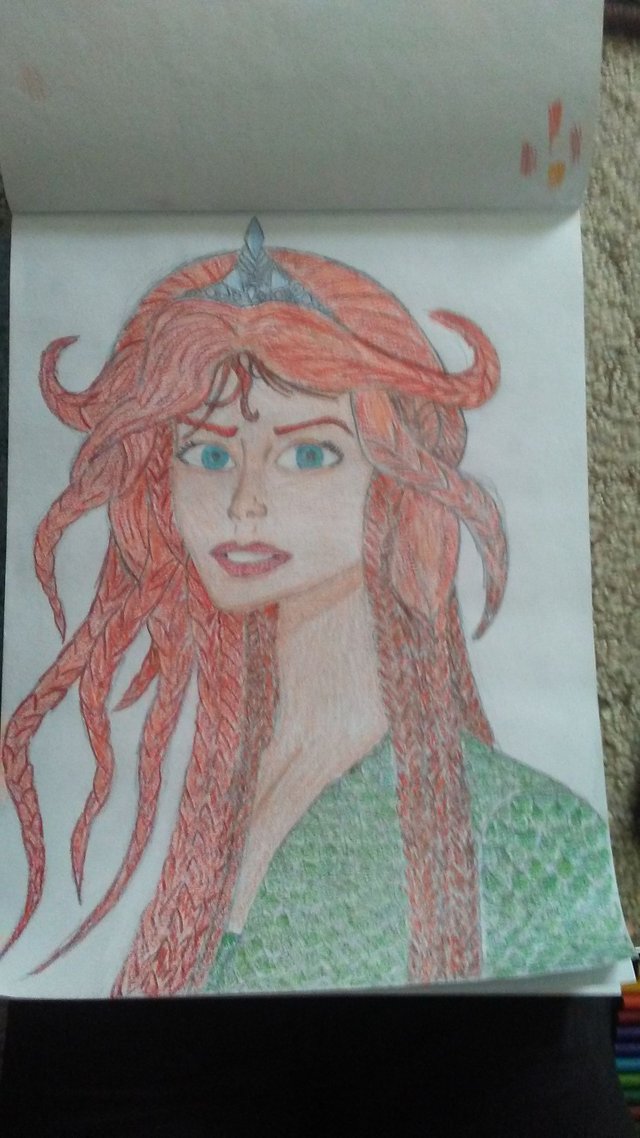 As always thanks for visiting and if you like go ahead and upvote!