Hello my steemit friends! Here are some of amazing artists with their awesome work of art in pencil drawing, painting, digital painting, color pencil, water color and ink.
I did not choose them randomly, i've just saw them in #drawing tag, im really amazed in everyone style in delivering their art, some of them are doing art for contest and some are to showcase their knowledge in doing art. I do really love to draw and wish i could apply or learn their art for more knowledge in doing great artwork. They are only numbered 1 to 30 including me, it doesn't mean that #1 is the number one artist, all of them are number one in art for me.
Artist #1 @susanlo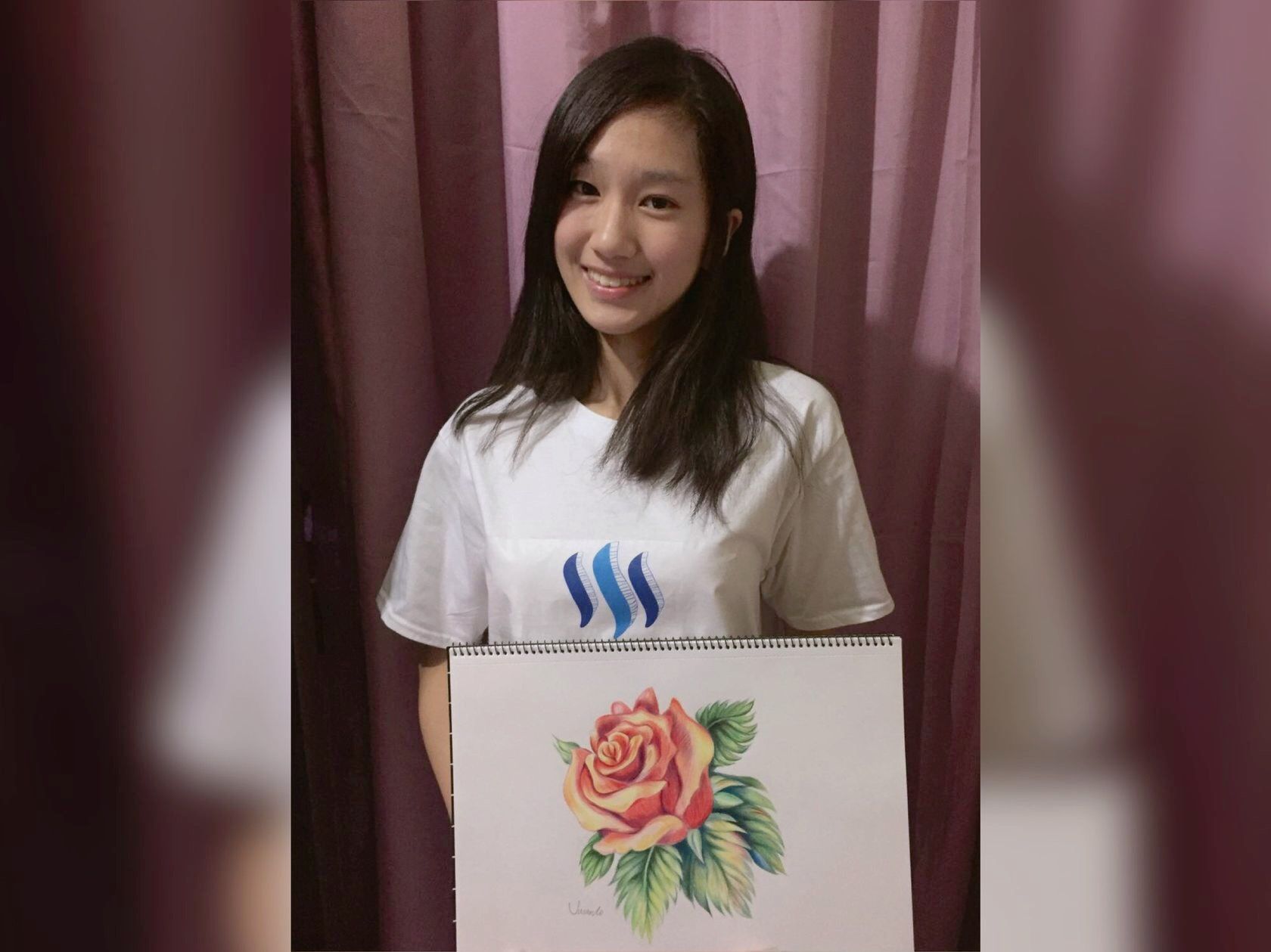 Artist #2 @palien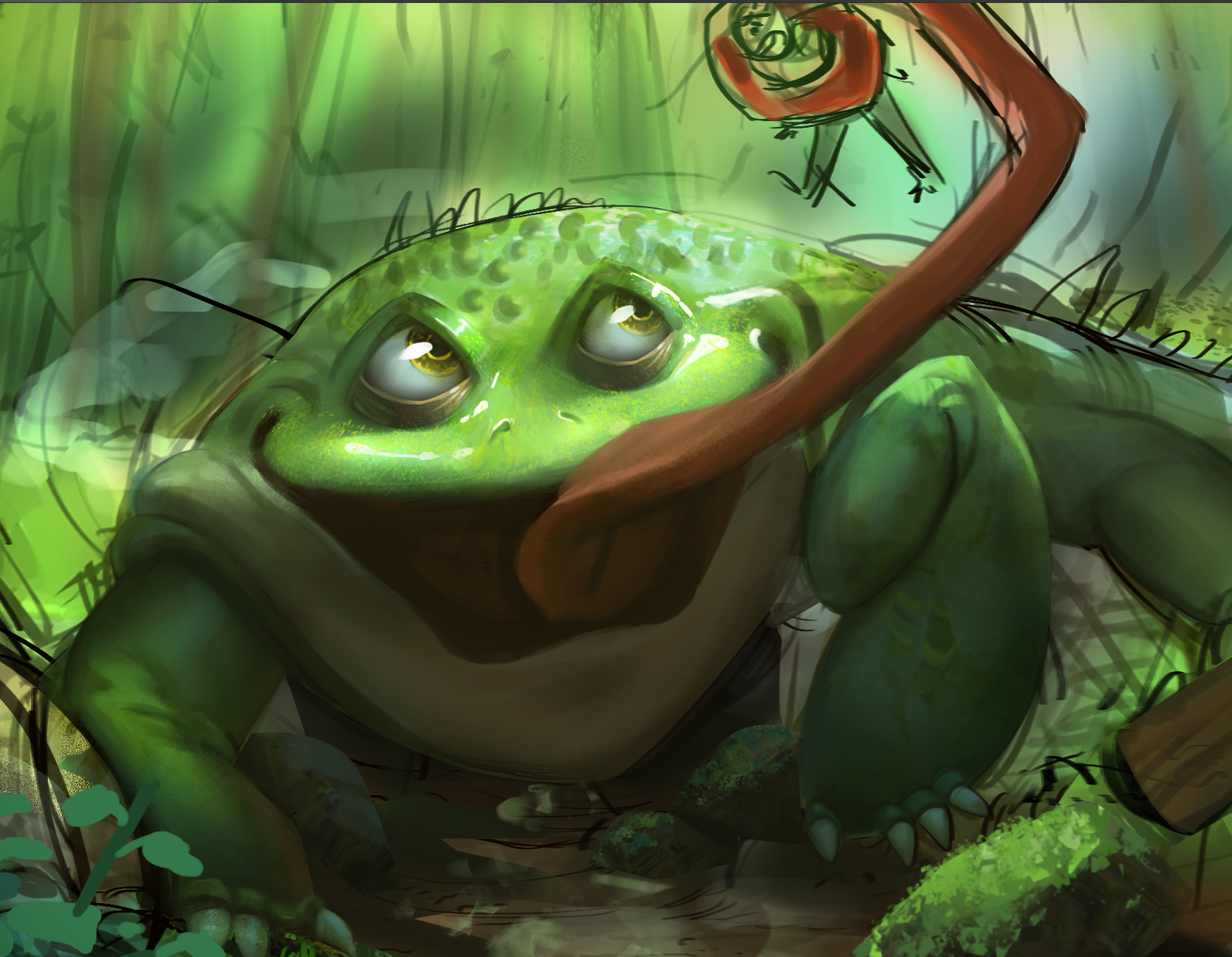 Artist #3 @krischy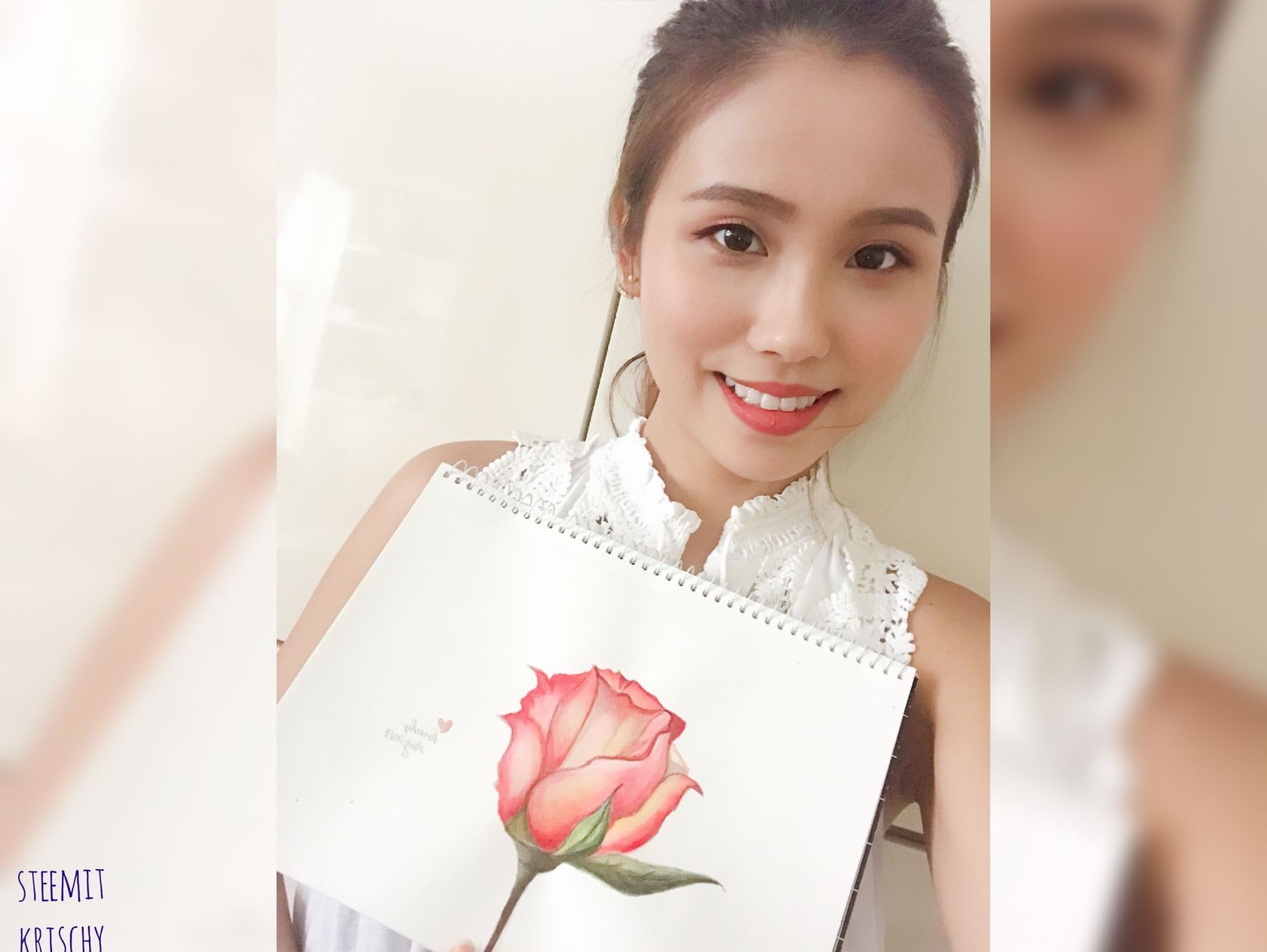 Artist #4 @yanes94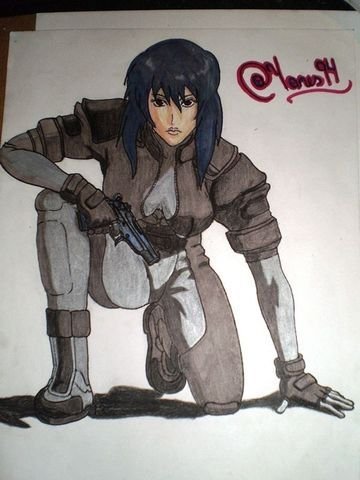 Artist #5 @artonymous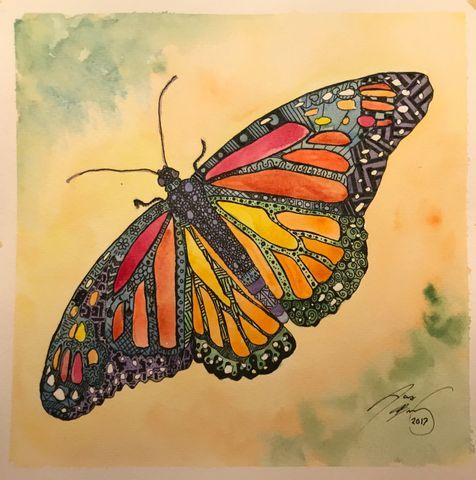 Artist #6 @vanessa11val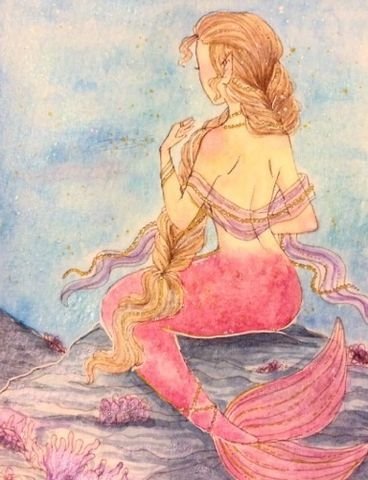 Artist #7 @christina.red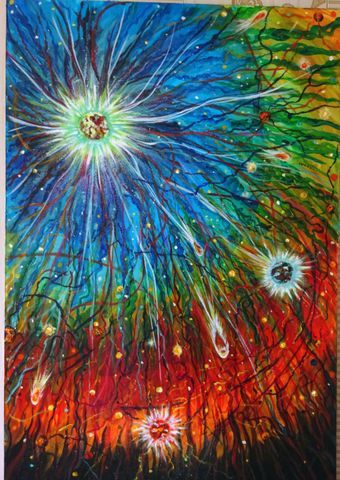 Artist #8 @sweeti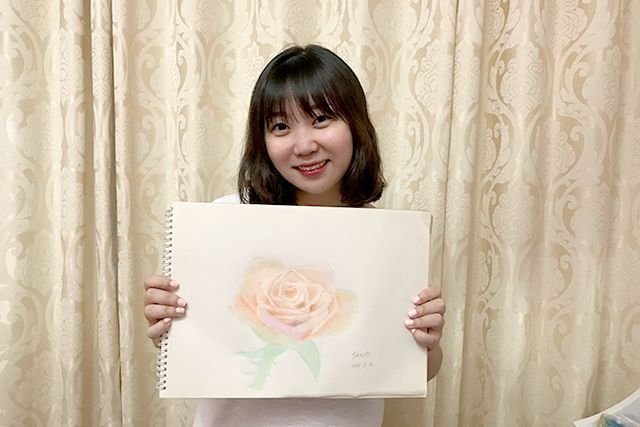 Artist #9 @omega-not

Artist #10 @anastasiabusko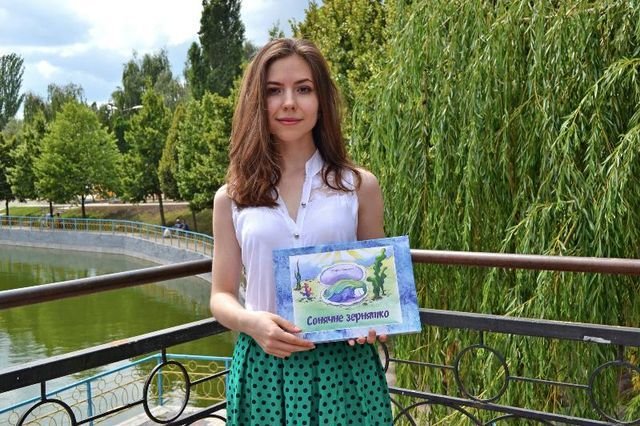 Artist #11 @anritco

Artist #12 @zneeke

Artist #13 @andrescardozo95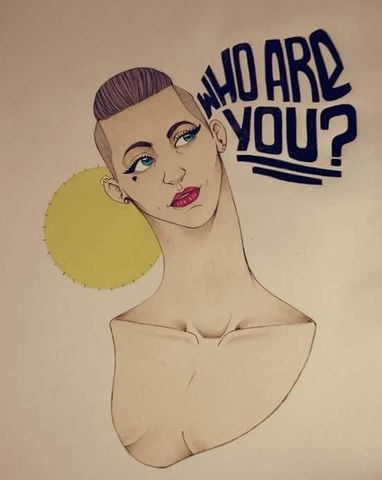 Artist #14 @juniorshelver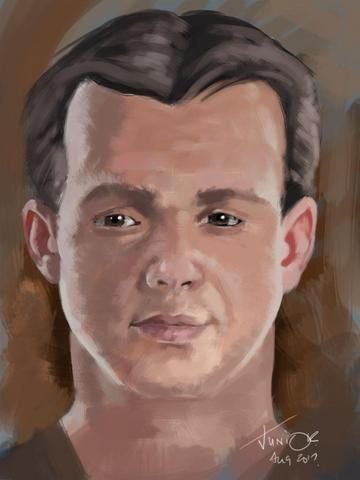 Artist #15 @apolette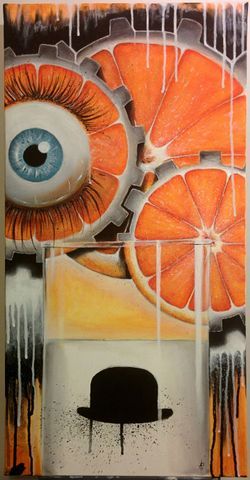 Artist #16 @sayedmahdaly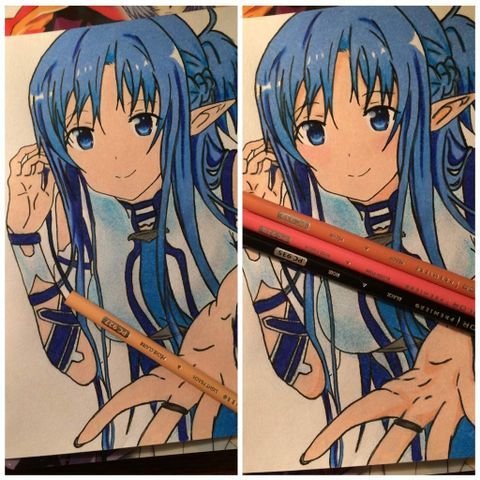 Artist #17 @kangnajiang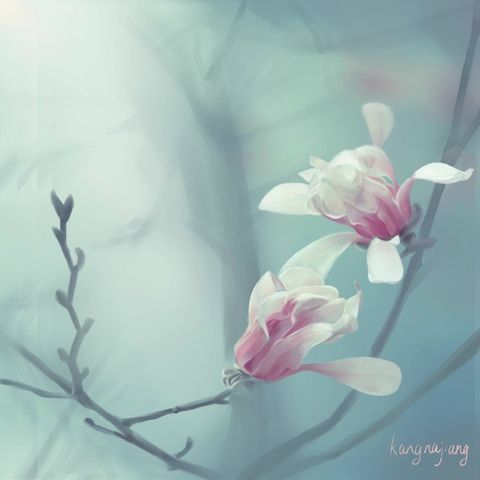 Artist #18 @opheliafu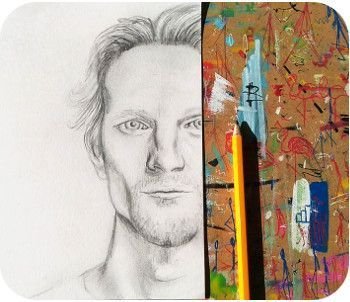 Artist #19 @kommienezuspadt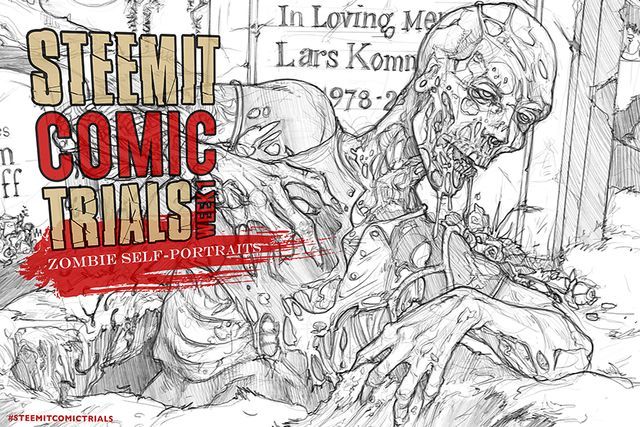 Artist #20 @nicolemoker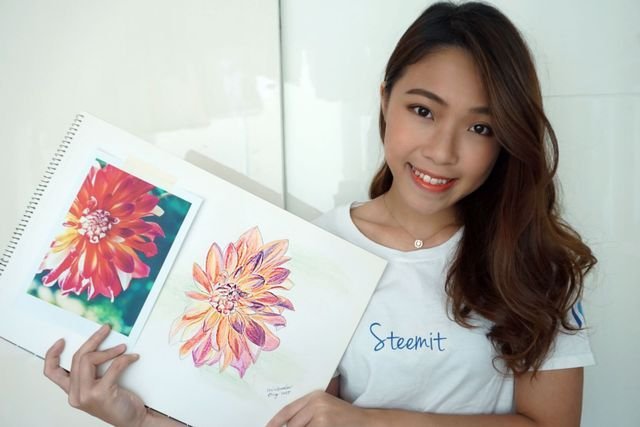 Artist #21 @skyleap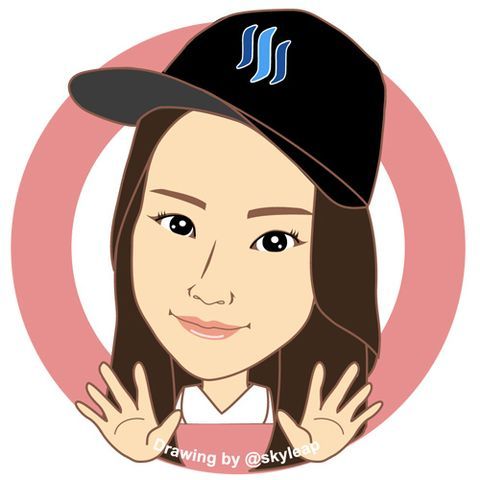 Artist #22 @nanosesame

Artist #23 @soyo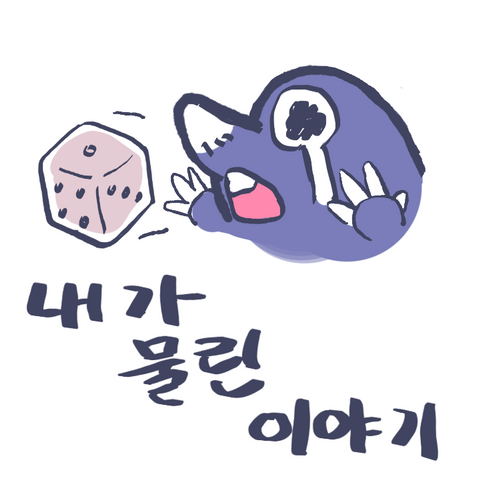 Artist #24 @risnandaanya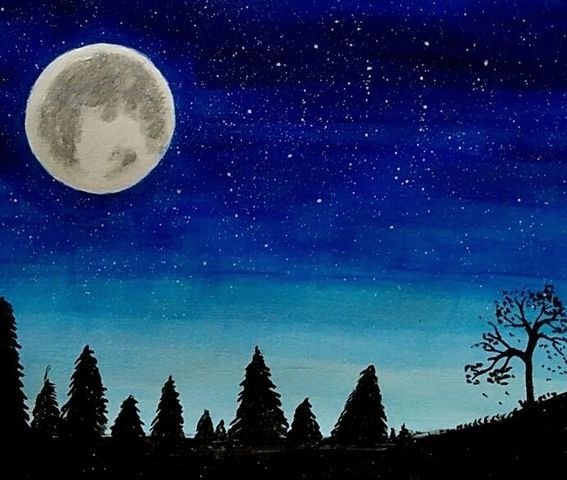 Artist #25 @giuatt07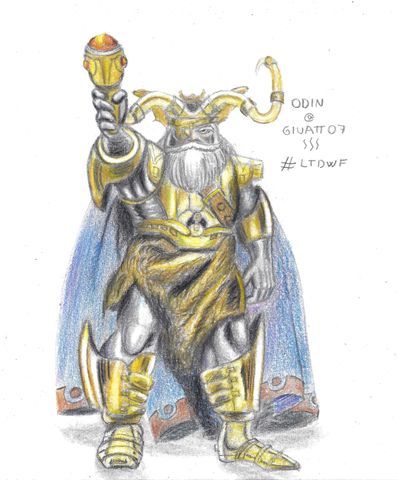 Artist #26 @misu

Artist #27 @kouhei-gahaku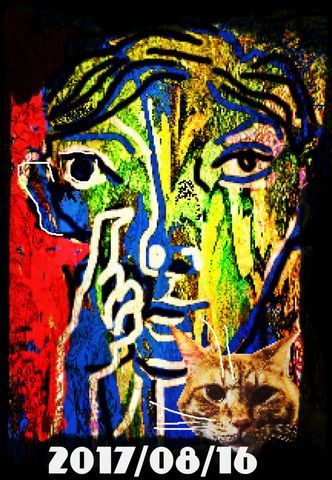 Artist #28 @xyanthon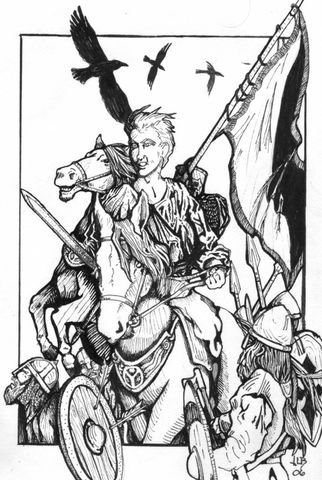 Artist #29 @j-vo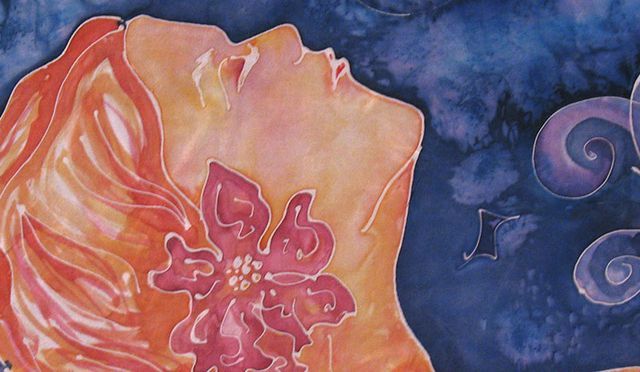 Artist #30 me @dwightjaden

I have upvoted and will upvote them as soon my voting power full again, and followed these 29 awesome artists to show my respect to their work, i really do know the hardwork of time and effort just to make a single art but in the end, there is nothing can make an artists happy after an art is done and appreciated. There are more awesome artists, so im off to visit their posts too.
Please do resteemed to spread the greatwork of our artists. Thank you very much!
More steem power my steemit friends!