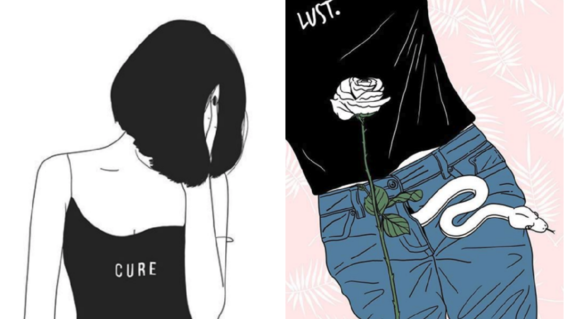 I am not going to stop singing more and more loudly because you have delicate ears, I am not also going to stop crying when a scene upsets me only because you feel embarrassed that others see me like that. 
 Can you repeat the question? I want to believe that you were wrong or say to me if it is a question of an evil biological that affects all the men because, frankly, I do not manage to understand the reason for which they question me "if I do not think to change". I remind to you that when you met me you embraced me with all my defects and said to me to the ear that was what you waited for the whole life. This way, without importing that it was less than you, that it had a clear obsession with the love movies and that my sleep was to have children and to remain at home to take care of them. Like that was I and this way I keep on being. You accepted me, covered me and loved me, I do not understand why you want to change to me now...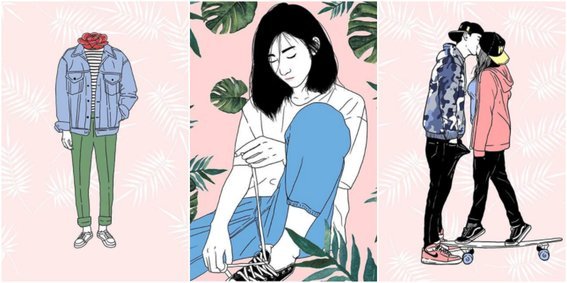 I do not have the capacity, perhaps of understanding you, but yes I have it to know that I cost much more than you believe and if you do not love me or cannot do it, I do not have to force you to love anything that does not provoke anything to you. To tell truth, I am not interested in in the most minimal thing that you do it. I love, I understand myself, I love myself and this way I am happy. I look at the mirror and in fact I see a nice girl of chestnut-colored hair, small eyes and prominent teeth, but who smiles before the adversity. Perhaps I am not that of the perfect body, but really I like what I see. These curves, perhaps scarce, are mine and if I wanted to give them to you it was for pure vanity, but if you did not like, it is not important, I believe that it was necessary to you to contemplate me better.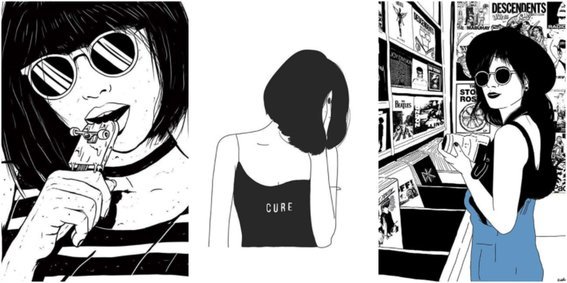 Perhaps I am not the woman of hundred thousand knowledge, but I am proud of what I know and of what has taught me the life. I have neither a nor mastery either diplomas of every school year, but I feel good with what I think. I do not have a band of punk and neither I can touch any instrument, but I can write nice poems that one day I dedicated you in my mind. But now, believe me, they do not exist any more, at least not with your name in the end. Sorry.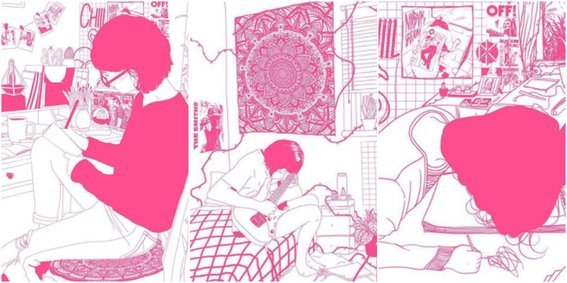 I like the long and humid kisses, I adore to have a language playing with mine while the crazy hands of a boy are stirred in my hair, they caress the back to me and give him a hug to the bottom. But you saw me like a crazy sick person, while you were dancing only and scarcely you were rubbing my lips with a soft touch. You were not touching me and you liked seeing me dancing for you. What happens to you? I am not a woman who dances with the crazy hips. I belong to those those who like moving slowly rubbing your body and touching slowly your breast, your neck and the lips. But it is not important, I can make it recharged in the wall with myself. I can take drugs with my proper cadenza, while you need someone who does it for you.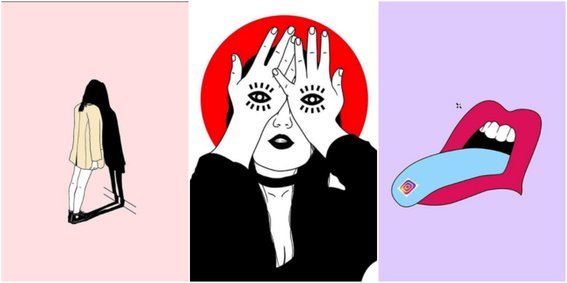 I like crying with the love movies and singing to any lung. That always troubled you, but I am not going to stop singing more and more loudly because you have delicate ears, I am not also going to stop crying when a scene upsets me only because you have no handkerchiefs to happen or for any foolery that you invented me so that it was stopping sobbing opposite to you. But do not worry, I make you free, see and do what you want, criticize another person who is left. Say to him how to dress itself, force her to use sunglasses, threaten her to cut it if it does not use the jacket that so much you love, but do not complain about your next solitude. On the other hand I, I celebrate it. I congratulate myself myself and give myself what I need, love myself and show myself with all my defects, my virtues and nothing matters already for me because now it is me who can be herself and escape from everything what it does not serve to me; between that, you.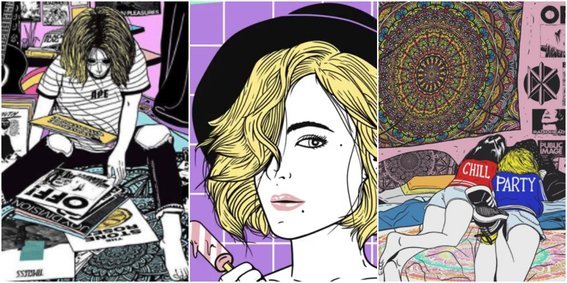 I am authentic, I have an incredible personality and this way I am capable of doing many things, but the reality is that my heart beats slowly, but not for you, only for me and my life. I have learned to love and to respect me up to managing a little of affection; nevertheless, I have the most valuable: mine. I approve myself because I am only, on the other hand you, you are one more yokel in my list, so sick, grotesquely and terribly. It is not important that so pernicious you are, I wish the life to play the past bad one to you and the karma to come to you soon.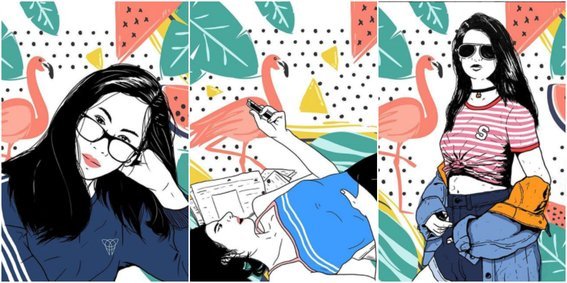 The illustrations were taken of the networks of Wolfinst, who recreates its life in small illustrated fragments, themselves that they express the free form in which she lives, enjoying its life and its environment. If you want to know more of her, visit its Instagram. 
  Also if they have some opinion or some topic that they would like that we publish write in the comments and they will be taken into consideration.
This is your space.
We wait for its support. Vote and share for more content.