Tutorial to draw Marionette!!!!!(Serie fnaf hs)
Hello friends of Steemit, today I bring you a drawing tutorial so that you can use it and use it with your designs. Without further ado, let's start:
The first thing we have to do is select the image that we are going to draw, in this case, I chose a character from a series that I like a lot and it is FNAF HS and the character is called Marionette or Mai.
Original Image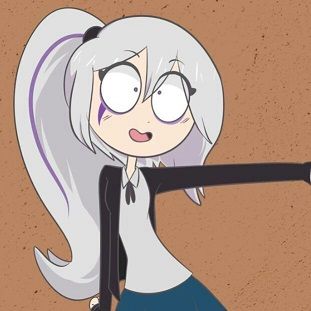 Second step: Make the sketch of the face and add its oval eyes.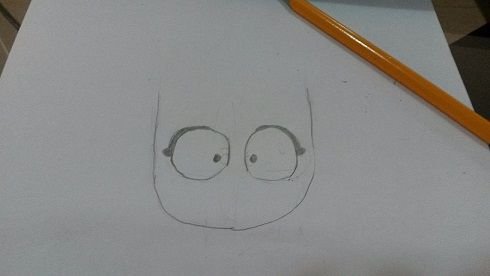 Third step: Trace the details of the eyes, such as the pupils and eyelashes.
Step Four: Draw your mouth, eyebrows, and scar.
Fifth step: Draw Mai's mane and a little neck to help them know how far your hair goes.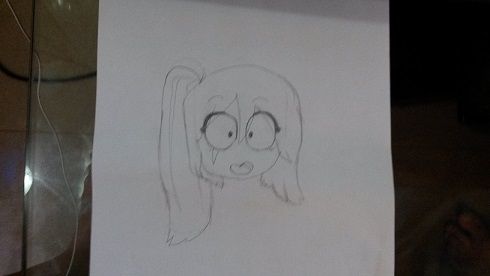 Step Six: After these details are finished, we proceed to trace the clothes, the body and the hands.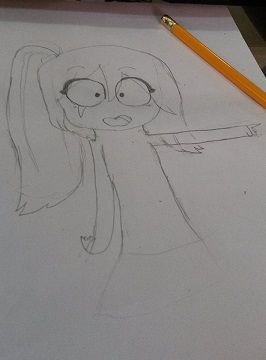 Seventh step: And finally, we proceed to color.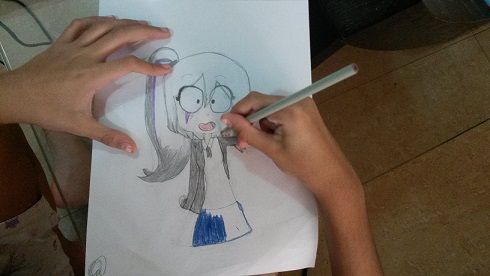 Completed work