Nico Robin and Nami
I want to show you the most beautiful thing I've drawn. I'm a one of the fan of straw hat pirates and these girls are my crushes in this movie. I drew them because when I was a kid I always watched one piece and every time I saw them I was fascinated by their beauty even though they were not true. What I love them is their very sexsy body and their beautiful figure in front. I do not want to spit my writing and I hope for those reader will not mad at me. I'm so being inspire by their stories. So I really like summer and that's the reason why I really love voyage vacation especially on ocean travel. And as for me I would like to have the most beautiful part of view of the ocean.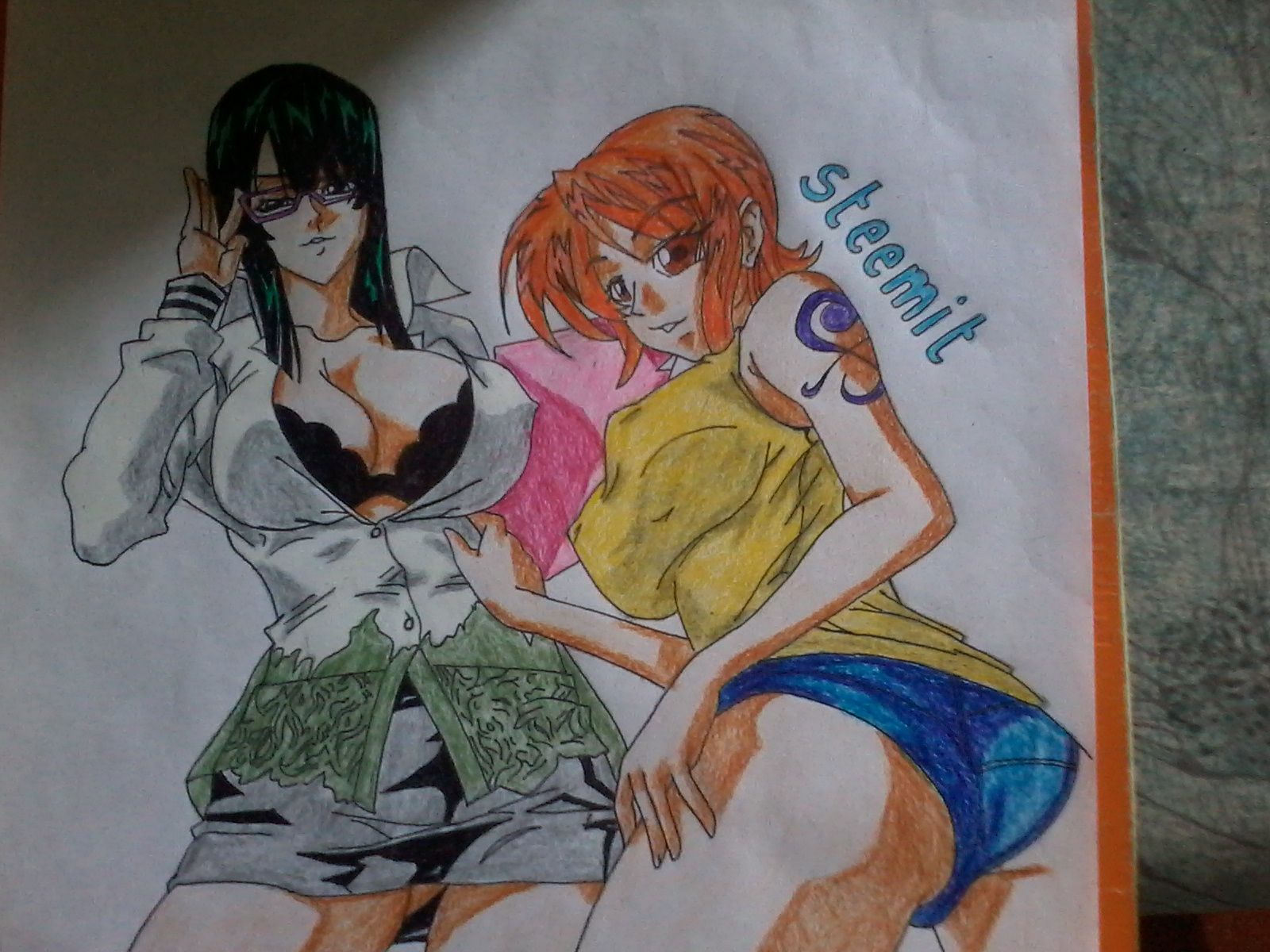 Even though I am so fascinated by these women so these are the type of women I really like in this world if they are real.
I even finished by using pencil
I want to show you the starting of my draw in the head using ballpen.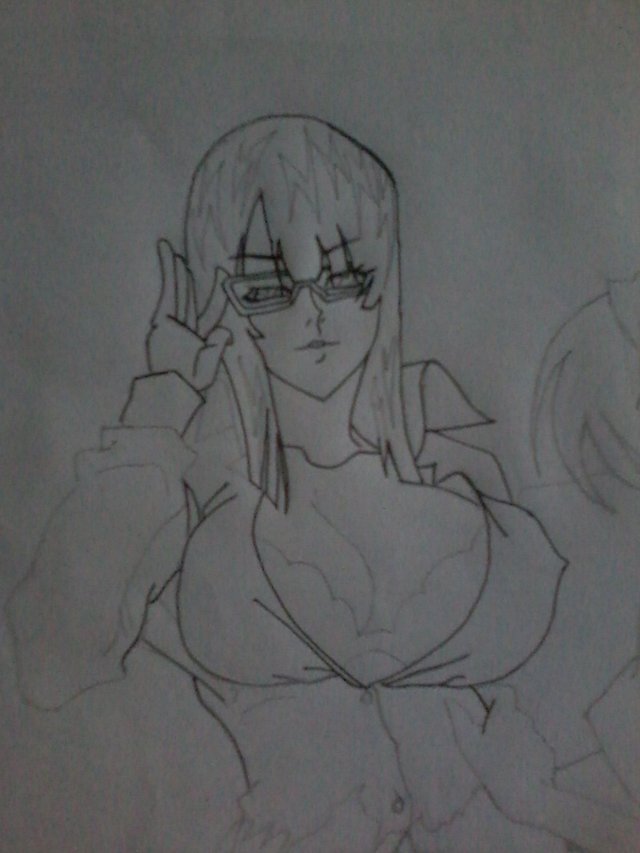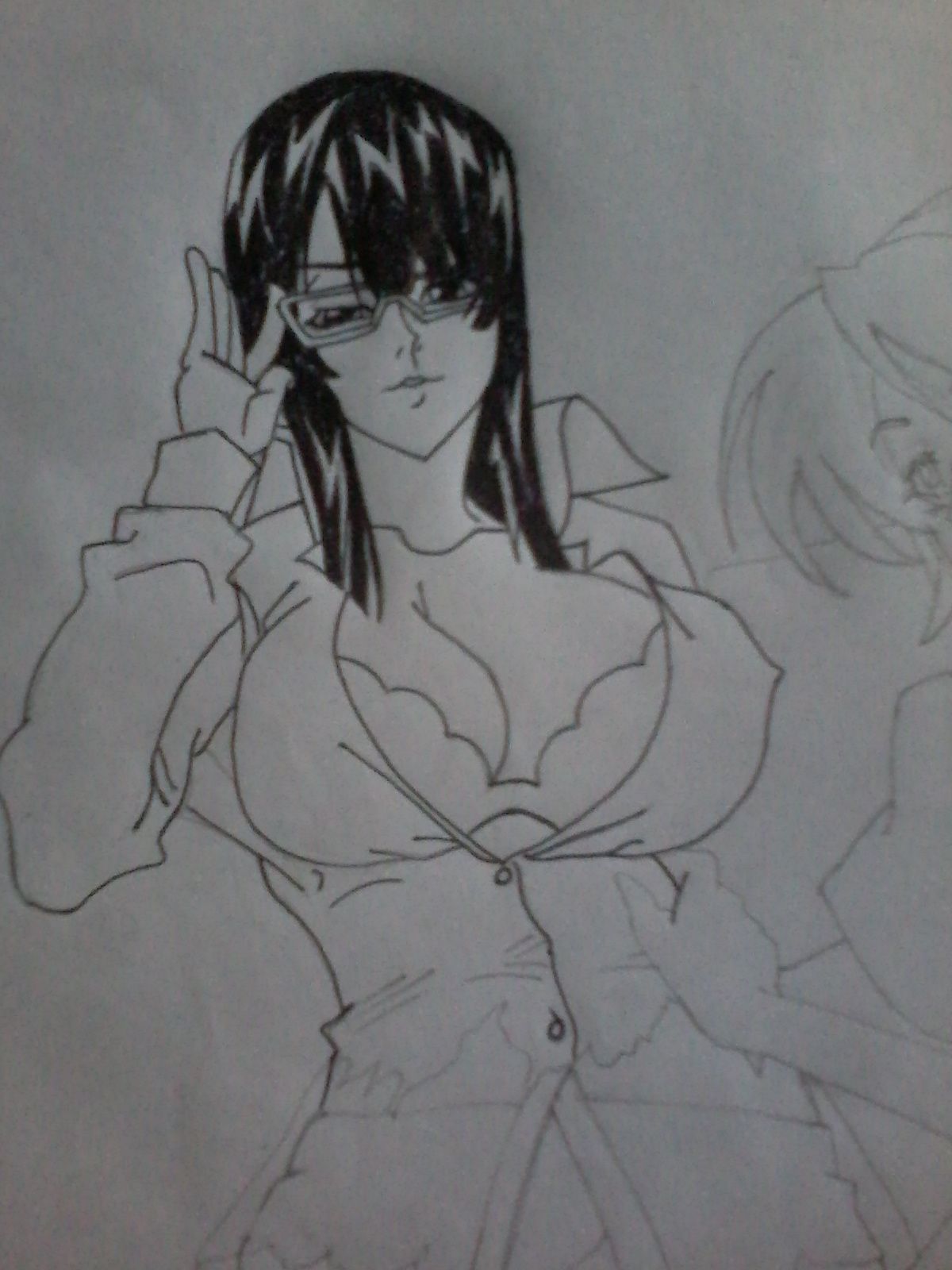 And I didn't use the black crayon to paint the hair of Nico Robin.
These are my steps of my drawing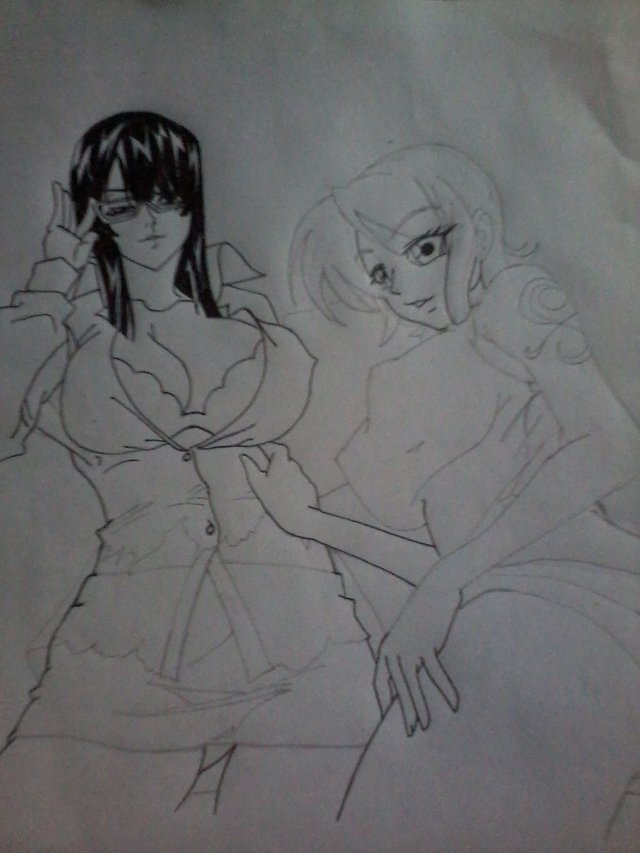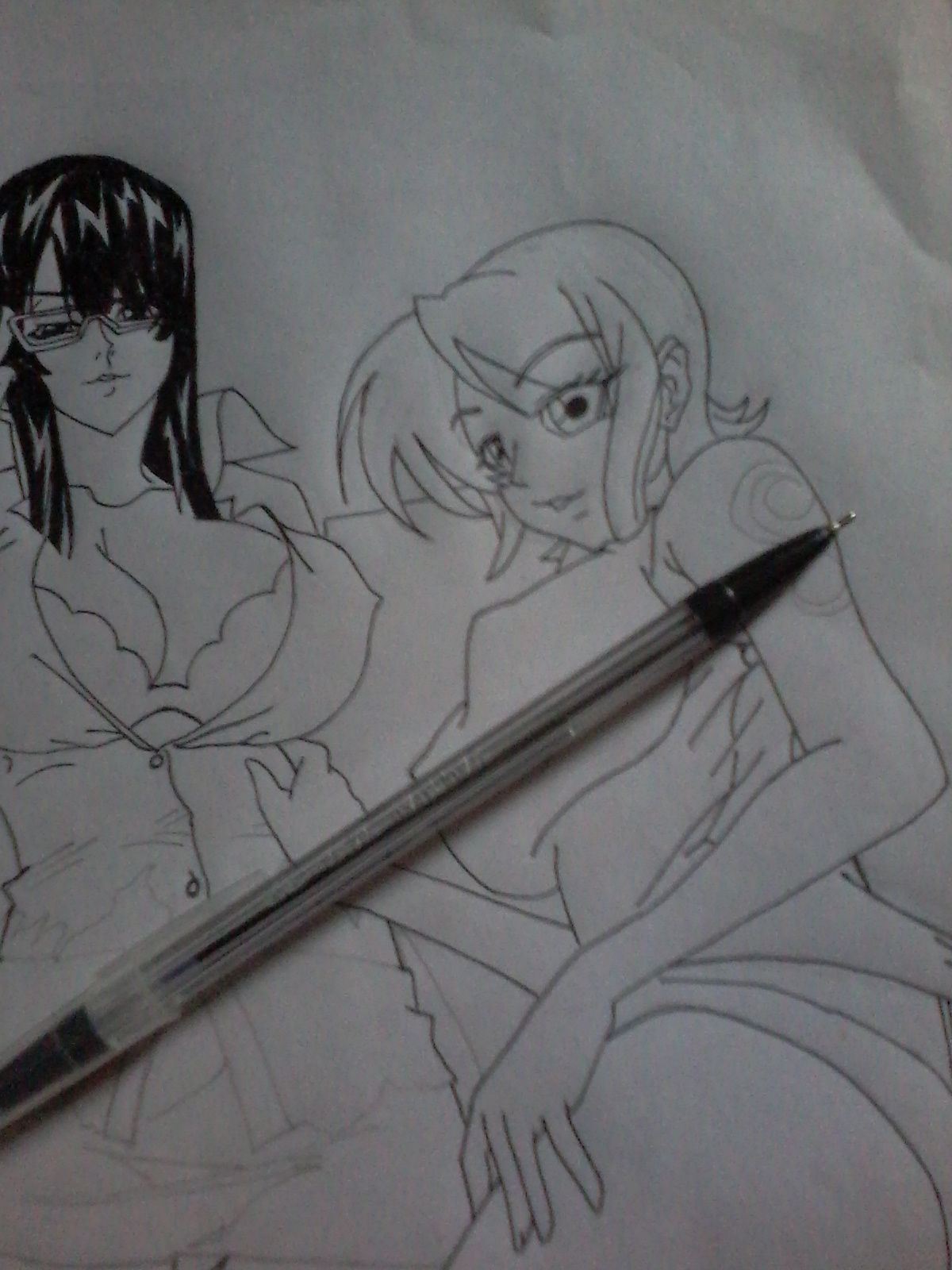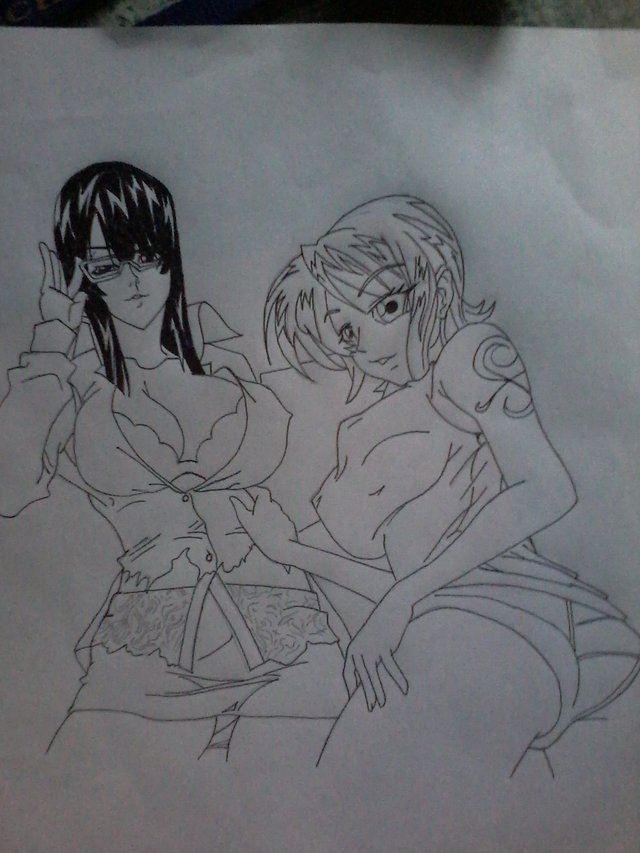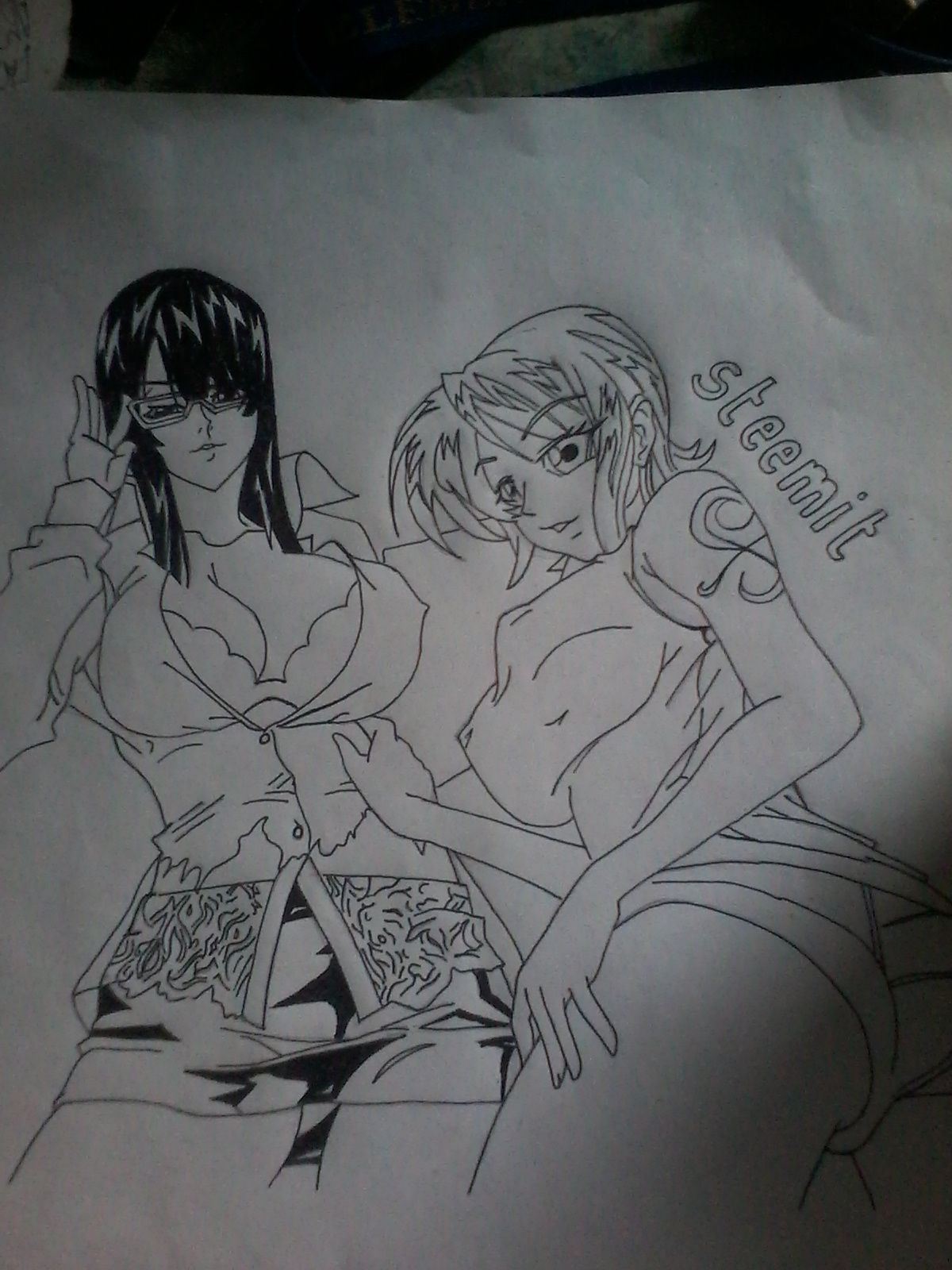 The next thing that I did is to made it clear on the part of Nami and I carefully fixed my drawing and these are the reason that it is clean and well good to see clearly.
And these are my steps in using crayons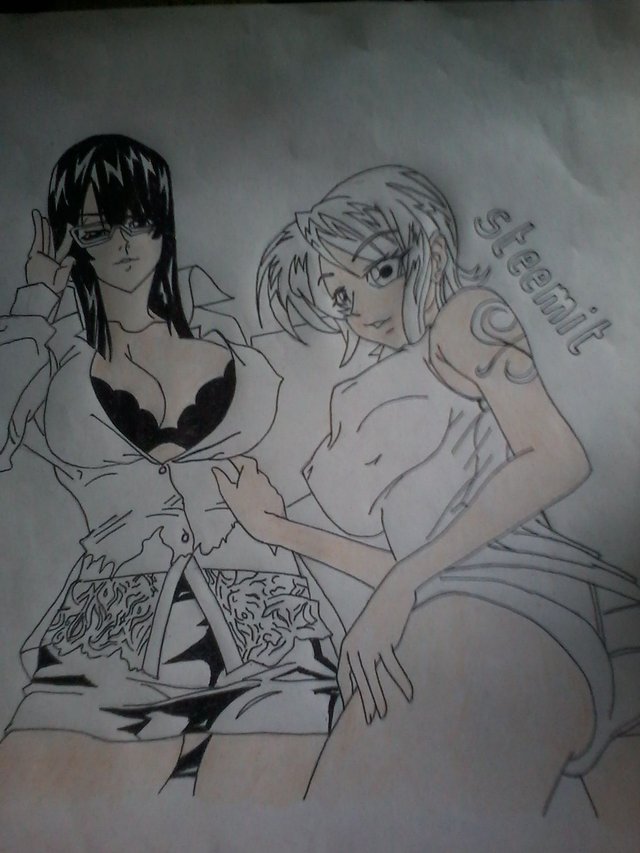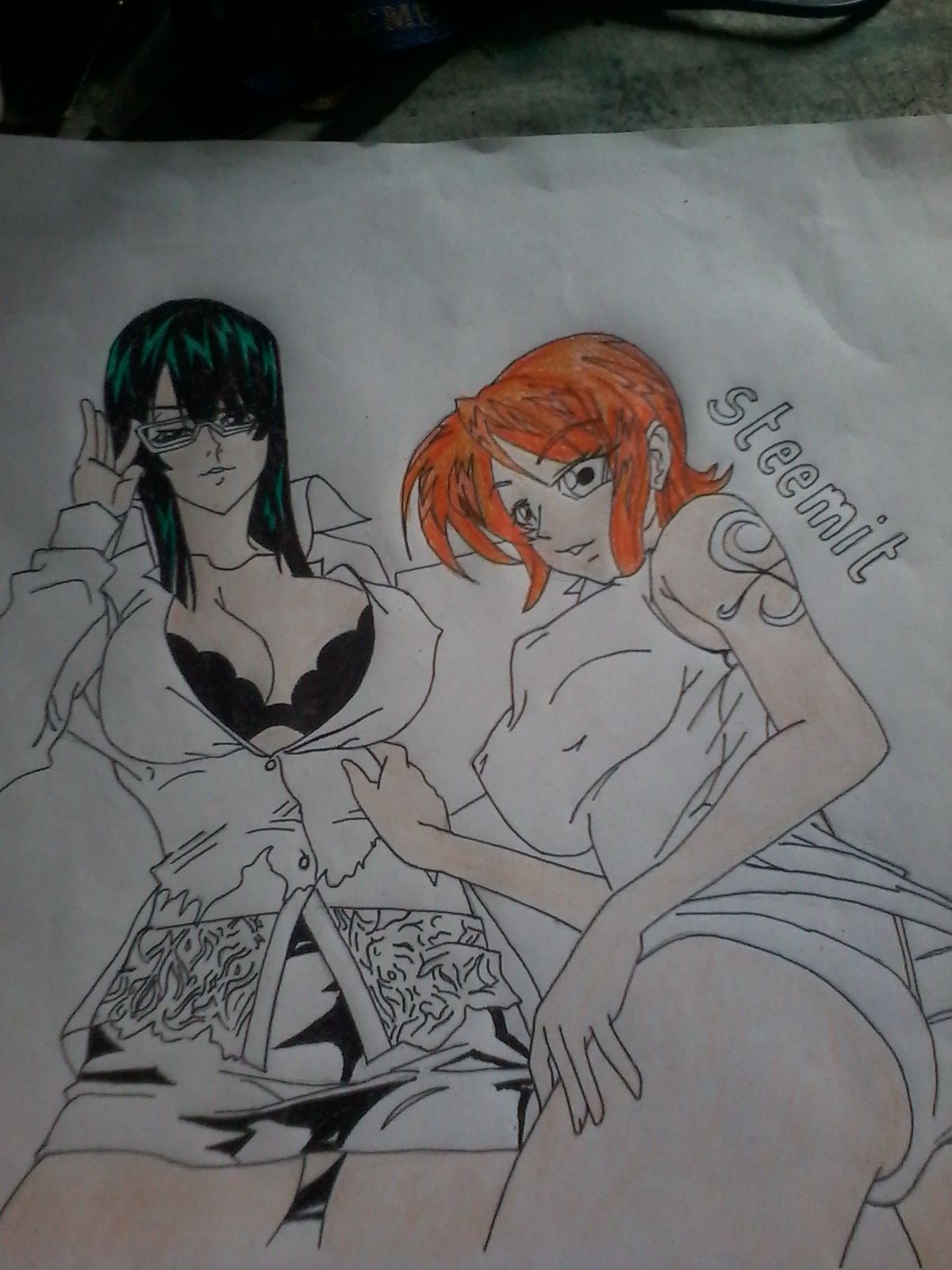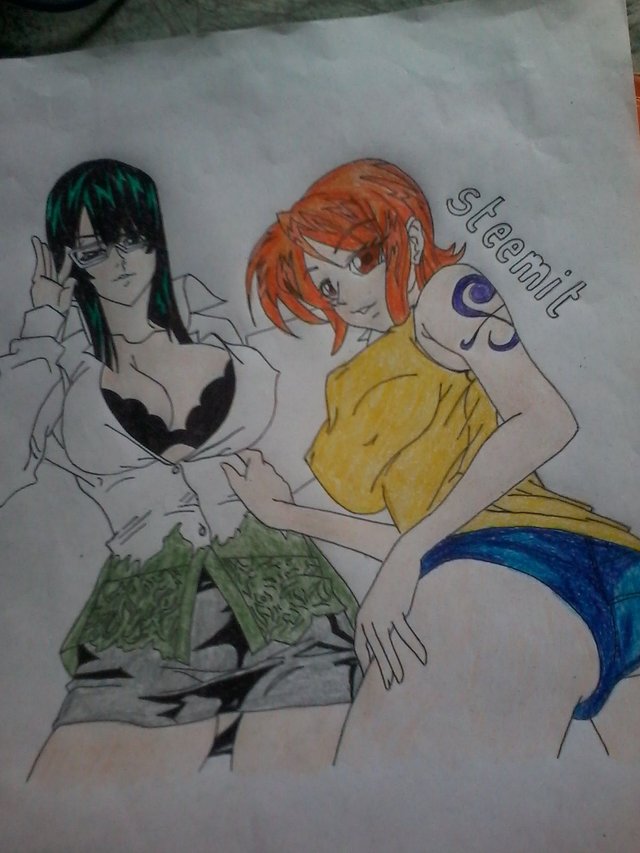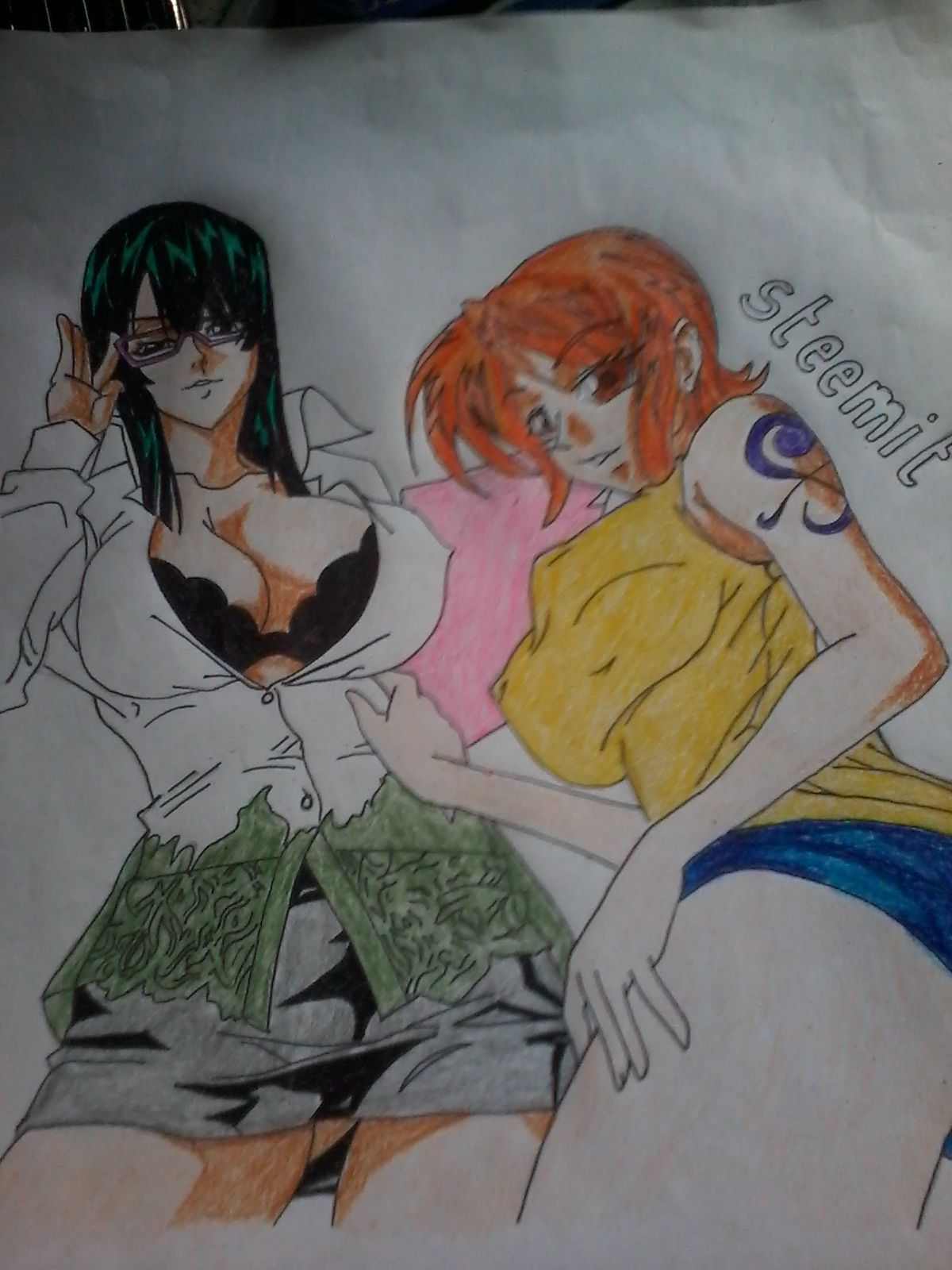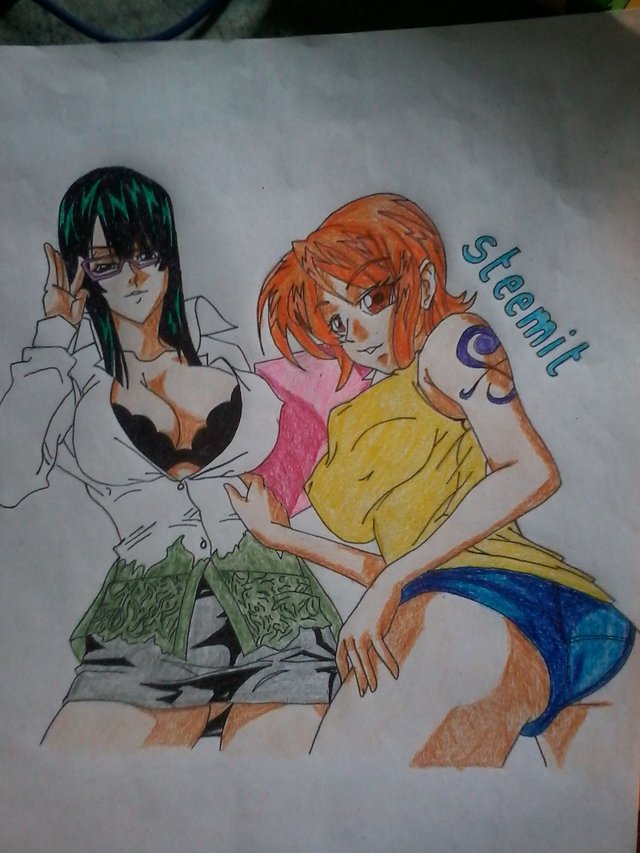 The colors that I used
Flesh
Emerald Green
Tan
Gray
Light Orange
Tangerine
Yellow Ochre
Dandelion
Blue Violet
Sky Blue
Green Blue
Pink
Brick Red
White
Colors are the reason that's why it's hard to imagine the world without colours because they're all around us.