Magic Ladder Doodle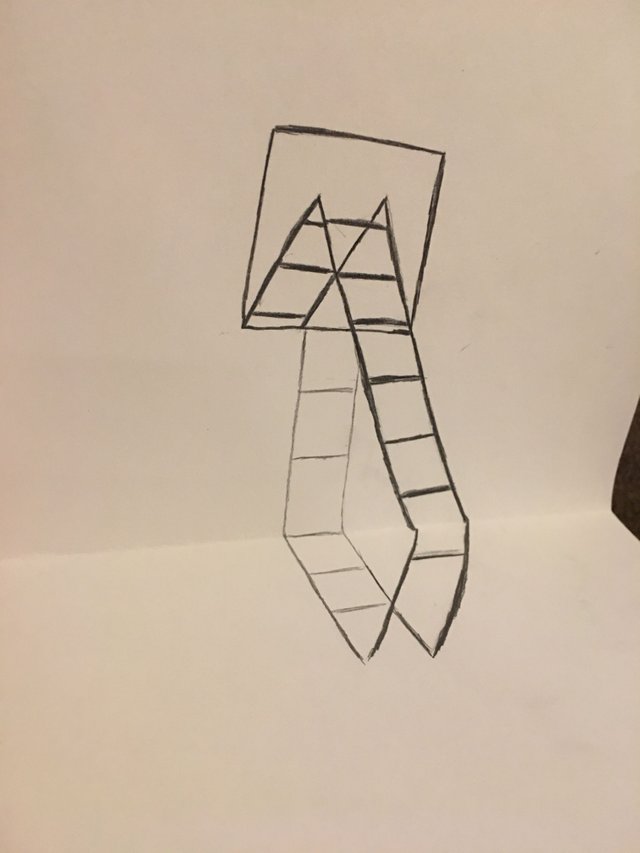 I've been dying to try some trick art since I saw them but was worried because I and such a newbie at drawing of any kind.
I love instructions though so I looked up online and found this awesome little video HERE
I plan on trying more of these types of doodles as I find them very relaxing. 😌
---
Here are some of the progression photos. I didn't get many because this one moves so fast once you put pencil ✏️ to paper 📝.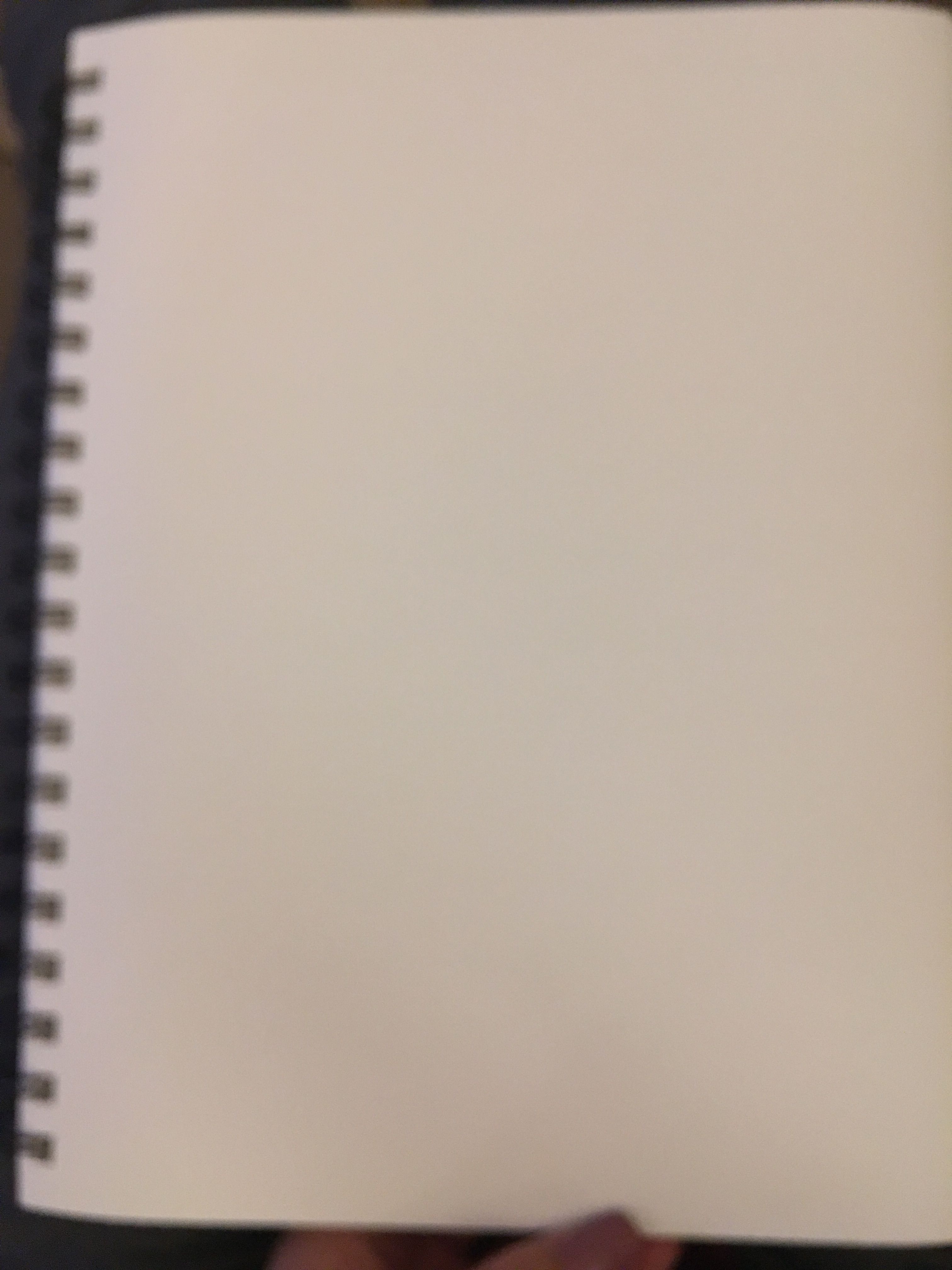 Yep that's a blank piece of paper.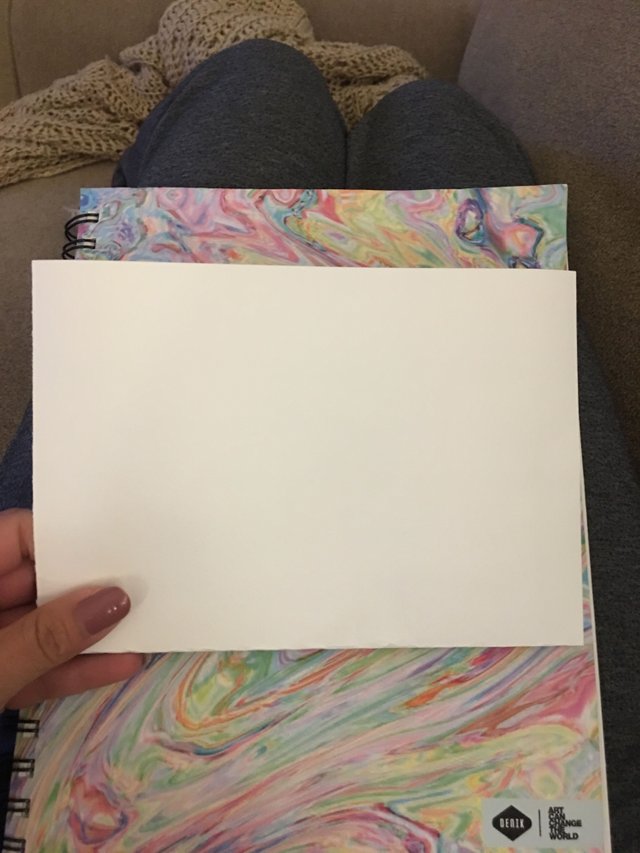 Folded...still blank. Lol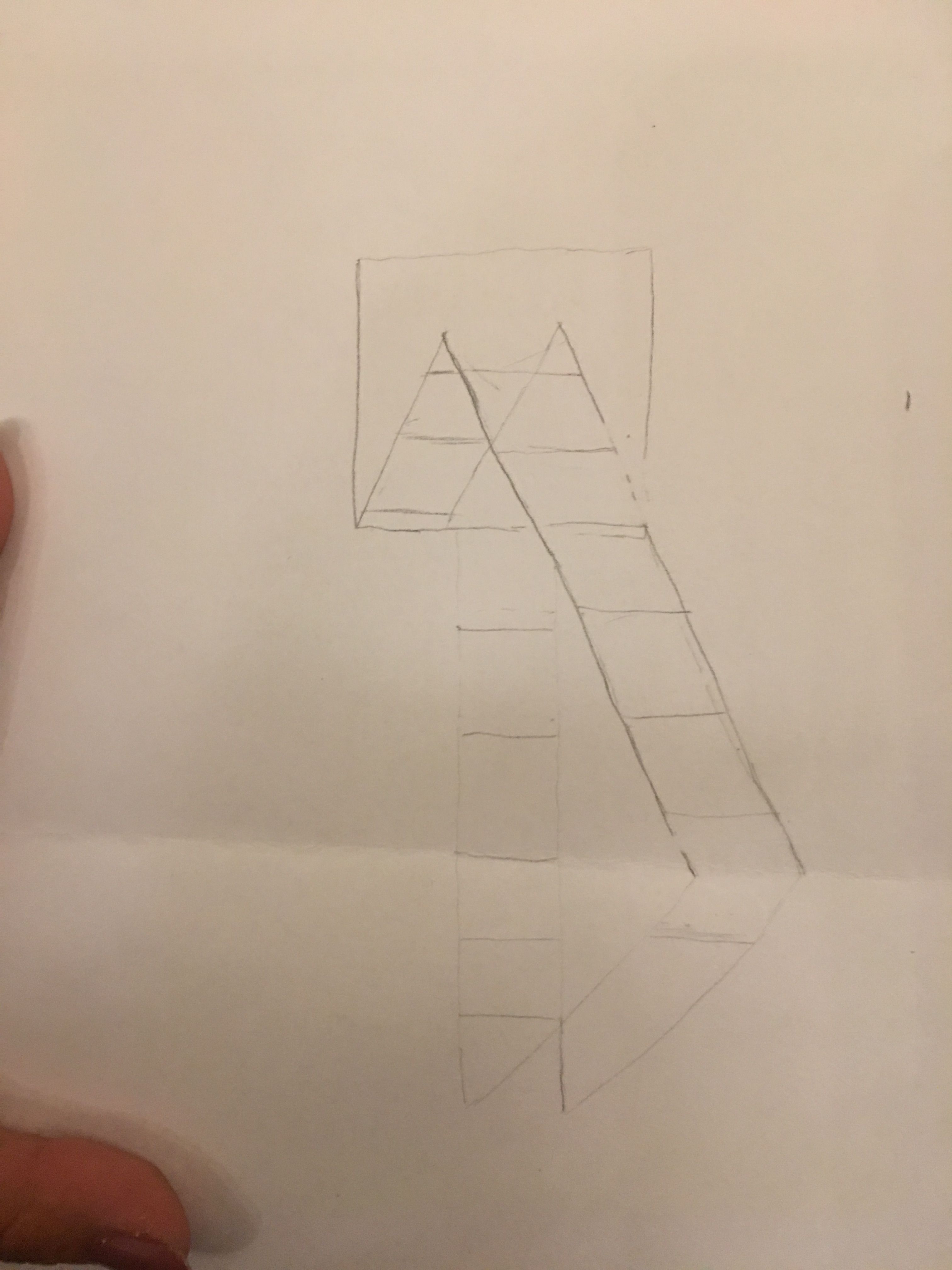 Lightly penciled in...the eraser is my best friend.
---
Happy Doodles Y'all