Random Portrait #2.0
Another pencil drawing today and it's a random portrait again. I just followed my hand and created a face without knowing who she is: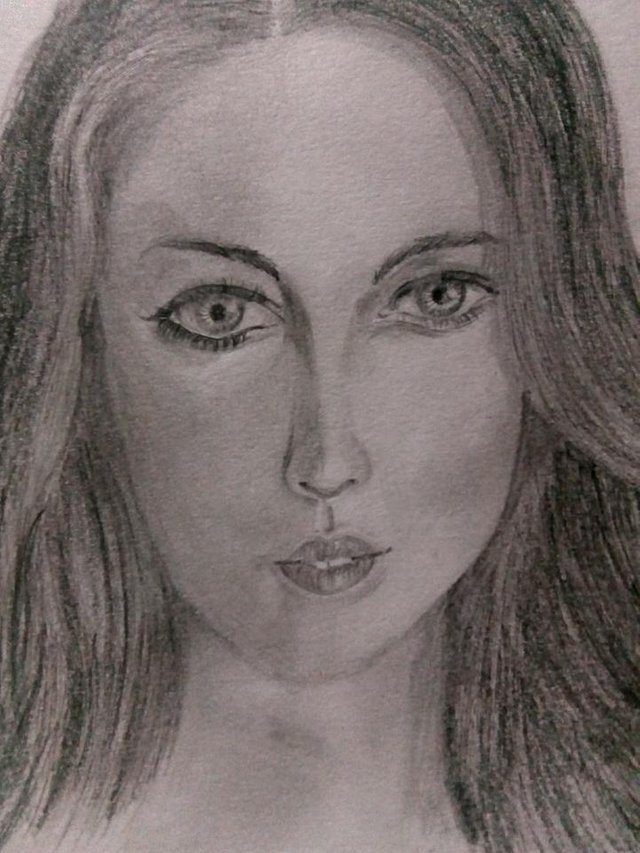 I consumed one hour to draw this. I know it could be better if I spend a little bit more time to focus on details but yeah, my ADHD just don't want me to do this job even I liked it the most for more than one hour.
Pencil used: 2H,HB,2B,6B
Here's the drawing process:
1. Starting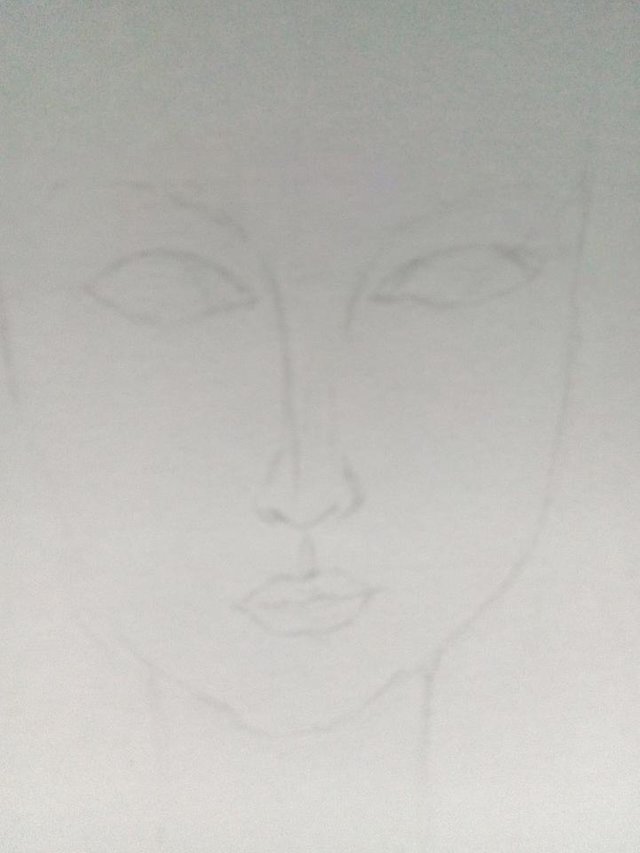 2. Drawing eyes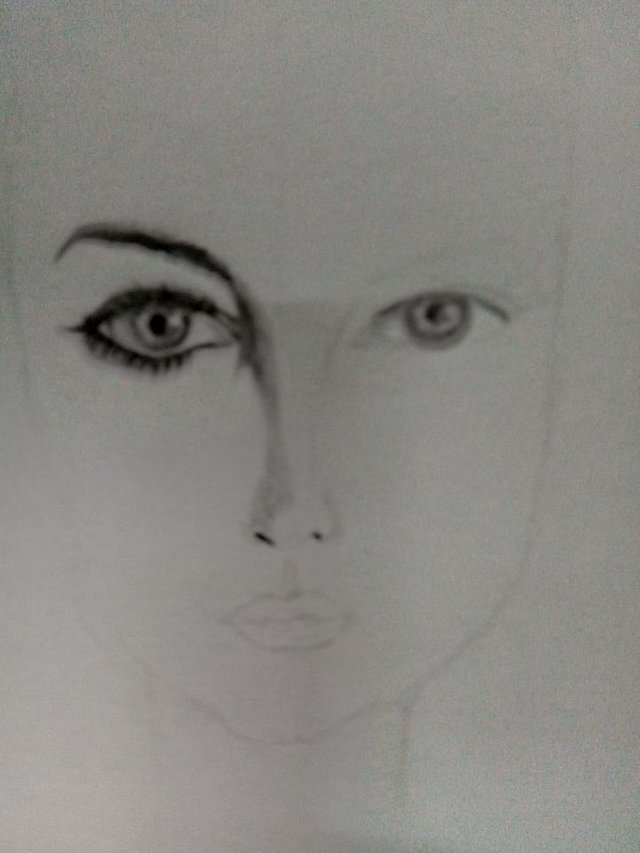 3. Eyes completed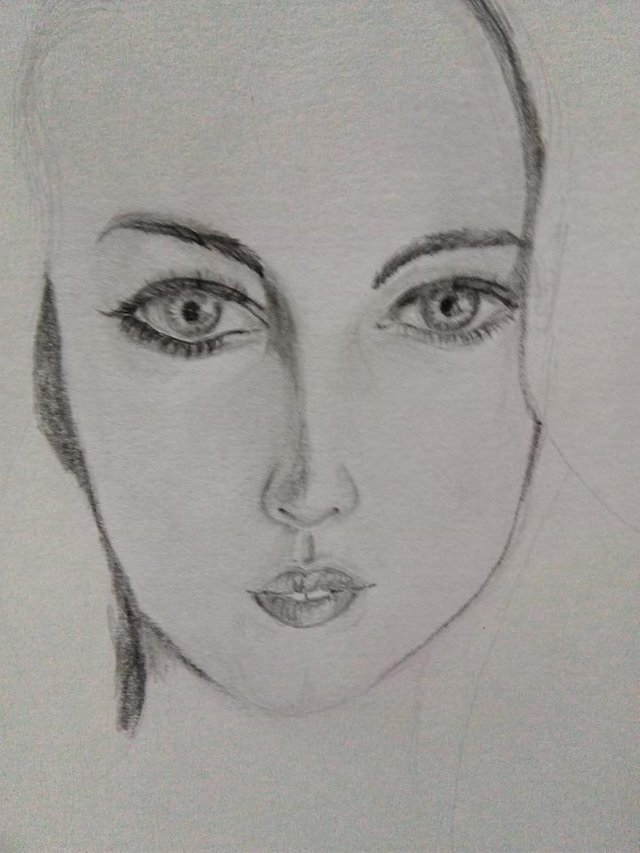 4. Hair and shading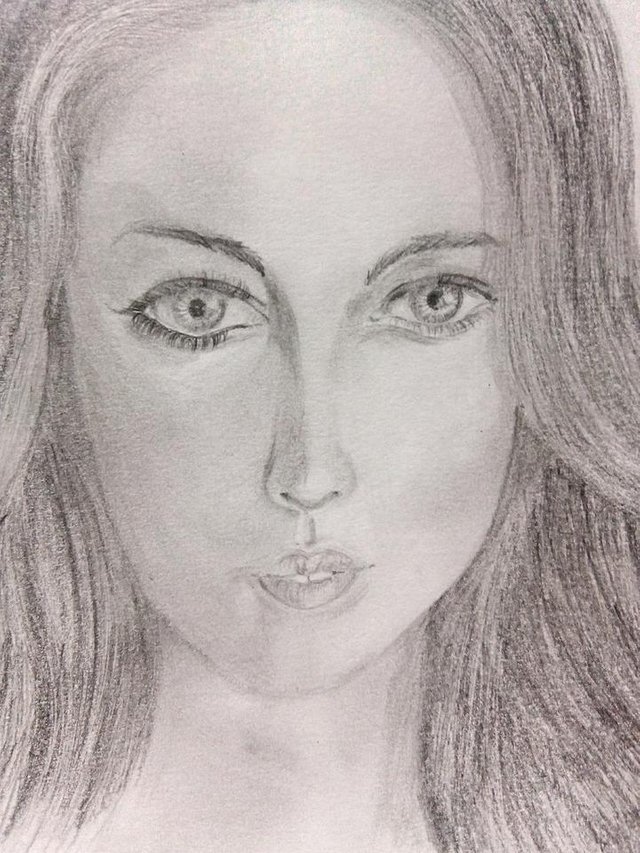 5. Final product