Hello dears! I continue to paint portraits of famous people. Today I will also draw a very famous and talented actor.
So let's go: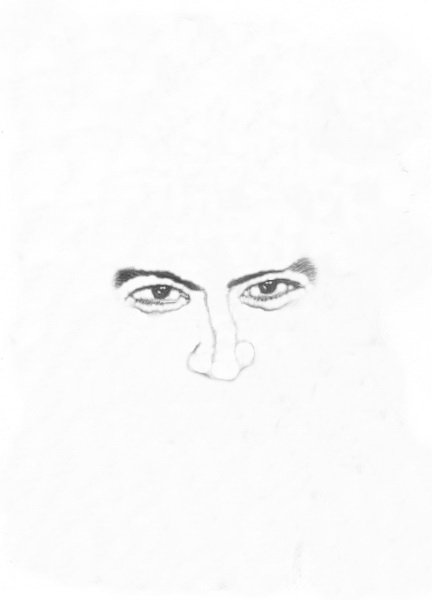 We use the same technique as in the previous portrait, that is, first I draw the eyes, then I draw the nose, lips, chin. In this case, add moustache and goatee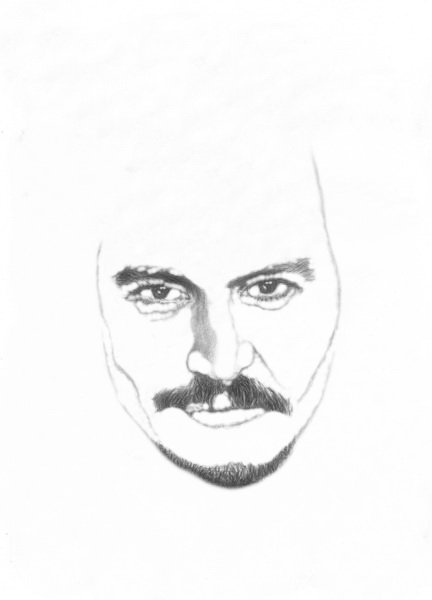 I draw shadows on eyes, nose, lips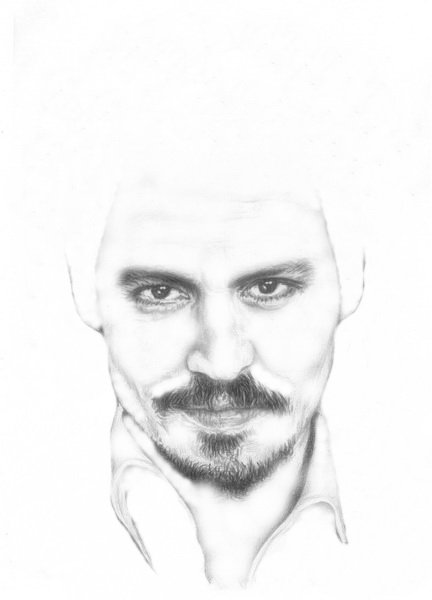 Thoroughly draw all the shades of the face. Finally, I add his hair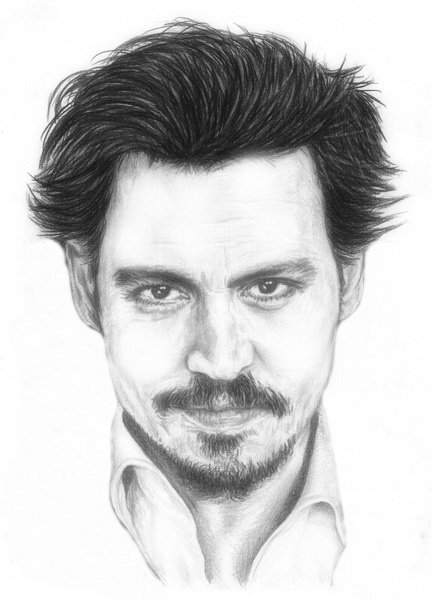 I add all the missing shades in detail.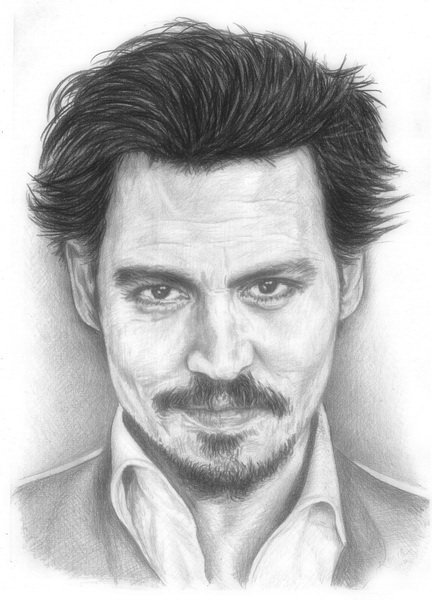 Our portrait is ready.
I hope, that you again without labor identified this actor.
Until next time, Friends!
@alkor