On my quest to find new things to draw and to randomly look at something and think "hey I should try draw that" without giving it much thought and halfway through realize it was going to be much harder than first anticipated I figured I could turn this into some kind of contest where the readers need to figure out where my reference is from.
Here is the drawing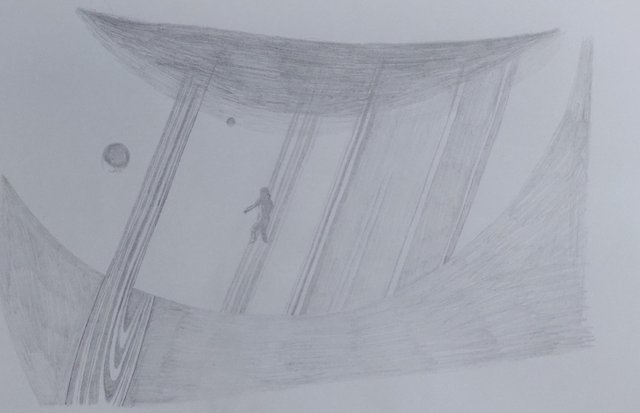 This may not be easy so I will give you a couple hints as this is the first contest and all.
Hint 1: If you've seen it once you may have seen it more times.
Hint 2: It has been mentioned somewhere in my still active posts.
Good luck, have fun!
---