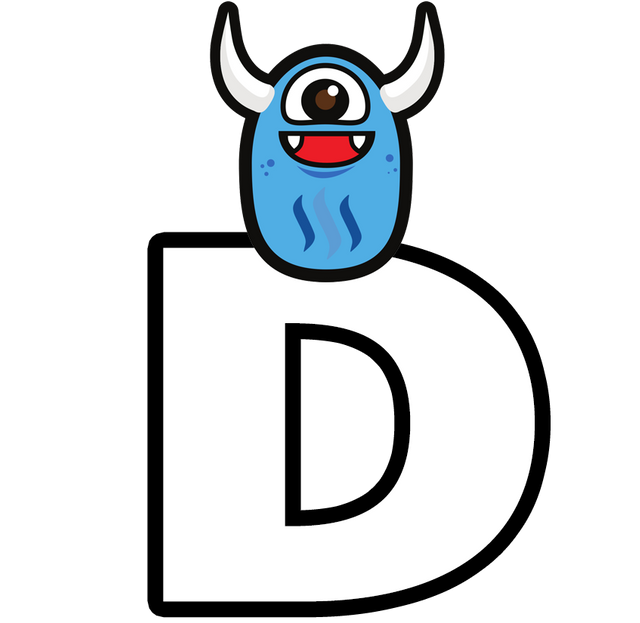 Hey Everyone dRAMA here...
Yesterday's Launch was a big success with my first official post creating 120 dramatic comments!
Today we are going to retouch on some basics...
If you have more than 10 DRAMA tokens you can issue new tokens by typing in a reply to a post or comment:
!dramatoken
@inertia has updated the bot to match on a single line of text.
When you call the @dramatoken bot 2 things happen. The person you are issuing the token to receives a shiny new DRAMA and you receive an upvote from me. Currently about .02 USD and building.
Everyone Wins!
Speaking of winning, Remind me in the comment section of an all time favorite Steemy Drama and someone is going to win 10 DRAMA. The results of the contest will not be fair and will be selected at my discretion.
Any questions? Ask in the comments or stop by SteemChat for some answers!