My game of thrones/Mi juego de tronos 👸🐊🐚🗡
On the stone throne/ En el trono de piedra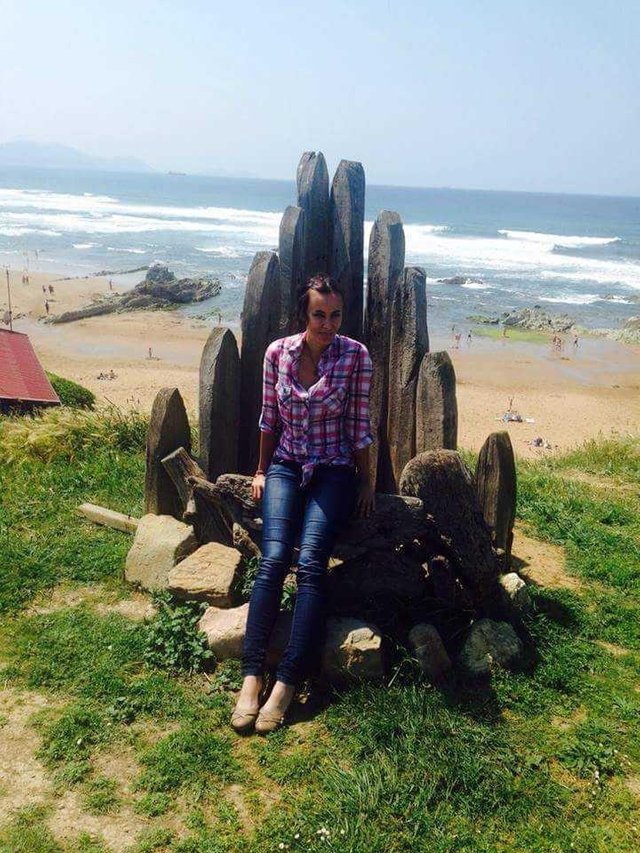 Dragon stone /Rocadragon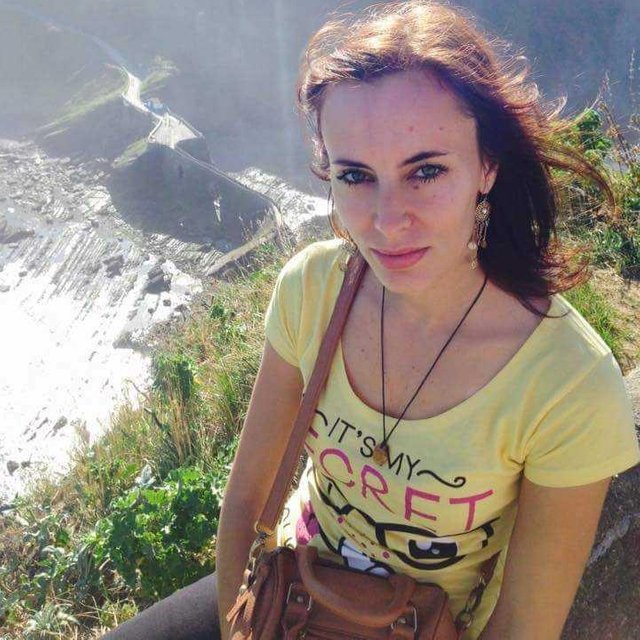 known by the Basques as San Juan de gaztelugatxe,Bizkaia.
More than 200 steps that end in the small church where tradition dictates that the visitor rings the bell three times and make a wish.
Conocido por los vascos como San juan de gaztelugatxe,Bizkaia.
Más de 200 escalones que acaban en la pequeña iglesia donde la tradición dicta que el visitante haga sonar la campana tres veces y pedir un deseo.